tHE kaLAMAZOO
2021 Summer Grilling gUide
A curated selection of resources to elevate your grilling skills and provide inspiration for your next cookout. Explore our Grillmaster's step-by-step grilling guides, stock up on essential tools and add some elevated barbecue recipes to your repertoire.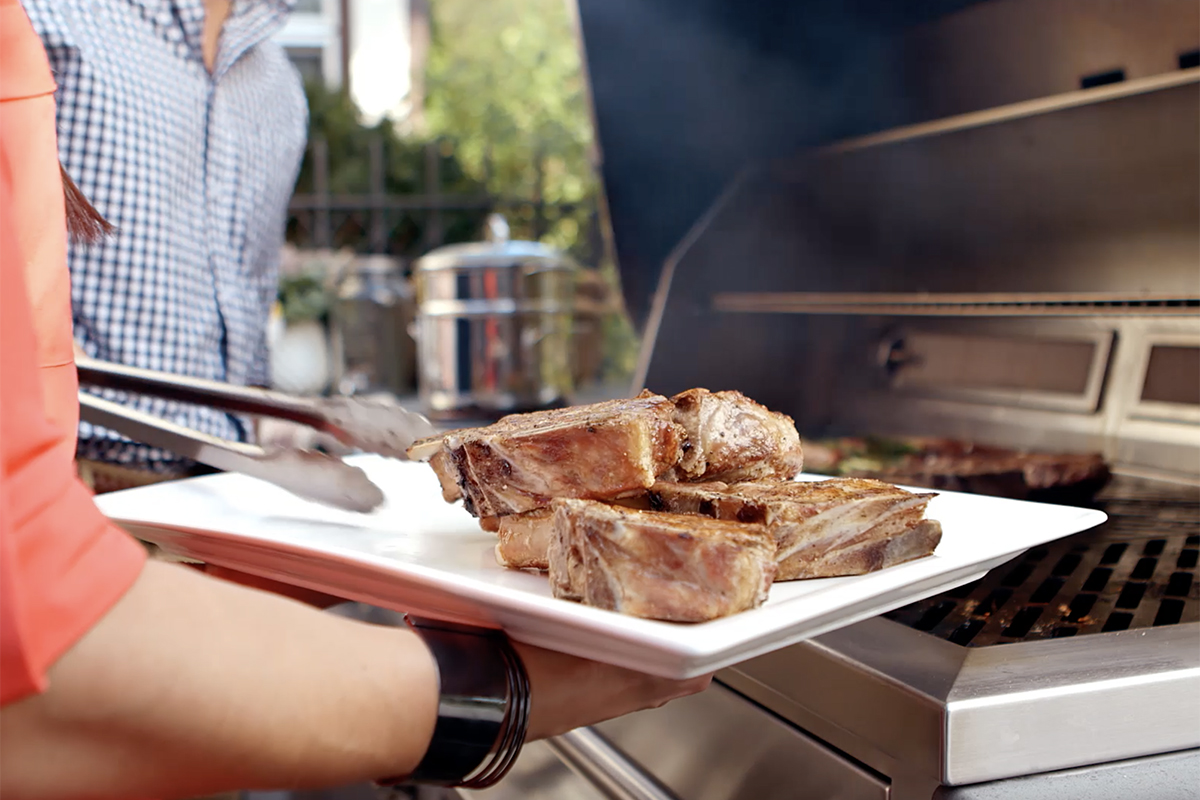 Resources to Up Your Grilling Game
---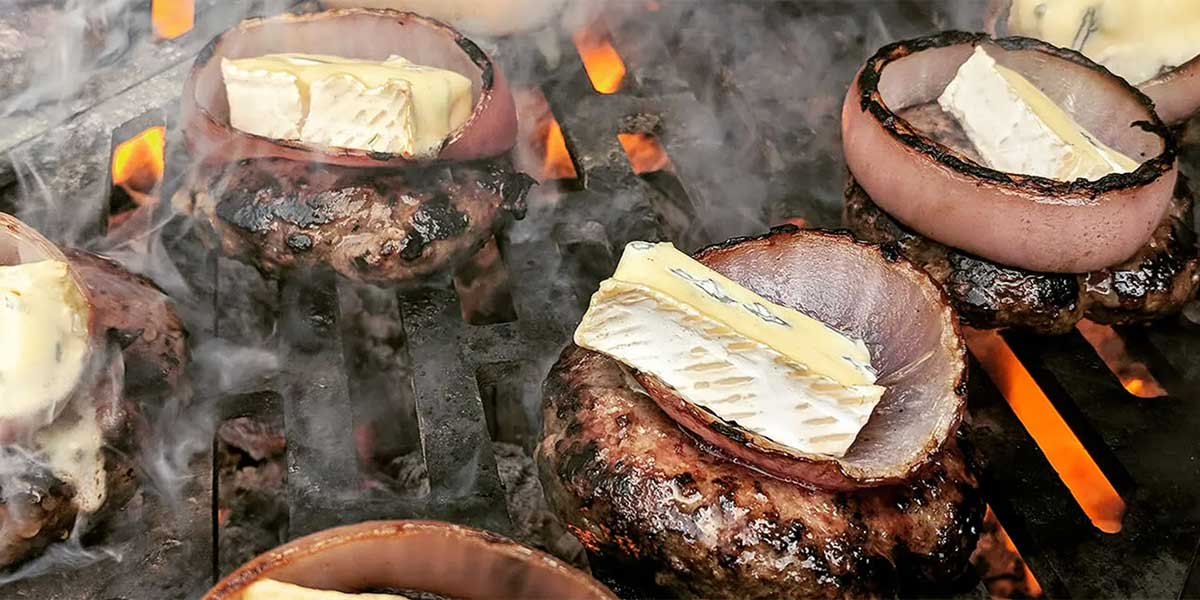 HOW TO GRILL the Perfect Burger
A great burger is a sign of a great grillmaster. With the right techniques, you can elevate the basic burger to a mouthwatering meal.
Explore More Guides and Tips
We have a vast library of outdoor cooking resources. From step-by-step guides to master the fundamentals, to instructional videos that explore more advanced techniques, there are tips for all skill levels.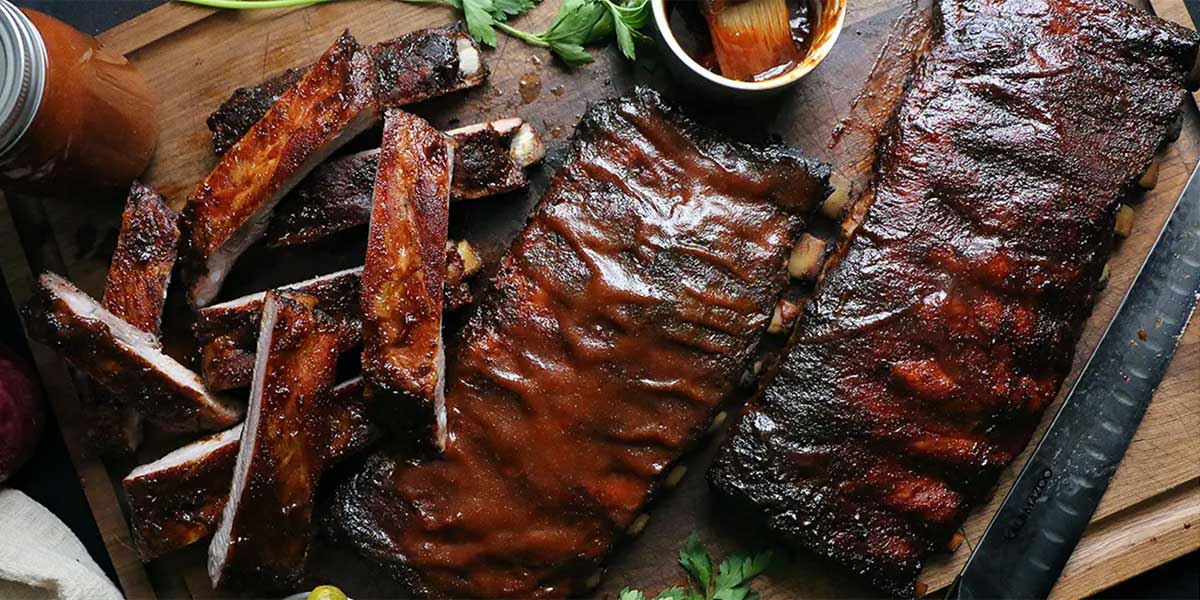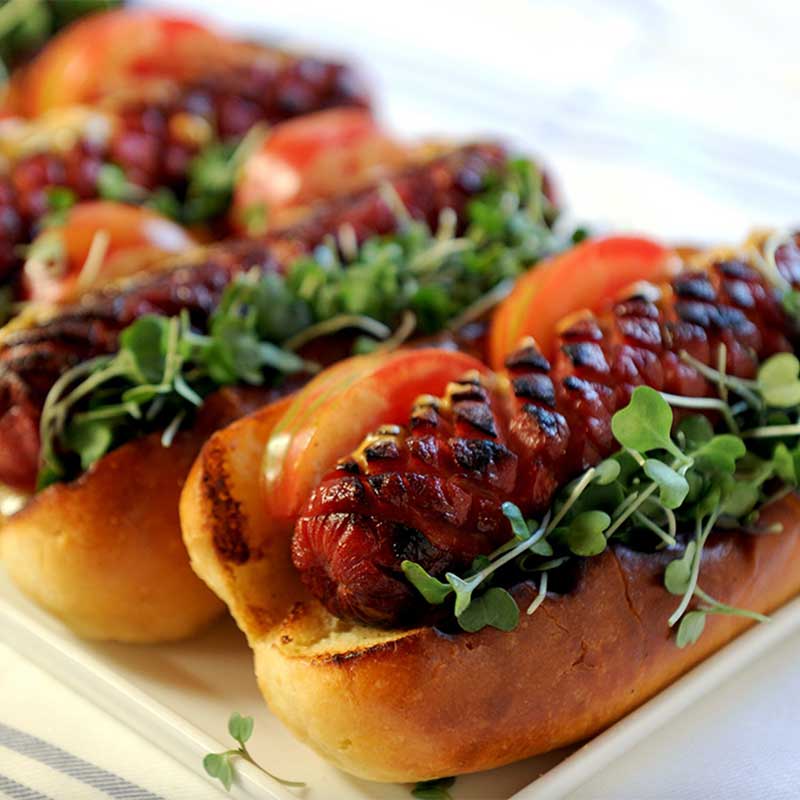 Hedgehog Po'Dogs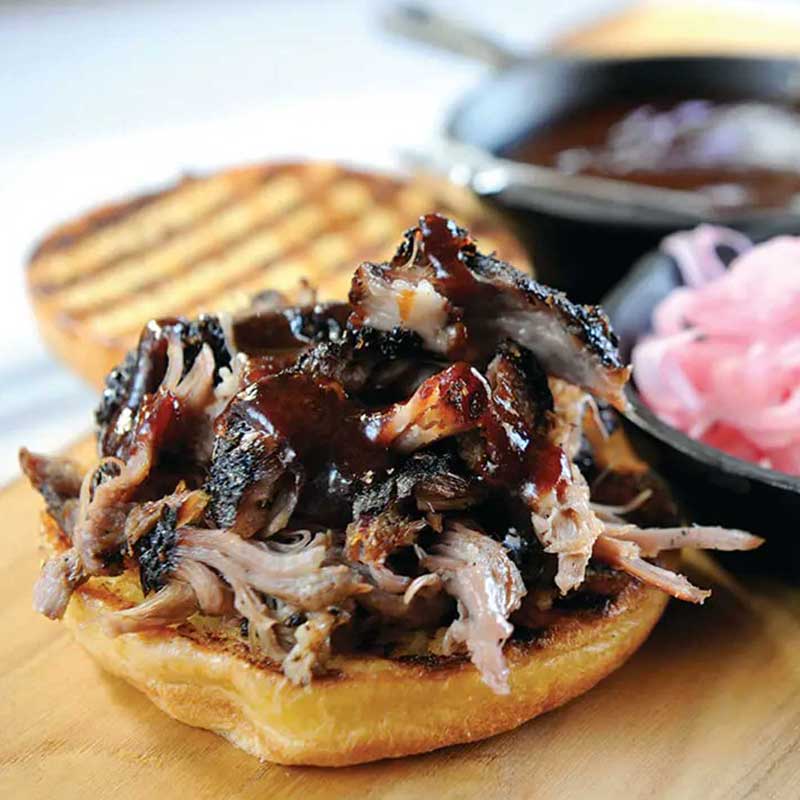 Smoked Pulled Pork Sandwiches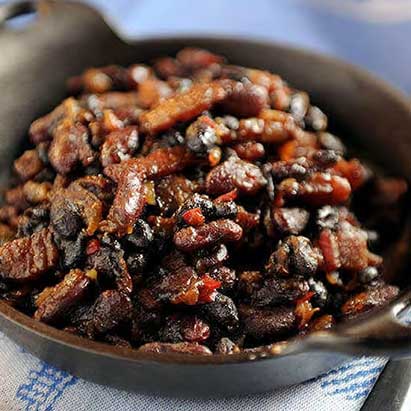 Bourbon Brown Sugar Baked Beans
Elevated Barbecue Recipes
---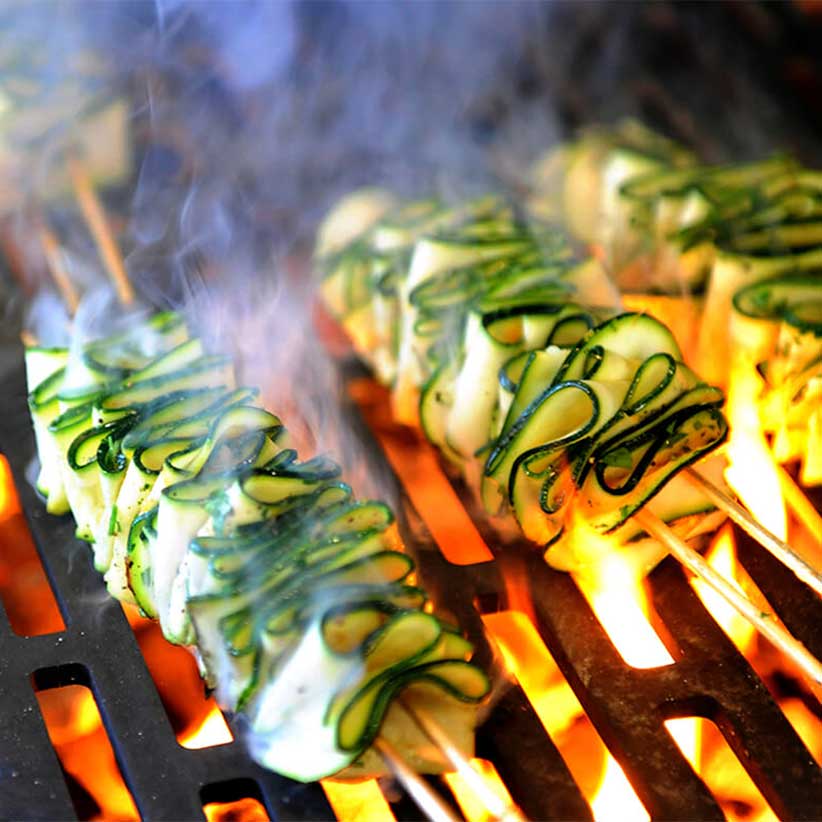 Grilled Zucchini Ribbon Skewers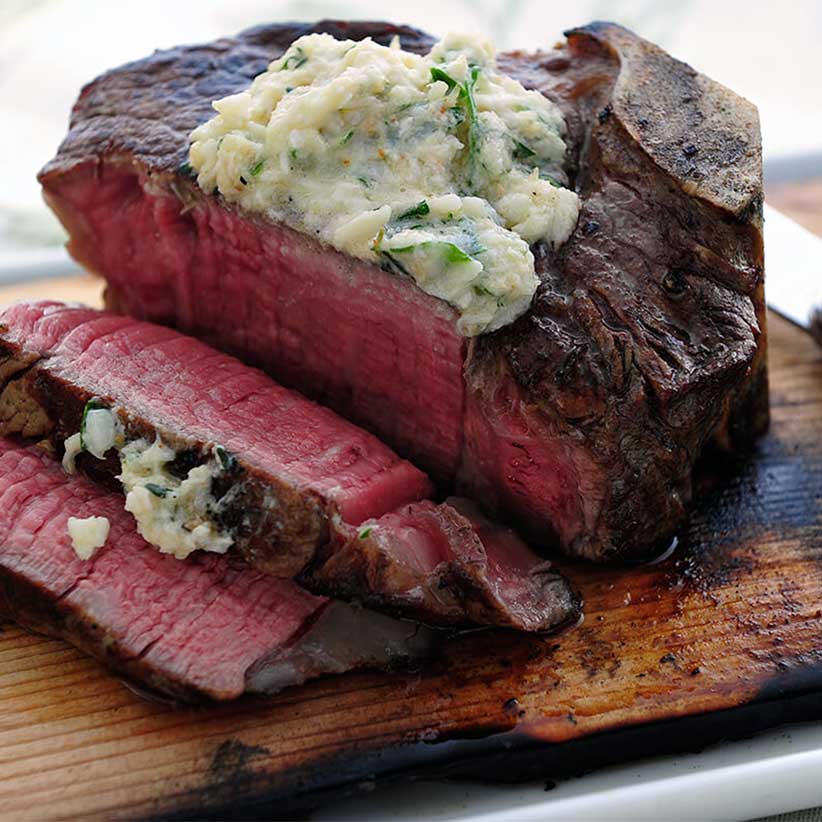 Cedar-planked Bone-In Filet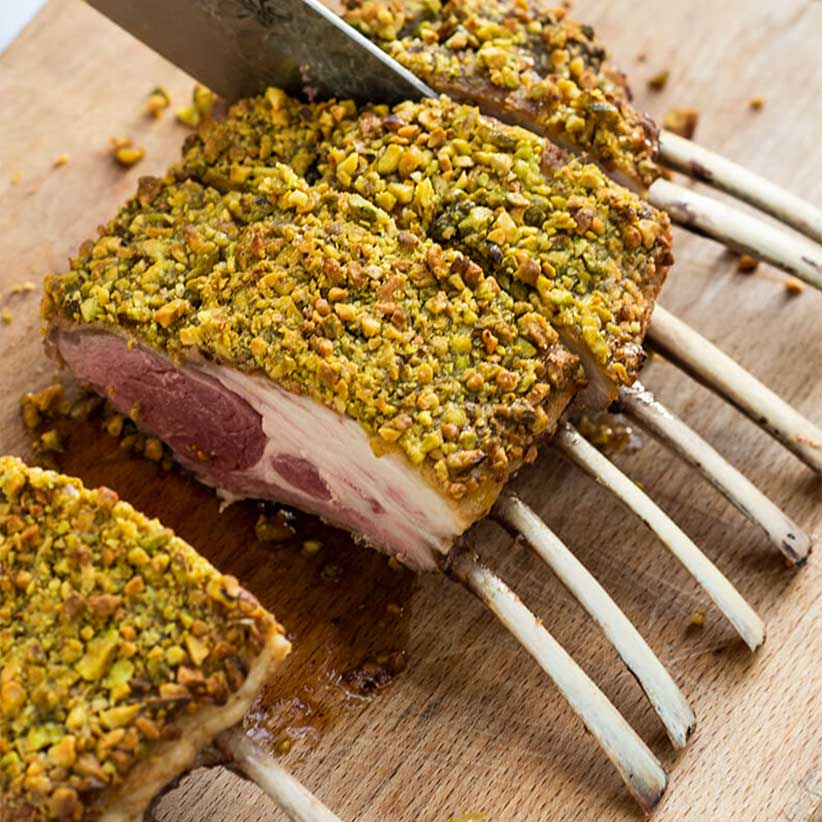 Frenched Rack of Lamb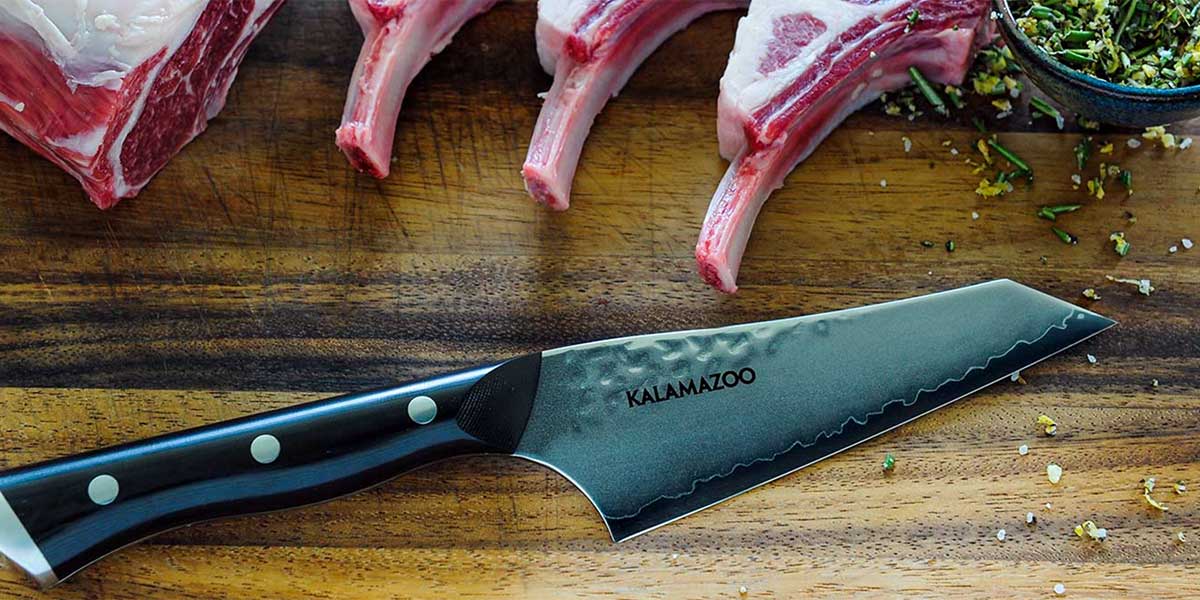 ESSENTIAL GRILLING TOOLS
From German-engineered steak thermometers and hand-crafted kitchen knives to hard-to-find cooking wood delivered right to your door, we have all the tools you need.
Incredible Live Fire Flavors: Explore Our Recipes
Our Grillmaster and Culinary Partners have created hundreds of recipes, incorporating different flavors, seasonal ingredients and outdoor cooking techniques. Get inspiration for your next cookout.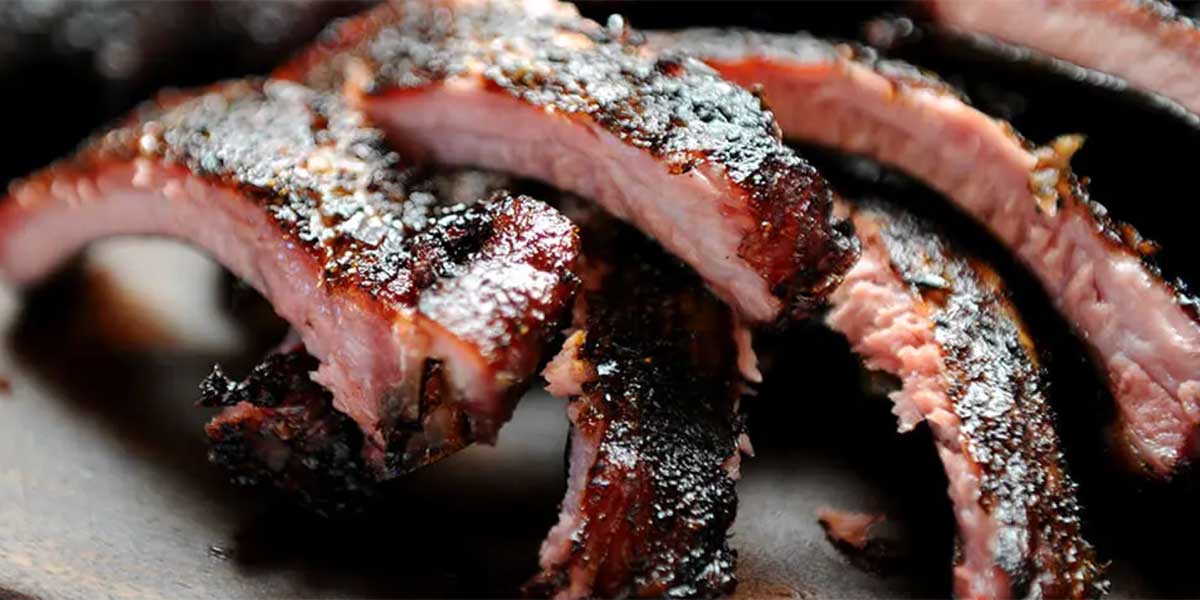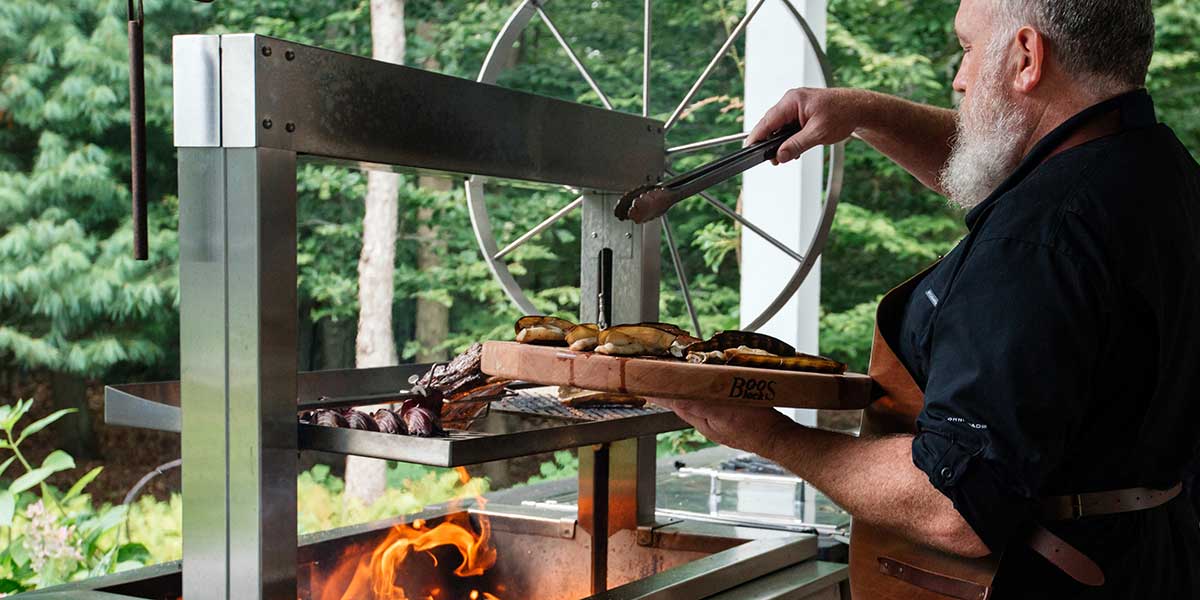 Menus From Our Grillmaster
Explore our seasonal menus filled with fresh, elevated flavors, curated to suit many different occasions.