THE KALAMAZOO
2022 Summer Grilling gUide
A curated selection of resources to elevate your grilling skills and provide inspiration for your next cookout. Explore step-by-step grilling guides, stock up on essential tools and add some elevated barbecue recipes to your repertoire.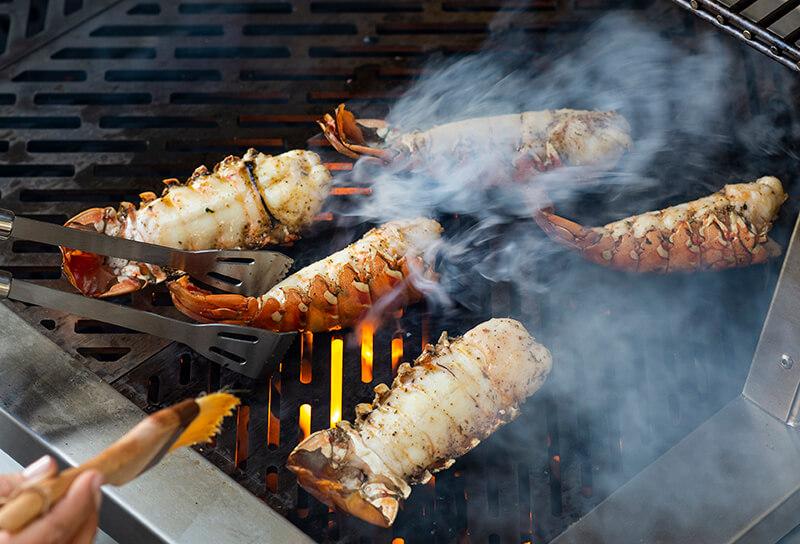 Resources to Up Your Grilling Game
---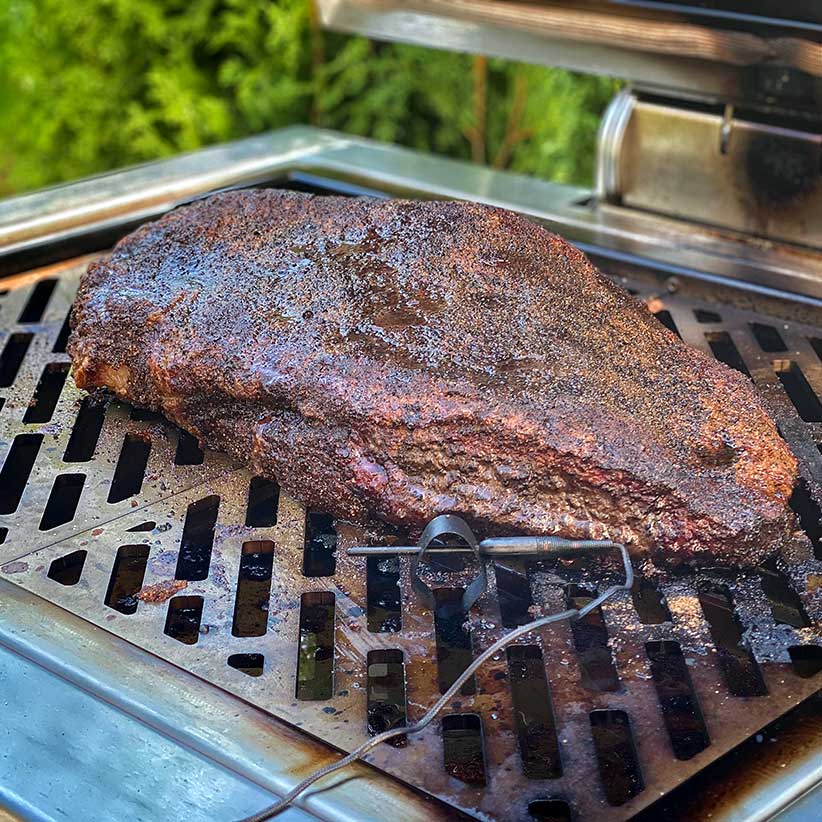 Barbecue Techniques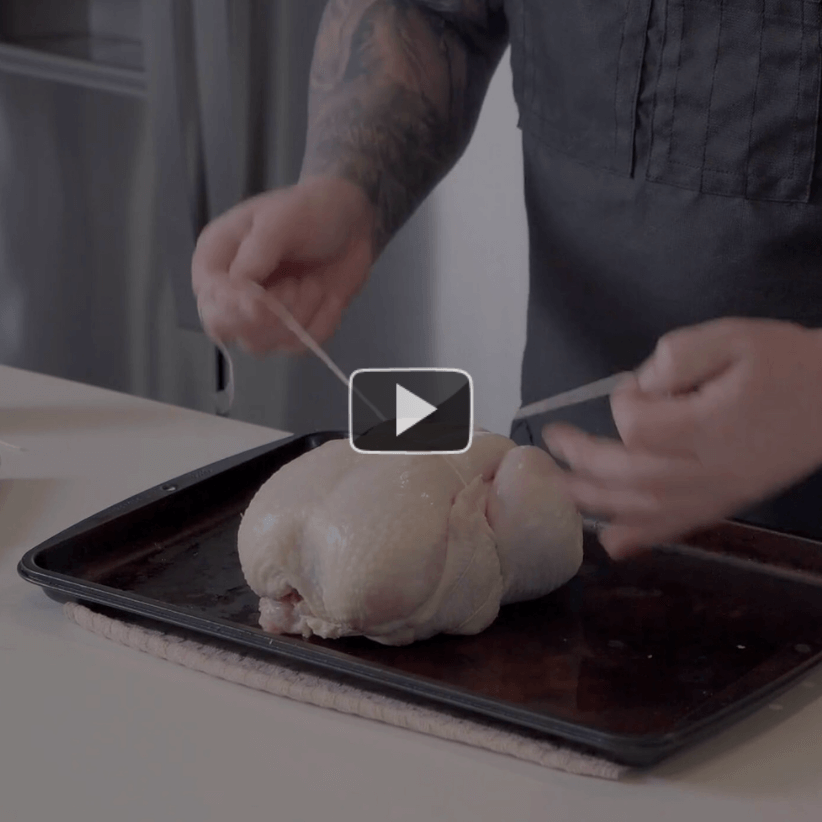 How to Truss Rotisserie Chicken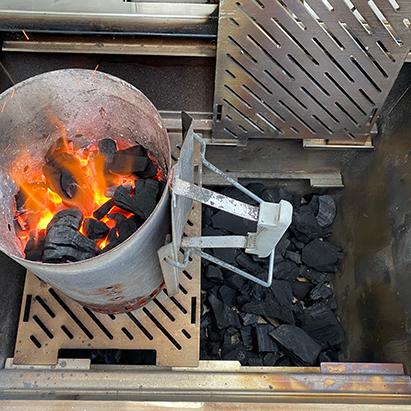 Low and Slow Cooking on the Shokunin Kamado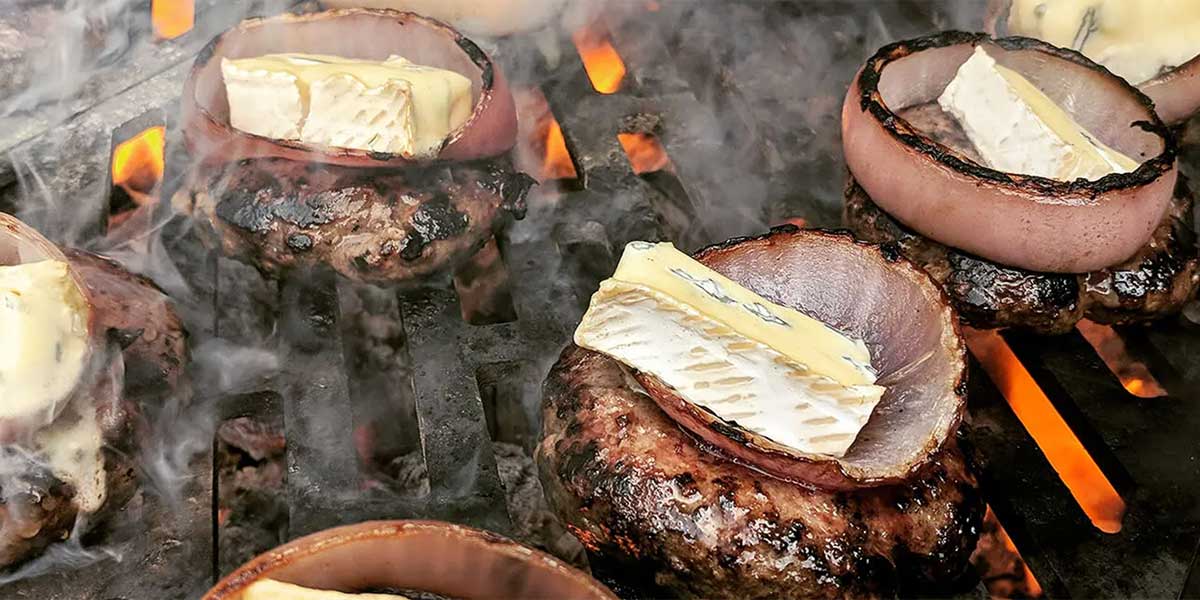 HOW TO MAKE the Perfect Burger
A great burger is a sign of a great grillmaster. With the right techniques, you can elevate the basic burger to a mouthwatering meal.
Explore More Guides and Tips
We have a vast library of outdoor cooking resources. From step-by-step guides to master the fundamentals, to instructional videos that explore more advanced techniques, there are tips for all skill levels.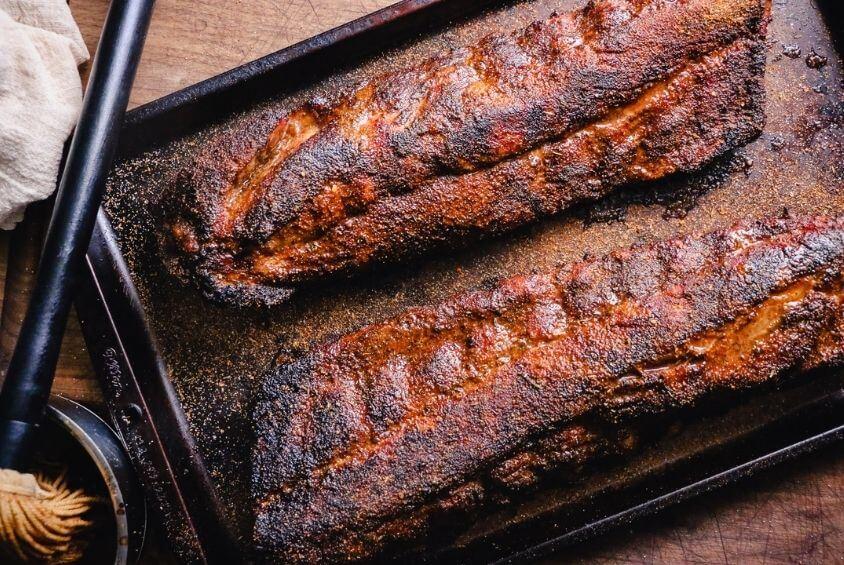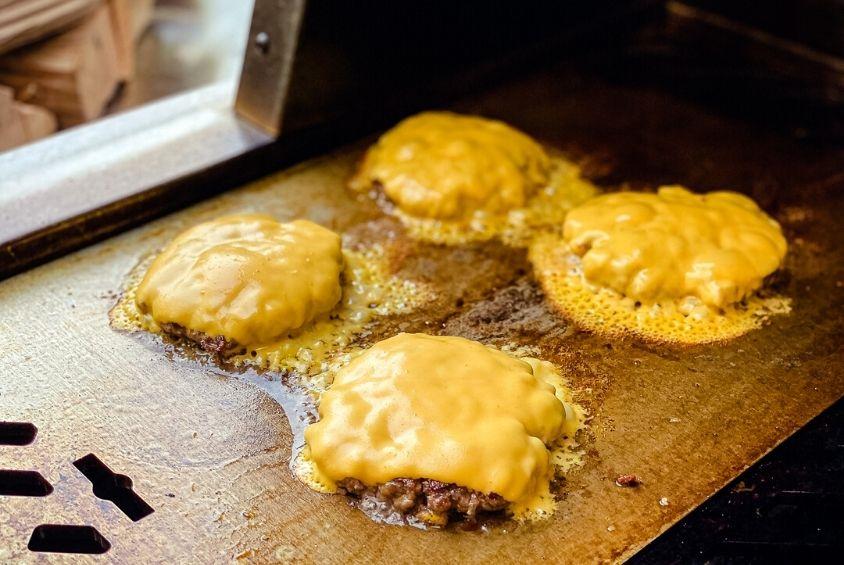 Diner-Style CheeseburgerS
These burgers are inspired by those slightly salt, crusty burgers that come off the flat top at your favorite late night diner.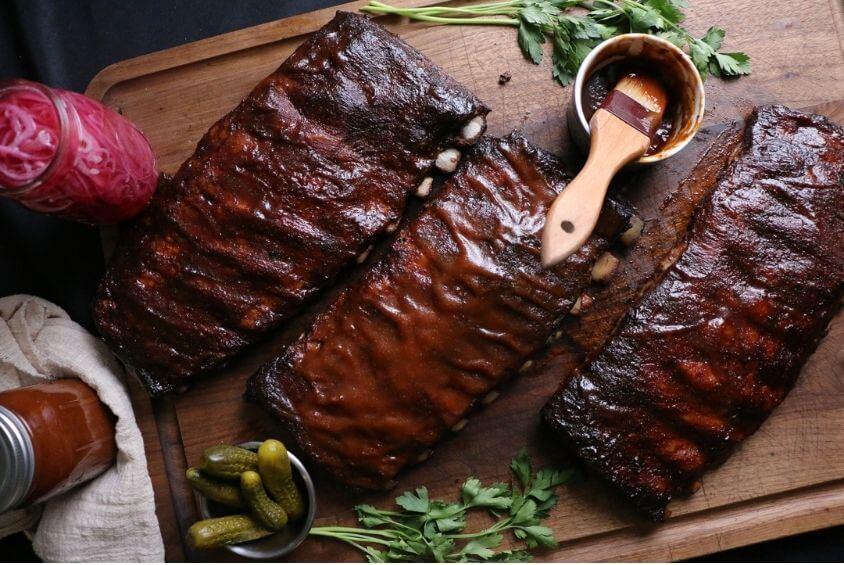 St. Louis and Kansas City-Style Ribs
Can't decide between the tomato-based St. Louis BBQ sauce or the sweet, tangy flavors from Kansas City for your ribs? Why not cook both? These two simple recipes pay homage to both barbecue regions.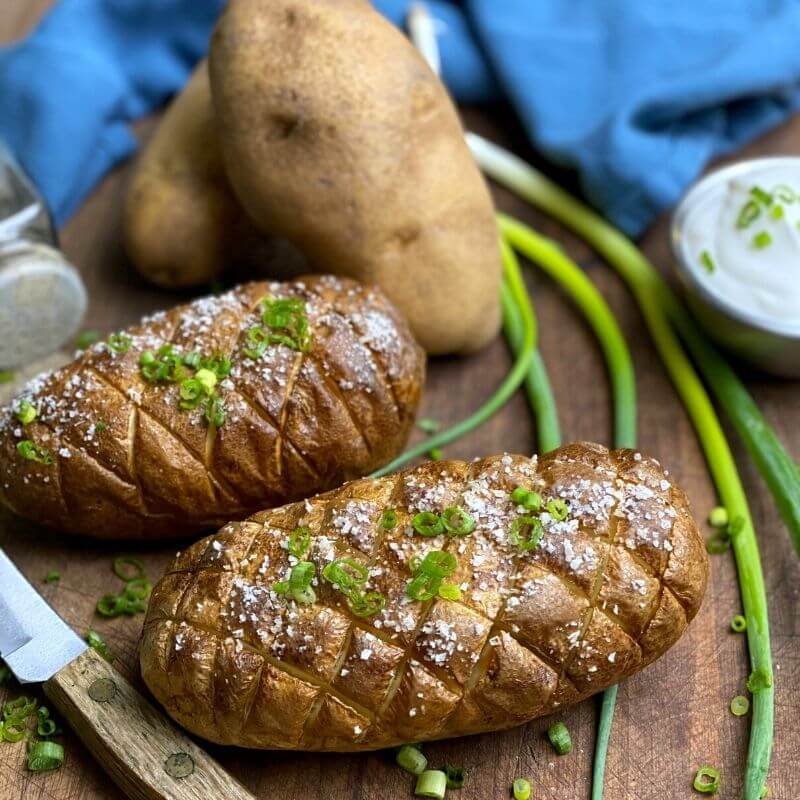 Fire-Baked Potatoes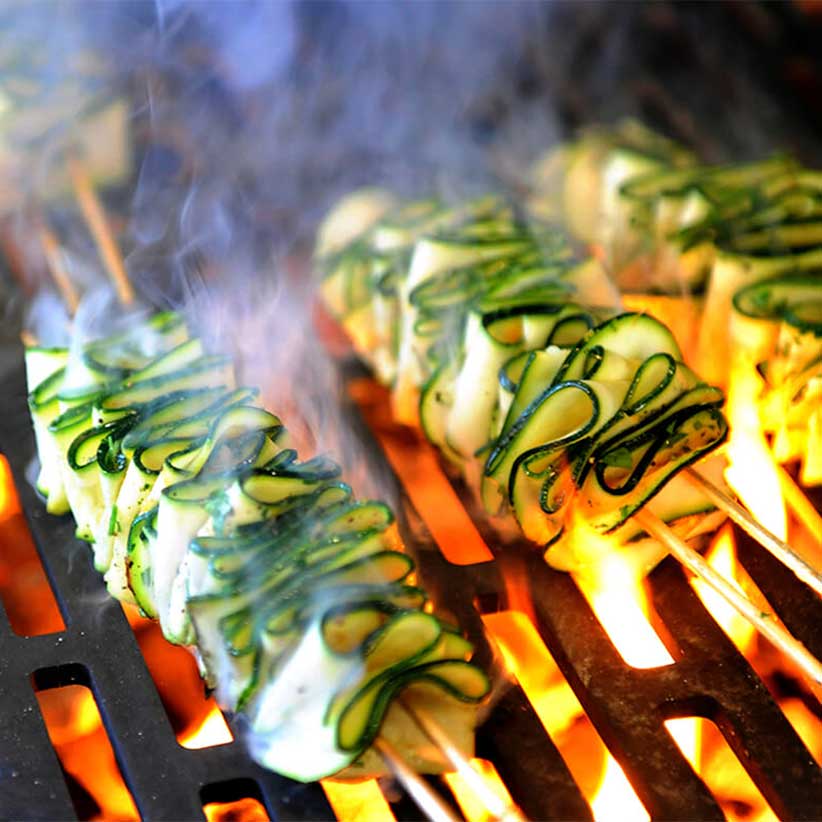 Grilled Zucchini Ribbon Skewers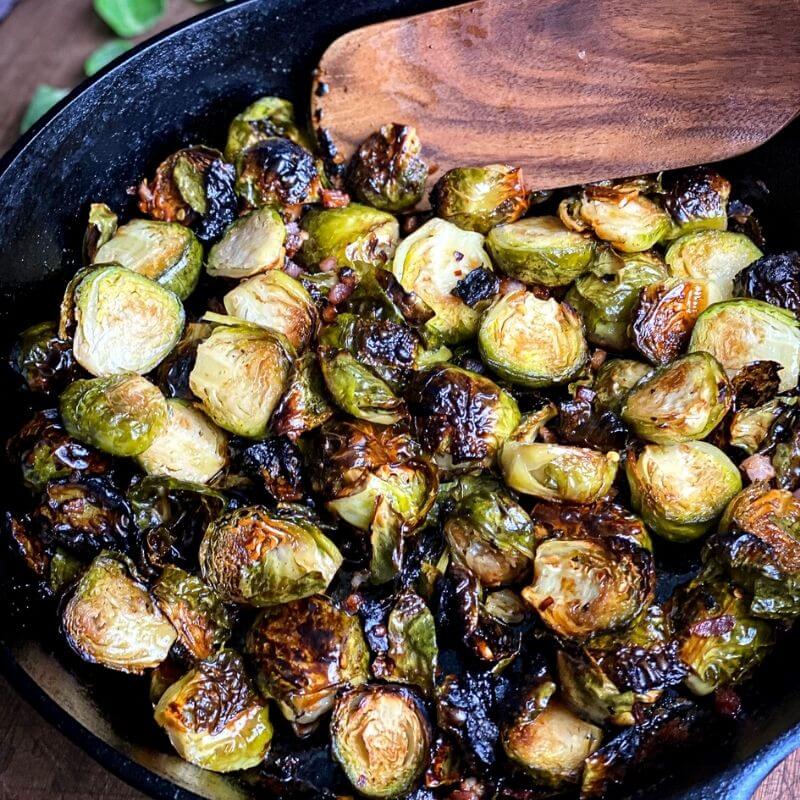 Maple & Pancetta Brussels Sprouts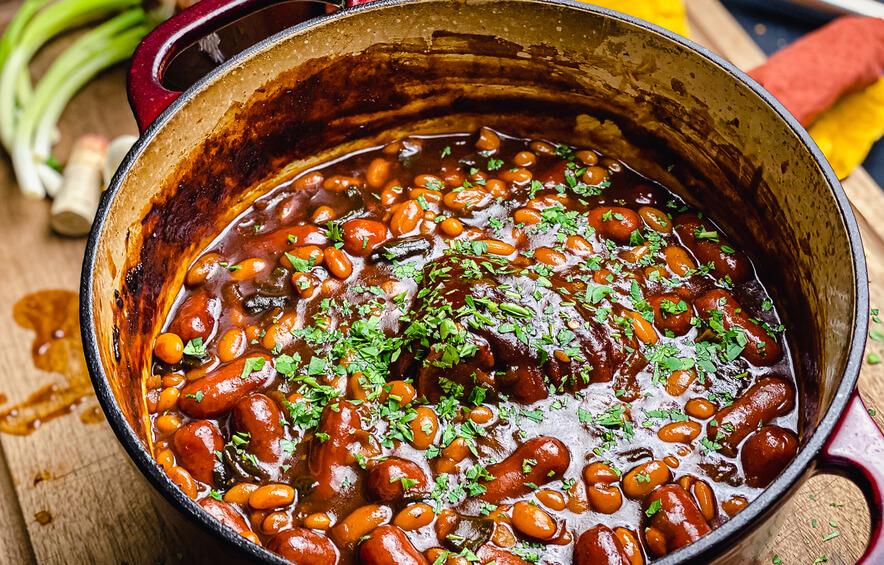 Barbecue POrk and Beans
A comfort food classic, this simple recipe incorporates roasted poblano peppers, smoked pork hock and sausages that add layers or smoky flavors.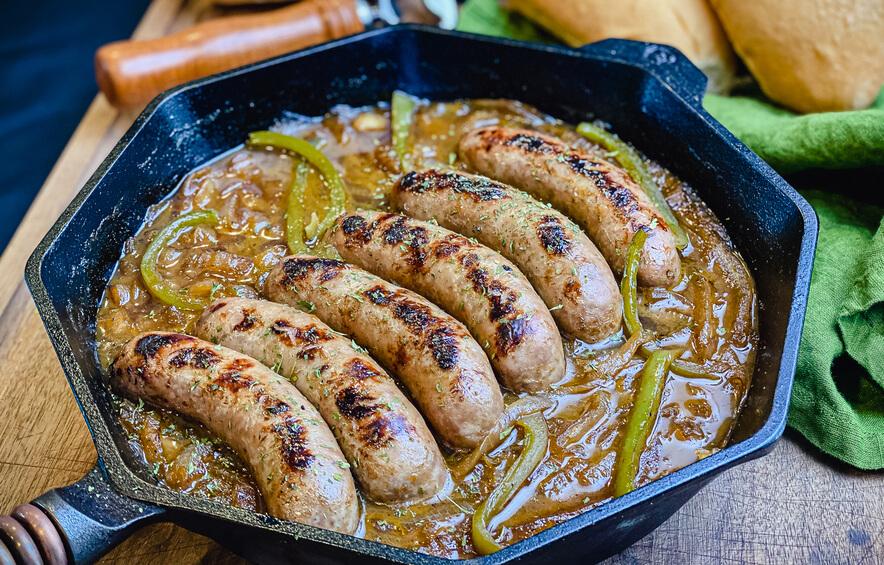 Beer-Braised Brats
This recipe bring a slightly smoky, slightly sweet and fully delicious flavor to this traditional cookout sandwich.
Elevated Barbecue Recipes
---
Sweet Chili Shrimp
An excellent lunch, dinner or summer gathering snack, these shrimp present traditional Thai spice flavors balanced with the cool creamy Thai dipping sauce.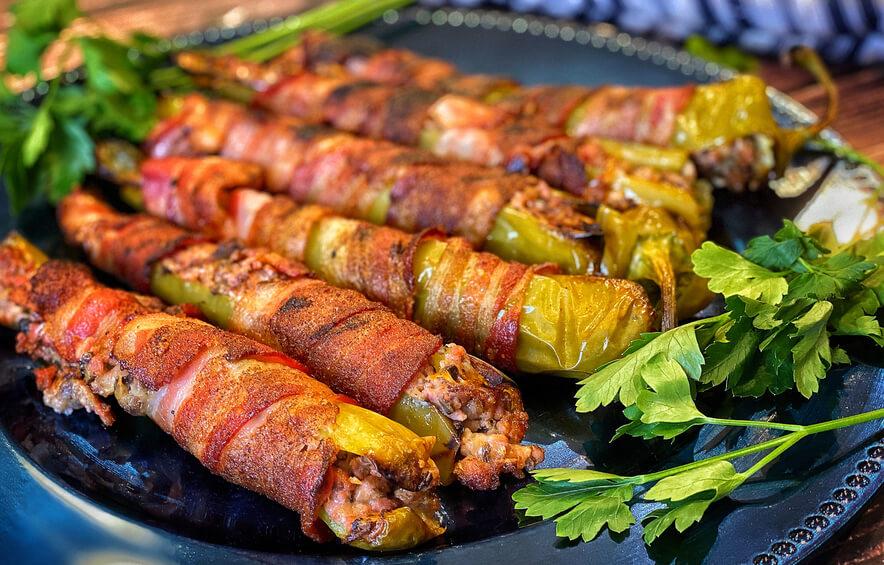 Bacon-Wrapped Anaheim Chili Boats
Combining a classic barbecue flavor profile from the rub with the sweet and tangy flavor of the Anaheim chili, this refined munchable will be an instant hit.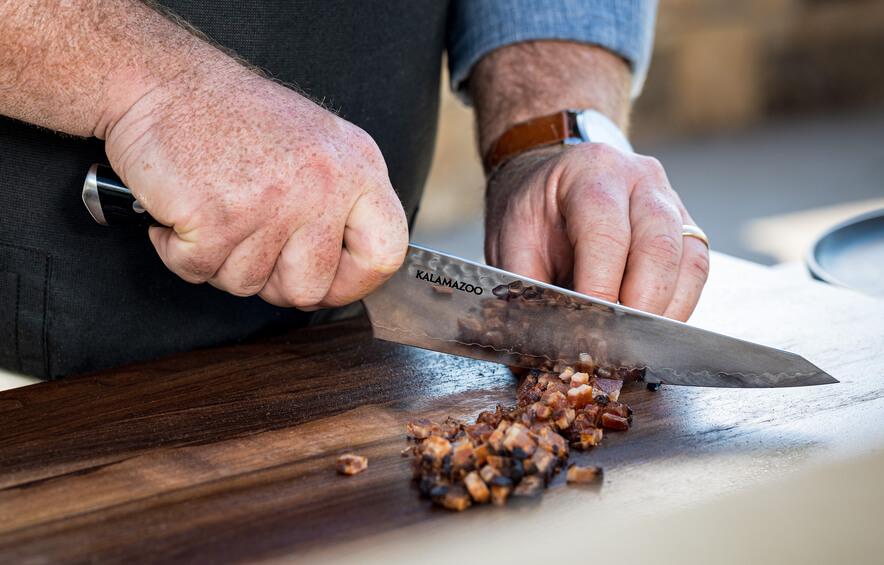 ESSENTIAL GRILLING TOOLS
From German-engineered steak thermometers and hand-crafted kitchen knives to hard-to-find cooking wood delivered right to your door, we have all the tools you need.
Incredible Live Fire Flavors: Explore Our Recipes
Our Grillmaster and Culinary Partners have created hundreds of recipes, incorporating different flavors, seasonal ingredients and outdoor cooking techniques. Get inspiration for your next cookout.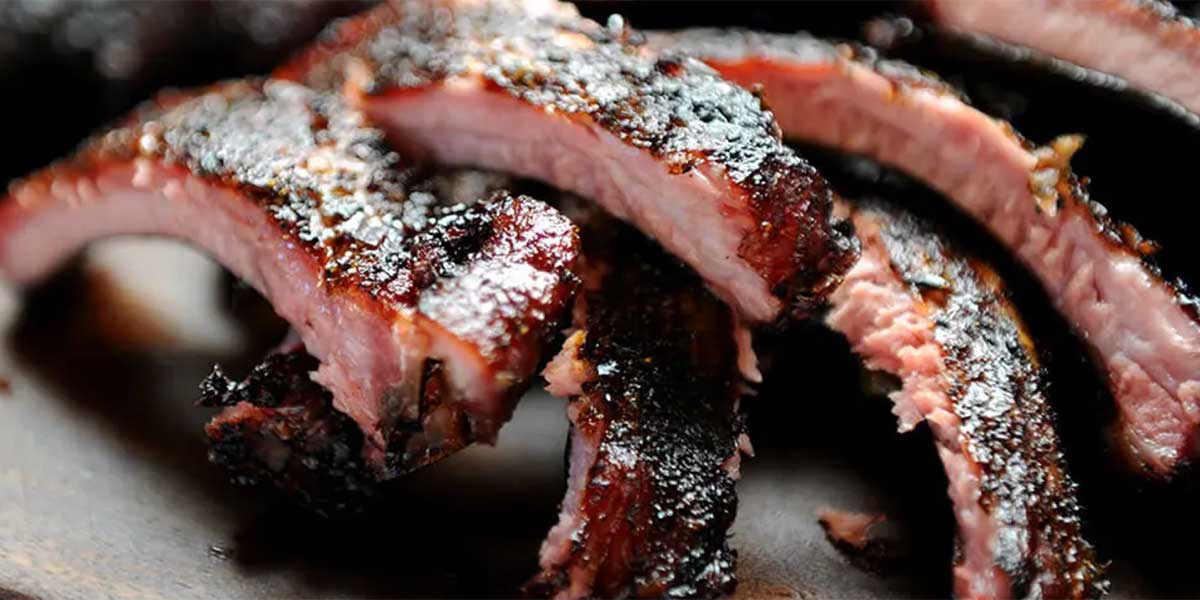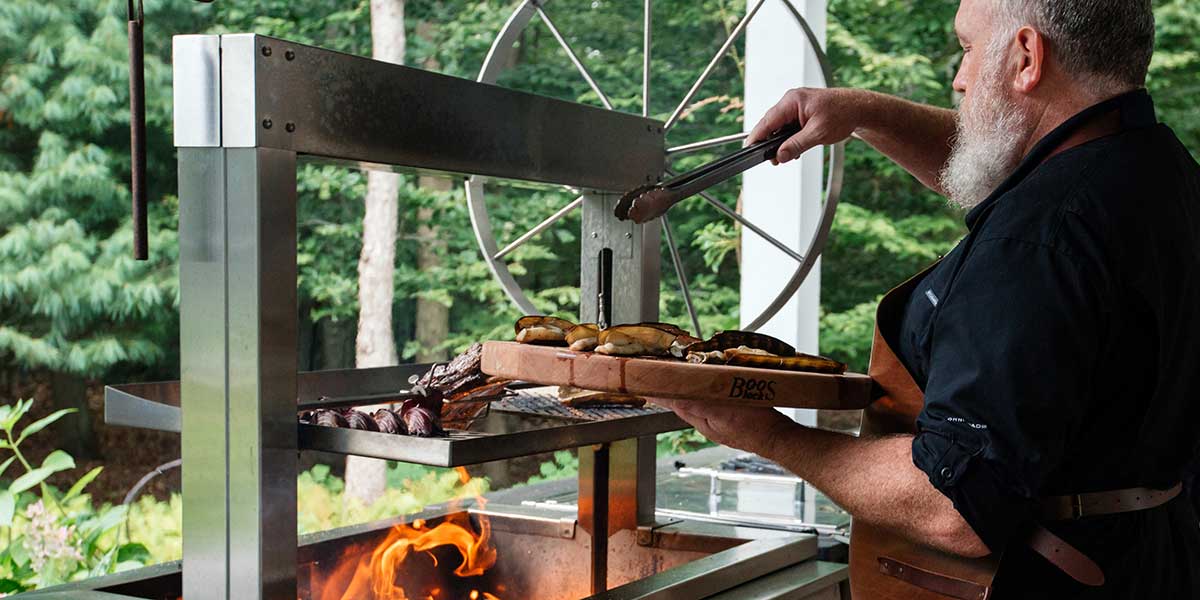 Menus From Our Grillmaster
Explore our seasonal menus filled with fresh, elevated flavors, curated to suit many different occasions.