About Us
Kalamazoo Outdoor Gourmet: the Difference
From design and construction to customer service, we set the bar for industry excellence. Our goal is to create the best experience. We never rest. We continue to innovate—the Hybrid Fire is considered the world's best gas grill, but we still look for ways to improve it. That's the Kalamazoo Outdoor Gourmet way. It's what sets us apart.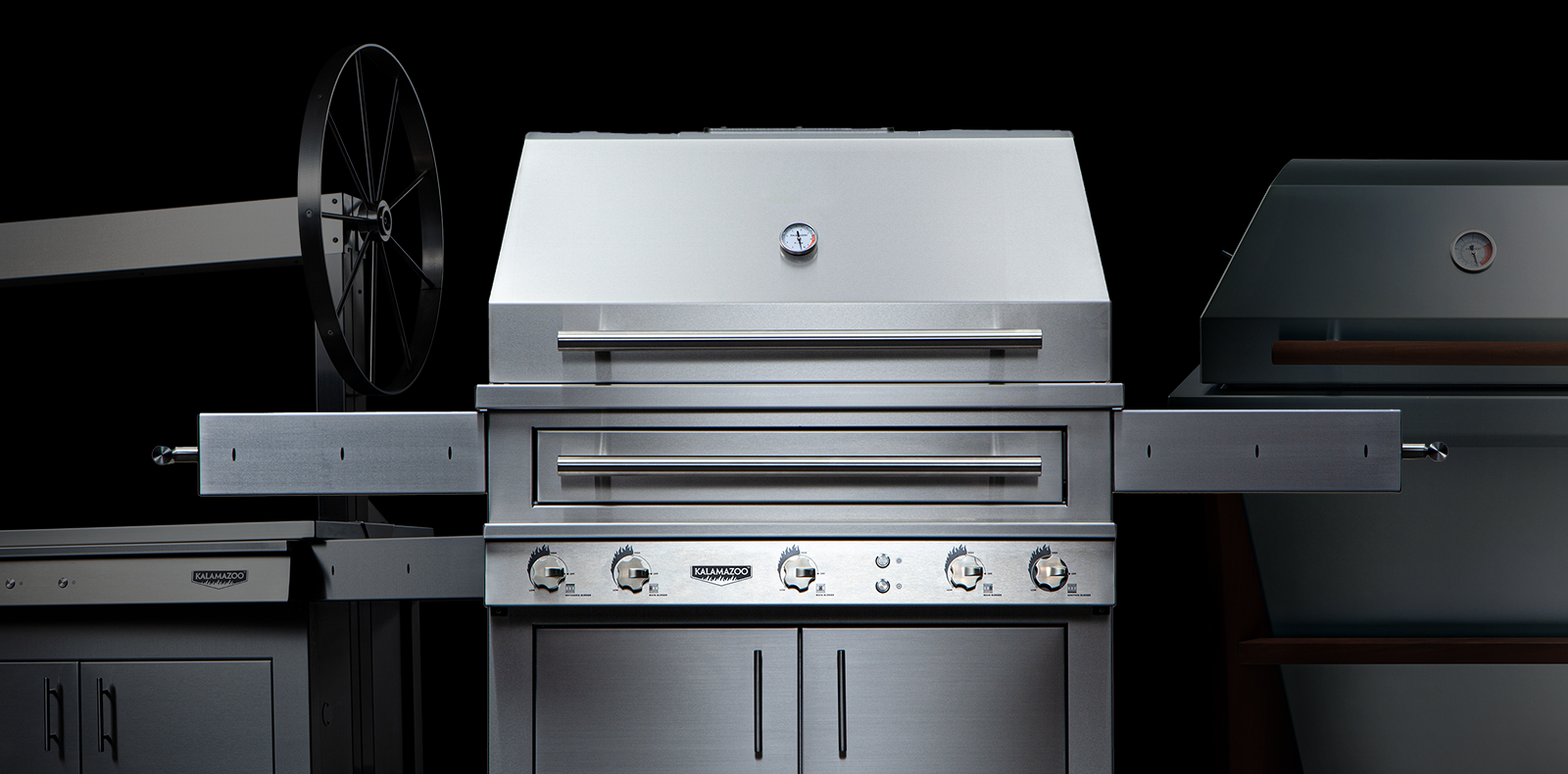 Products
Everything we make is designed to elevate your outdoor cooking experience. The Hybrid Fire is the world's highest-performance gas grill, and also burns wood and charcoal—cook with any combination of the three. The Gaucho brings Argentinian-style grilling to your backyard. And The Shokunin is everything that makes Kamado-style grilling great, made our way. From quick-heating gas pizza ovens to weather-tight cabinetry, we can outfit your entire outdoor kitchen. Let's get started.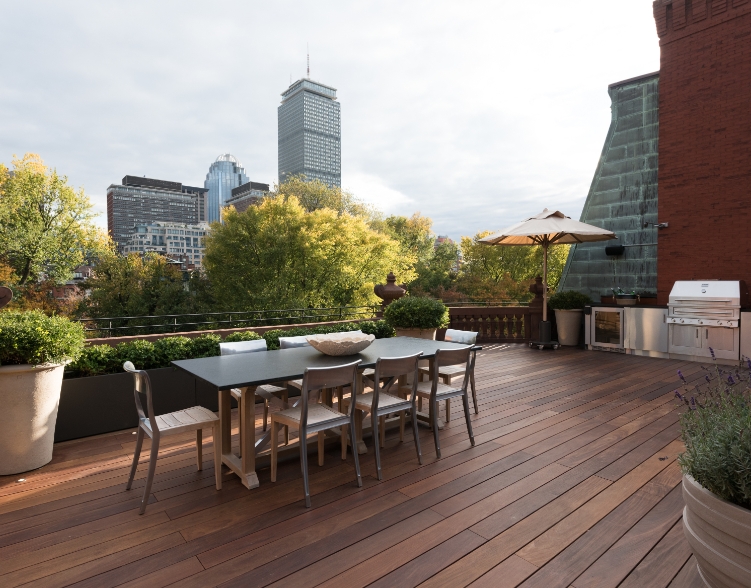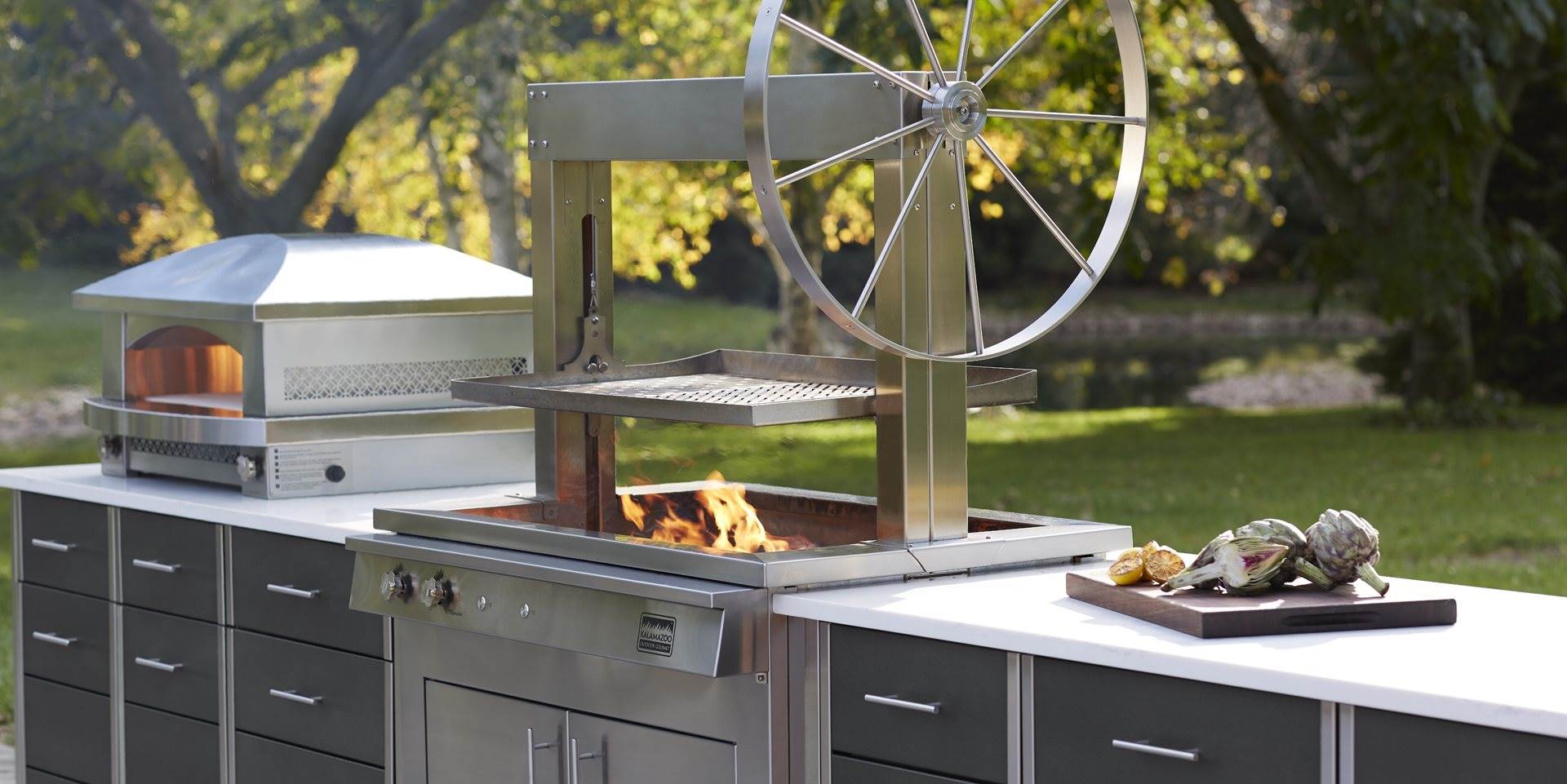 DESIGN SUPPORT
Not just special occasions. Not just now and then. Our goal is for every outdoor kitchen to be the primary kitchen for the home. We help every customer apply fundamental kitchen design principles to their outdoor space, so it's easy to use.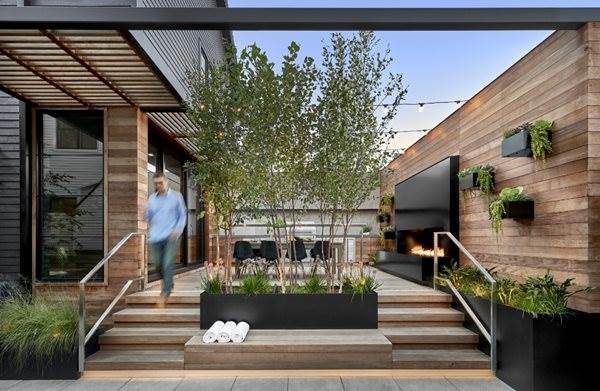 For every customer, we provide outdoor kitchen design support. For the professional design community, we also provide accredited outdoor kitchen design education.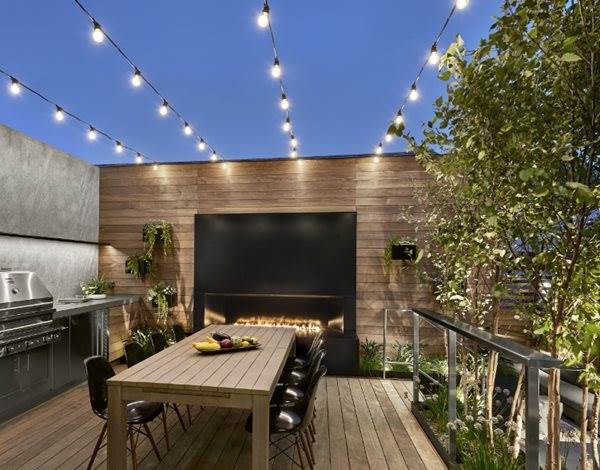 Made in America
Over a hundred years ago our factory began fabricating custom sheet metal. The men and women of Kalamazoo Outdoor Gourmet learned metalworking from generations of craftspeople who came before them. Today they form, weld and finish every piece of stainless steel to order, by hand, one kitchen at a time.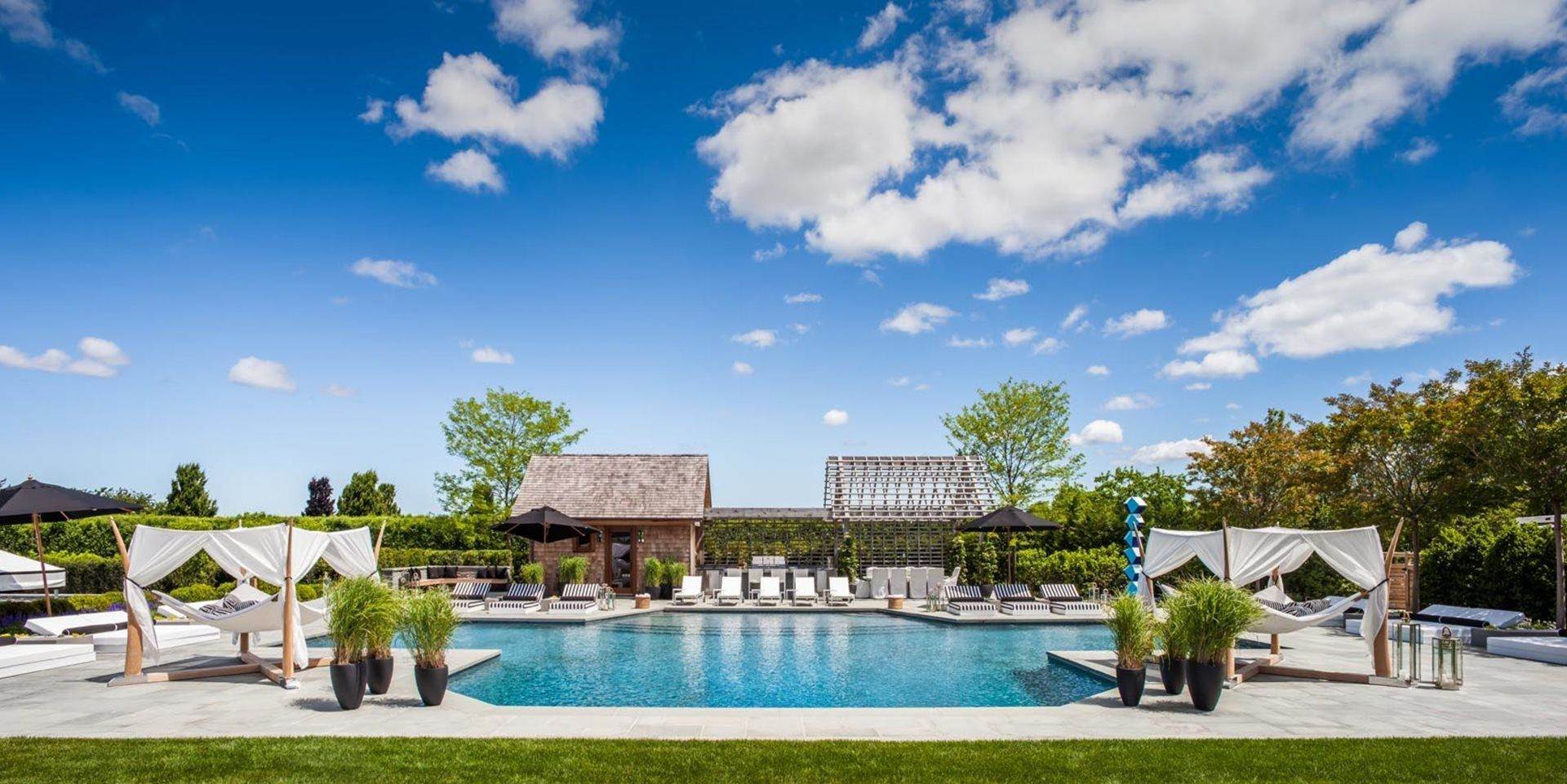 Let people talk.
Magazines. Newspapers. Social media. We get mentions, every year, from a variety of interesting people and publications. Here is the latest "about us."