DESIGN GUIDES AND TIPS
Over the course of designing outdoor kitchens of different sizes, budget constraints and locations, we've gathered plenty of insights and best practices. Our design experts have created this resource library to provide you with helpful tips, things to consider, and key installation advice.
Design Studio: Your project resource
Designing an outdoor kitchen can seem daunting, but we're here to help. We have a team of design experts dedicated to creating the outdoor kitchen of your dreams. And, we'll ensure the process is enjoyable and seamless from start to finish. Let's get started today.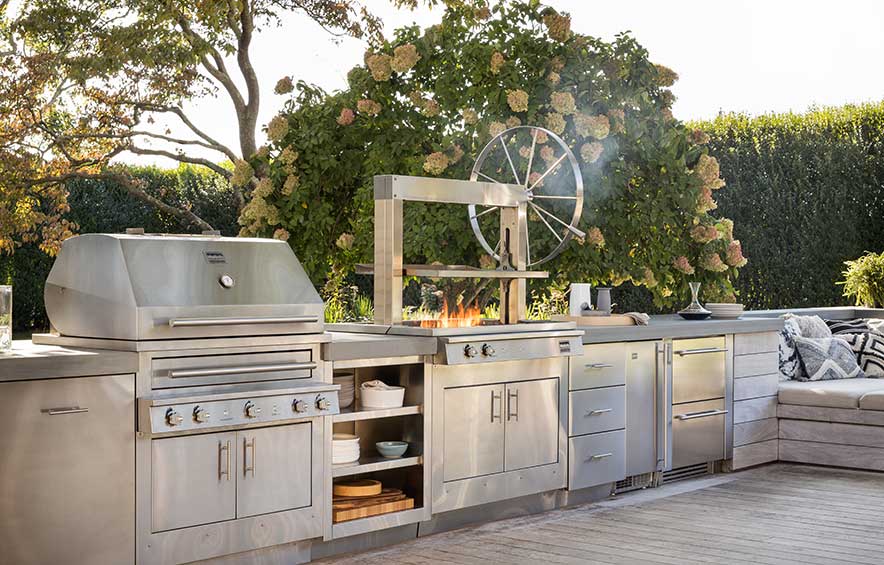 Design Inspiration
Design trends, articles, and ideas from around the globe. Get inspired by the possibilities.