Design Support
INTRODUCING OUR DESIGN STUDIO
Designing an outdoor kitchen can seem daunting, but we're here to help. We have a team of design experts dedicated to creating the outdoor kitchen of your dreams. And, we'll ensure the process is enjoyable and seamless from start to finish.
Learn more about how we can help with your outdoor kitchen plans.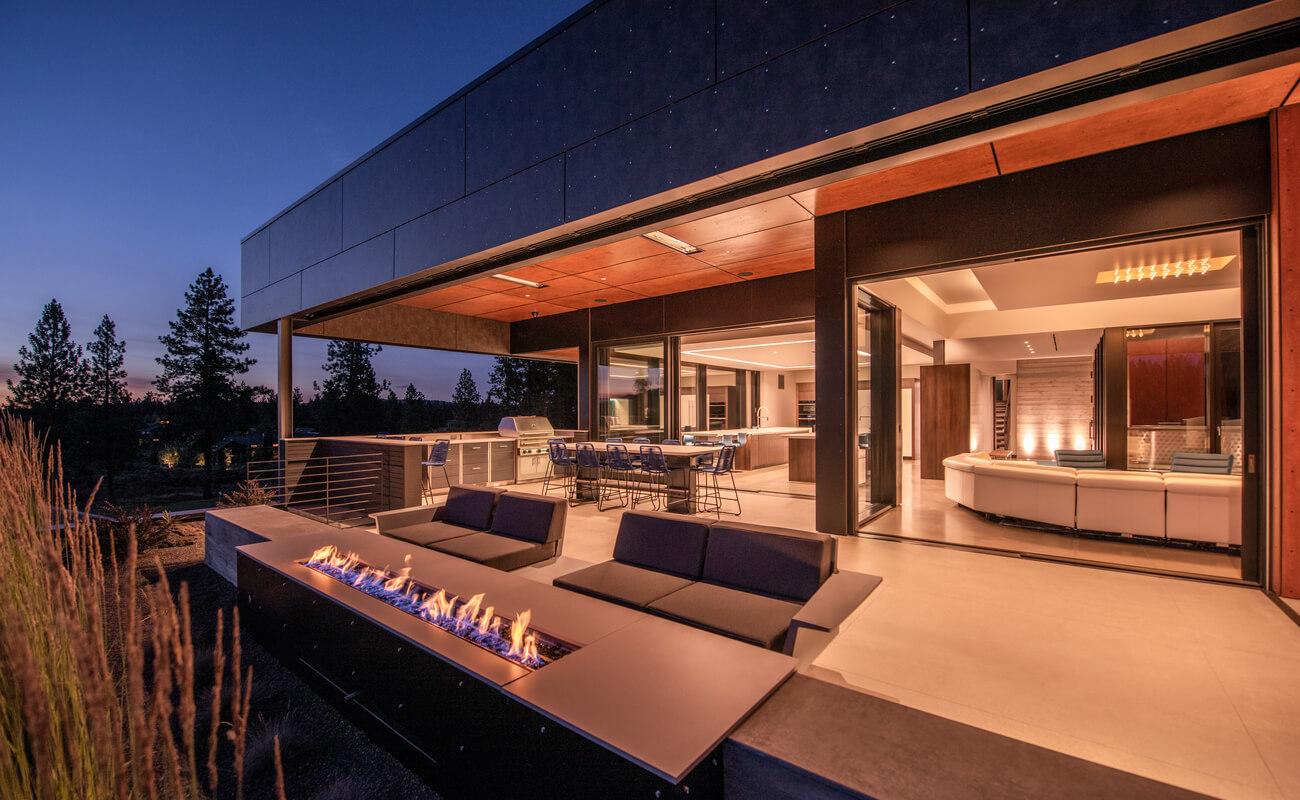 EXPERT DESIGN SERVICES
Kalamazoo has the most comprehensive outdoor kitchen collection available anywhere, and nobody knows it better than our team. From seasoned product experts, to meticulous designers and engineers, our team is dedicated to ensuring your outdoor kitchen is perfectly tailored to your needs and your on-site is fully equipped for installation.
And, if you are a member of the professional design community, be sure to check out additional resources here.
the design PROCESS
Our process has been refined over the course of thousands of outdoor kitchen design projects around the world. It's collaborative and seamless, and will ensure your kitchen will be uniquely suited to meet your exact needs.
LISTEN: Understand the needs and aspirations for the project and how the homeowner cooks and entertains.
---
PRODUCT SELECTION: Identify and recommend the products that will best deliver on clients desires
---
SITE ASSESSMENT: Review the site conditions and existing plans to determine space constraints, utility needs, architectural style and overarching design theme.
---
DEFINE FUNCTIONAL ZONES: Recommend the necessary functional zones based on key activities per client input.
---
VISUALIZE: Develop 3D sketches that reflect the outdoor kitchen layout, dimensions and workflow.
---
REFINE: Collaborate with client to perfect their design, ensuring their ideal outdoor kitchen is created.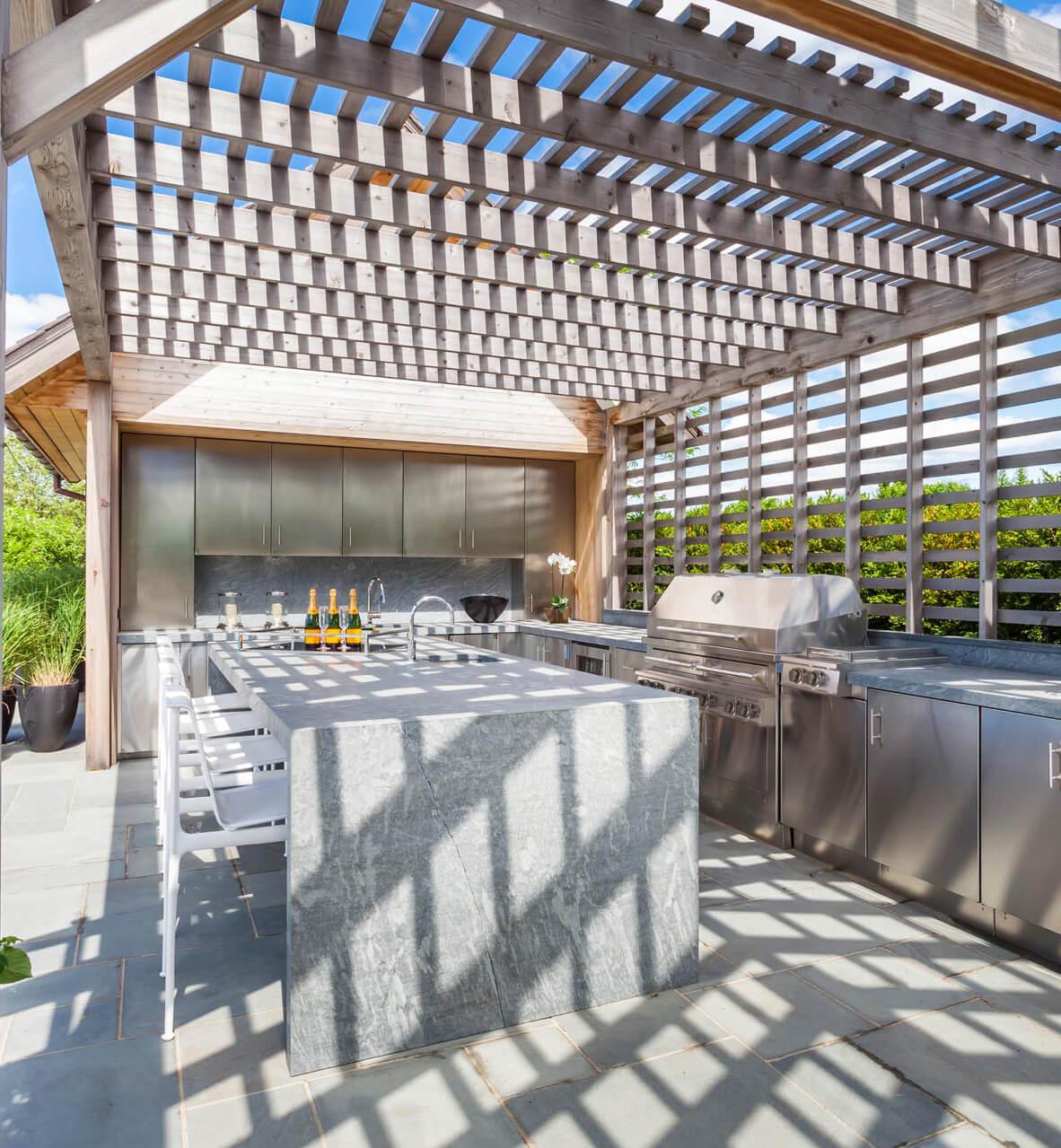 THE ORDERING PROCESS
Your design liaison will ensure the process is smooth, the details are handled, and you're informed throughout. Should questions arise, your liaison is just a phone call or virtual consultation away.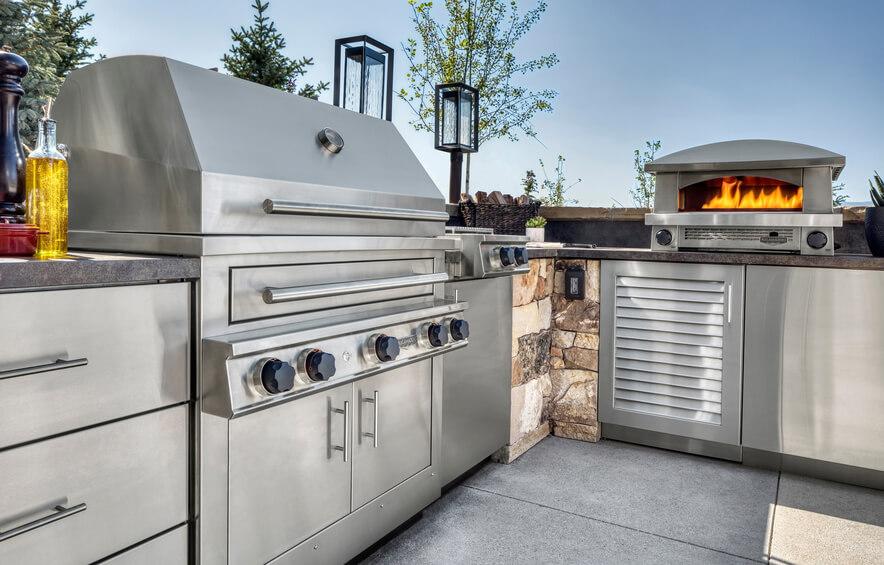 ONCE YOUR ORDER HAS BEEN PLACED:
Detailed drawings with dimensions and utility notes are provided for client approval.
Electronic specifications package and installation instructions are sent in advance to aid with site prep.
Crates arrive letter-coded to match the detailed drawings so that the right packages can be opened up in the right order.
LET'S GET STARTED
Schedule a consultation with one of our experts to explore how we can design your dream kitchen.