Education
Accredited Outdoor Kitchen Design Courses
We provide sessions on outdoor kitchen design, both in-person and via webinars. Our goal is to share best practices, and generally raise the standard of excellence in the field of outdoor kitchen design.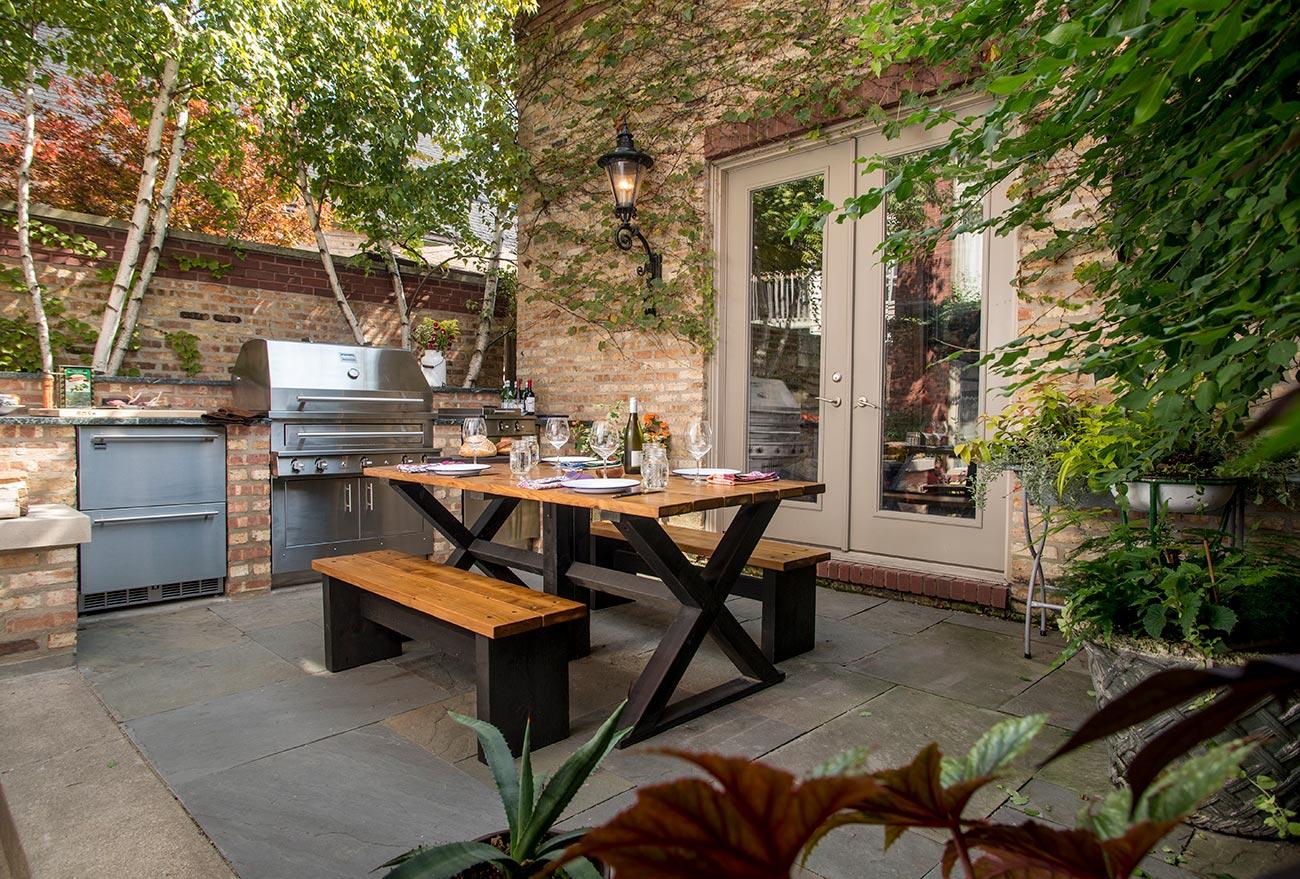 These courses are totally brand agnostic—we do not promote our products, nor do we educate about the specifics of any of our products.
Currently we offer a popular and well-received 100-level course called Winning Outdoor Kitchen Design. Additionally, we're developing materials for more advanced courses and more focused topics—see below to register for upcoming webinar sessions.
Our Winning Outdoor Kitchen Design course is approved for continuing education units (CEU) or professional development hours (PDH) by the following national design associations:
Call us at 800.868.1699 for information about becoming a registered professional partner.
"I want to thank you for the very worthwhile webinar. As a retired teacher, I found it very well paced and informative. Any person, professional or not, should see your presentation before embarking on creating an outdoor eating area. ...You did not simply present an advertisement of your product line, but a well-rounded explanation of how to produce the best experience."