Design Center
Resources for Design Professionals
Here you'll find design guides, CAD files, product specifications and other resources designed to make your job easier.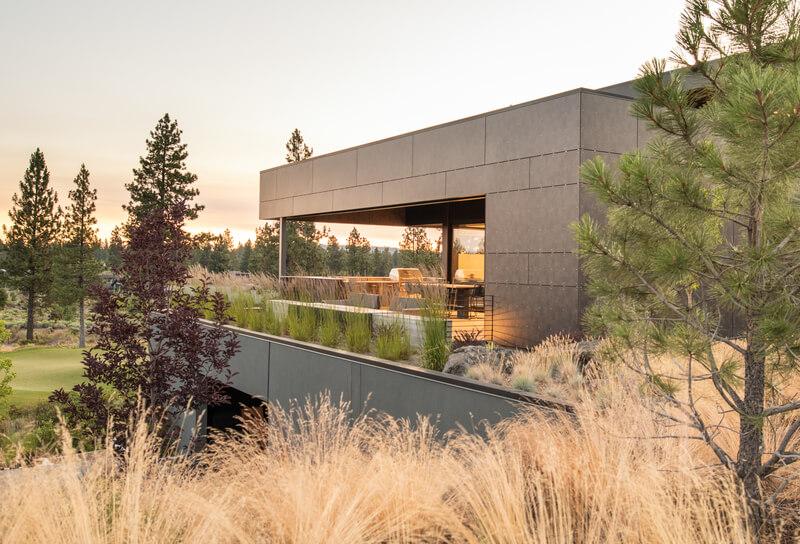 EXCLUSIVE BENEFITS
Join our new trade program for access to:
Opportunities to promote your work
Dedicated support and service
Special events
Training and ongoing education
Personal use program
Project rebates and rewards
And so much more!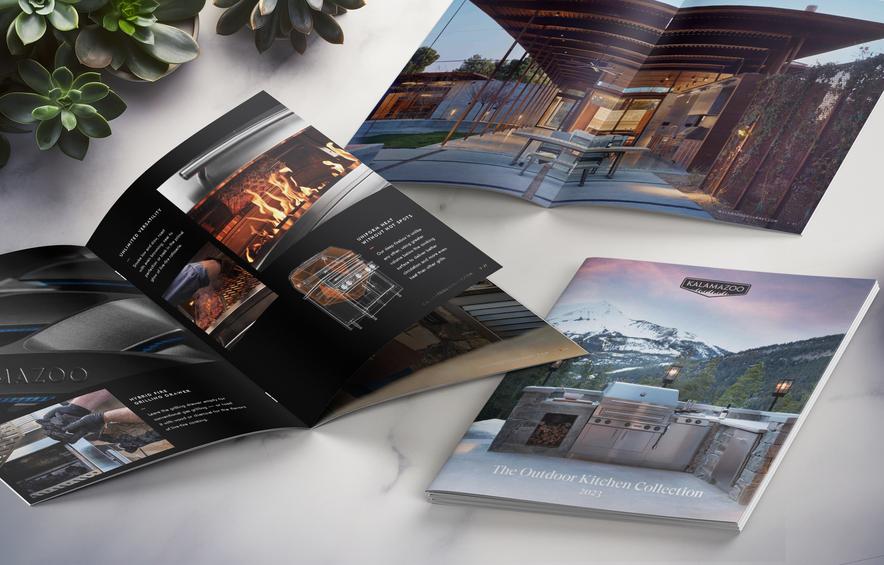 Outdoor Kitchen CATALOG
Our catalog provides detailed product specifications for our entire outdoor kitchen collection as well as plenty of inspiration.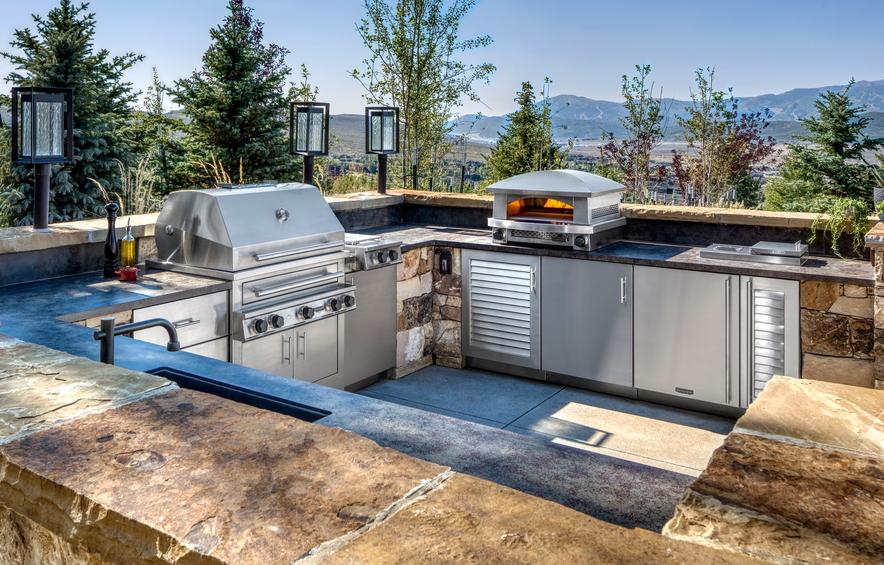 Outdoor Kitchen Design GUIDE
A comprehensive resource. Our team shares best practices and pro tips. Included is our helpful design checklist to ensure every detail is considered in your next project.
CAD LIBRARY
Easily download 2D and 3D files for our entire catalog of outdoor kitchen products.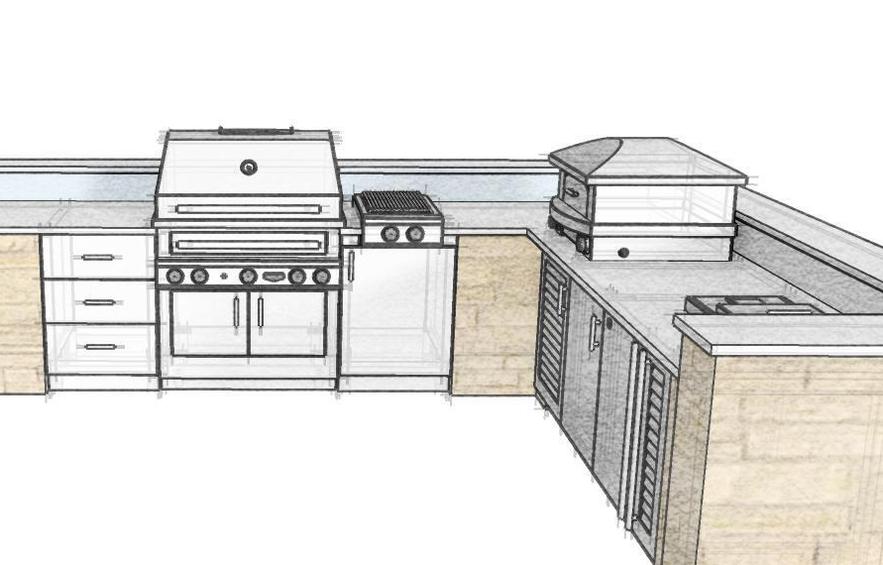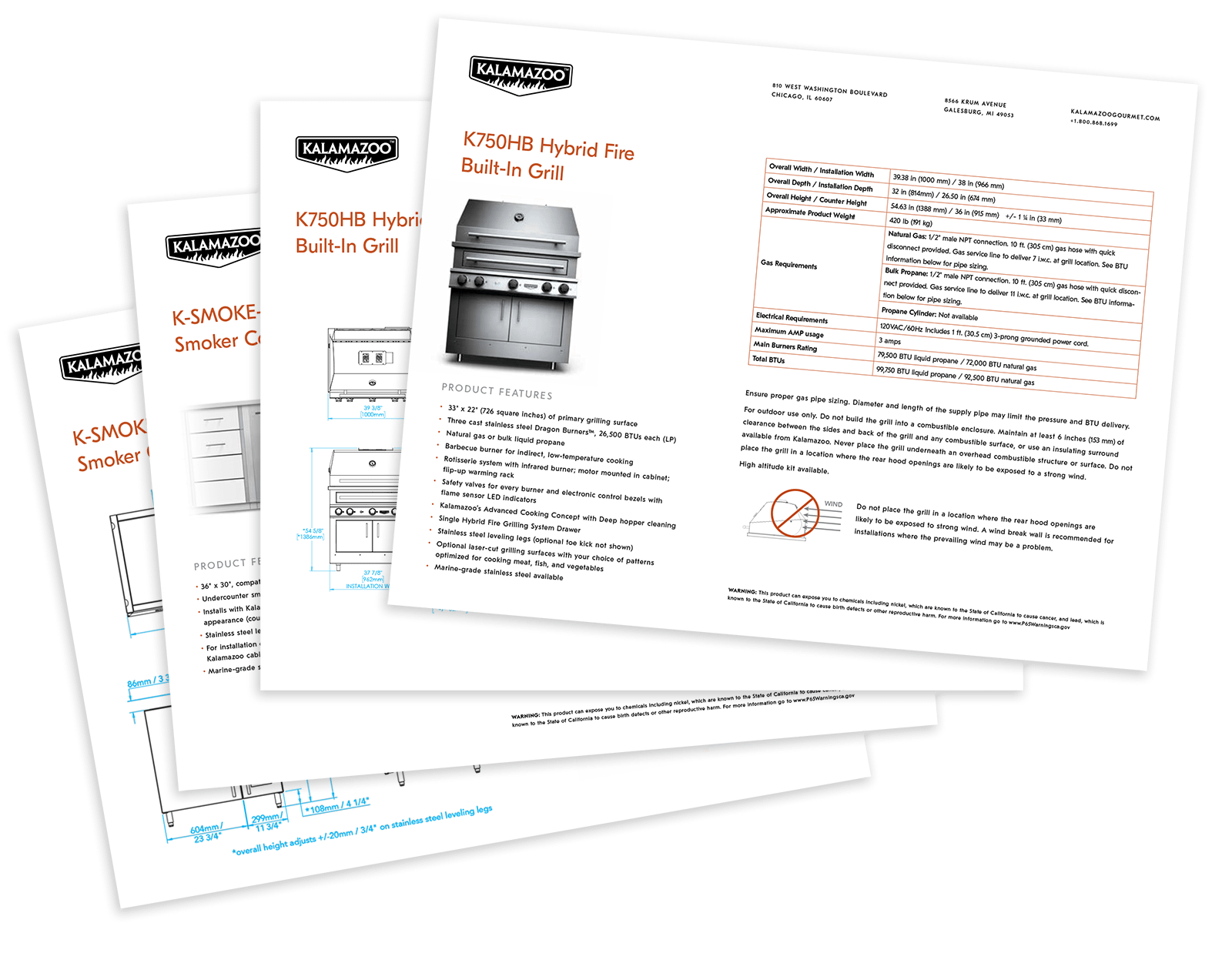 brochure builder
Use this tool to assemble a custom digital brochure for your client reviews that includes their unique specifications package.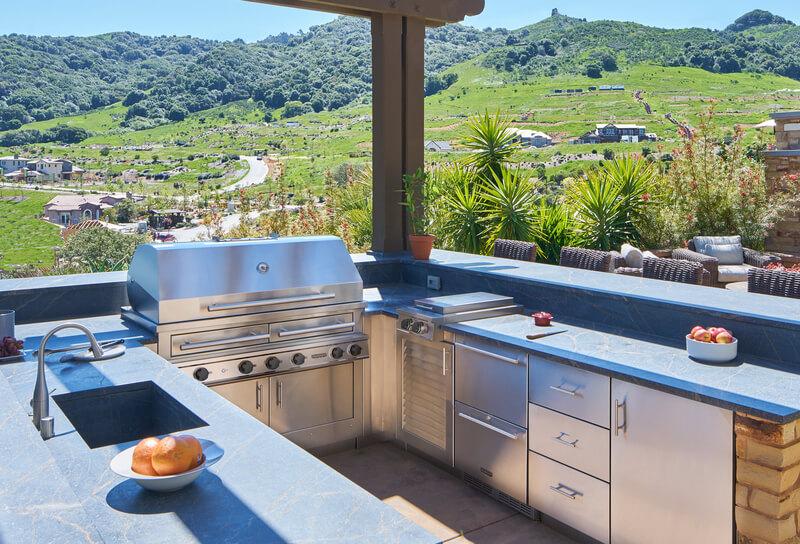 KALAMAZOO PROJECT GALLERY
Real life installations of varying sizes, budgets and locations to inspire your next project.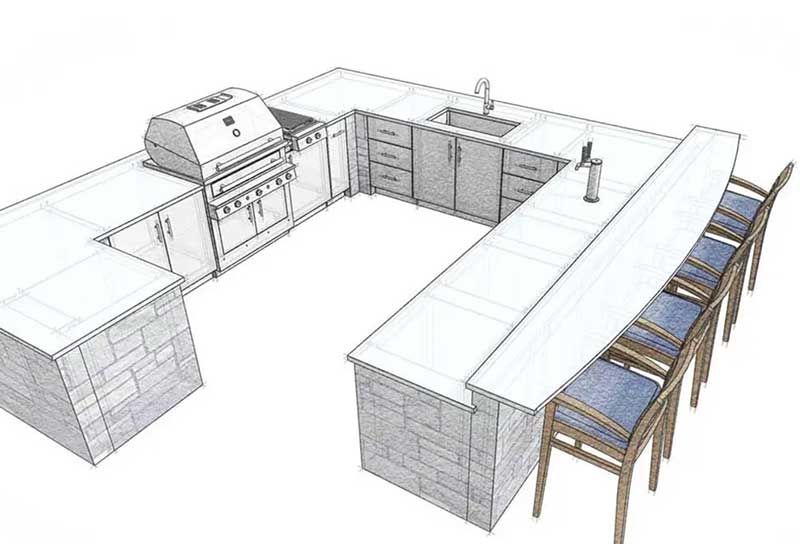 DESIGN CONCIERGE
Personalized support dedicated to ensuring a seamless experience with Kalamazoo. Learn more about how our team of experts can support you.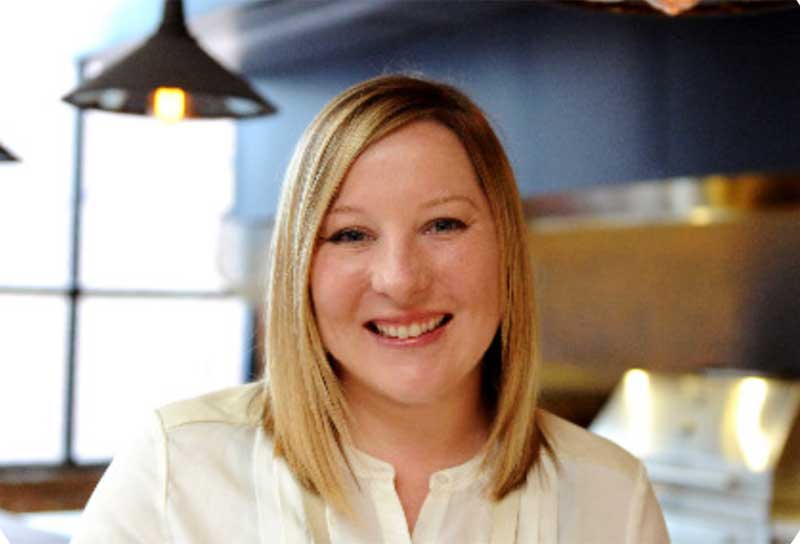 MEET OUR TEAM
Get to know our talented team and learn more about how they can collaborate with you.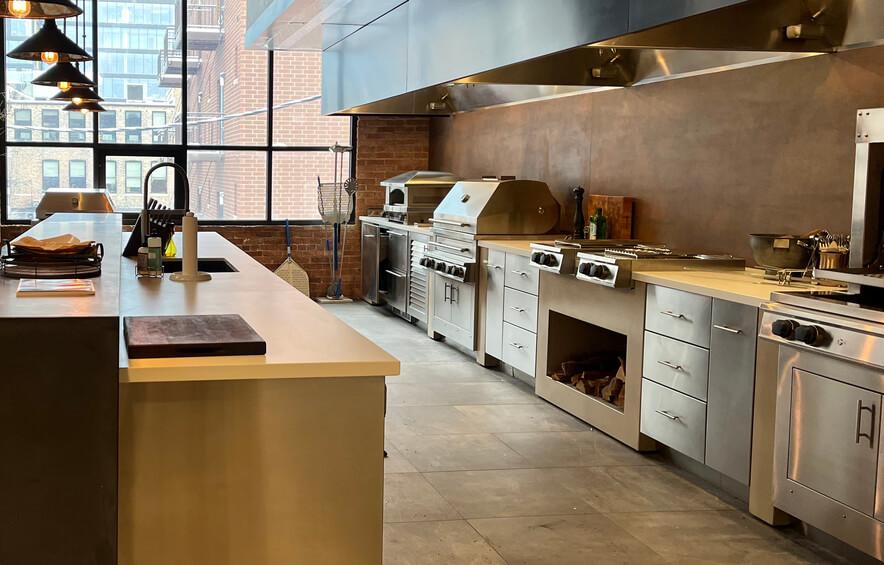 BOOK A VIRTUAL CONSULTATION
Schedule a private in-person or virtual appointment with one of our design experts at our flagship Chicago showroom to experience the products firsthand.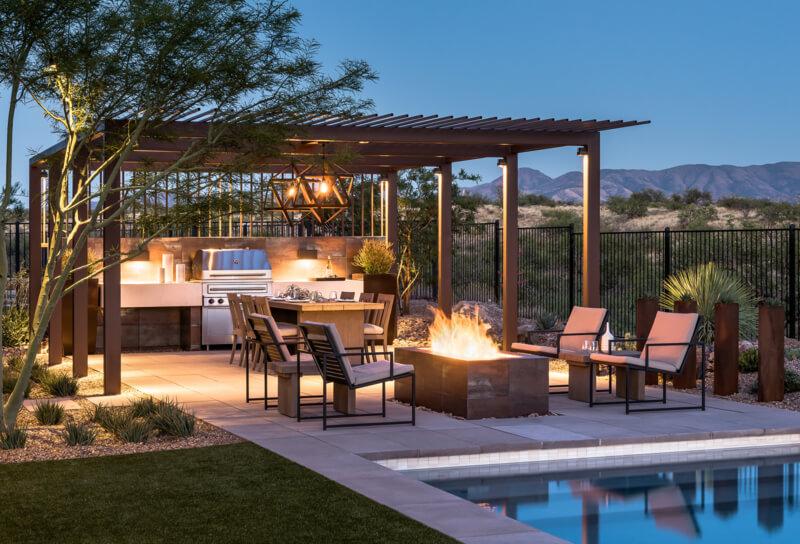 CONTINUING EDUCATION CENTER
Learn more about our course on outdoor kitchen design best practices, accredited by the AIA, ASLA, ASID and NKBA.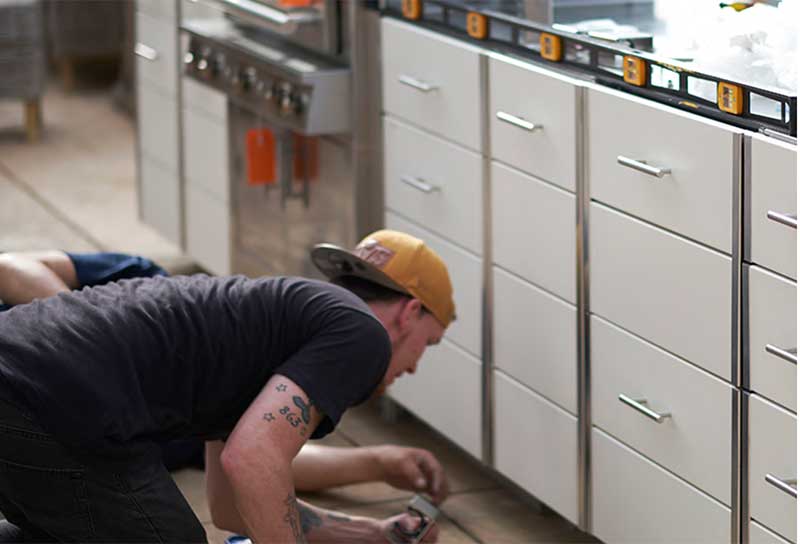 Installation Guide
Information about site preparation, delivery and detailed installation instructions to ensure everything goes smoothly.
trade newsletter
SIGN UP TODAY FOR EXCLUSIVE DESIGN CONTENT
Enjoy Kalamazoo's monthly email newsletter, created exclusively for the trade. Get access to outdoor kitchen design inspiration, planning tips, product highlights, special announcements and all the tools and resources to make your job easier. Sign up now and don't miss a single edition.