Catalog
VISUALIZE YOUR PROJECT WITH OUR OUTDOOR KITCHEN CATALOG.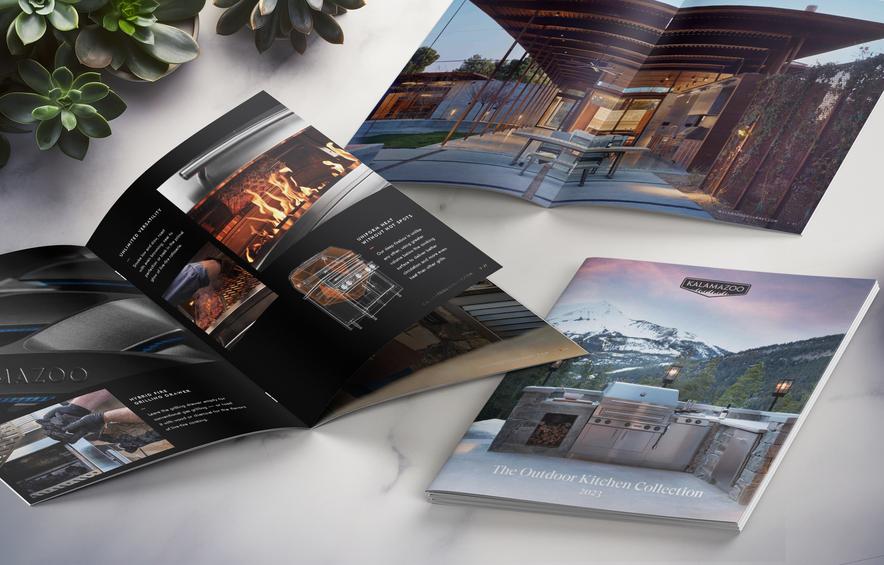 EXPLORE THE Catalog
Immerse yourself in our digital catalog, showcasing our latest outdoor kitchen collection. It is your comprehensive resource — with detailed specifications for our entire line and inspirational imagery to ignite the possibilities.
Download the Outdoor Kitchen Design Guide FOR HOMEOWNERS
This helpful resource covers best practices for designing an outdoor kitchen, key considerations, common mistakes to avoid and so much more.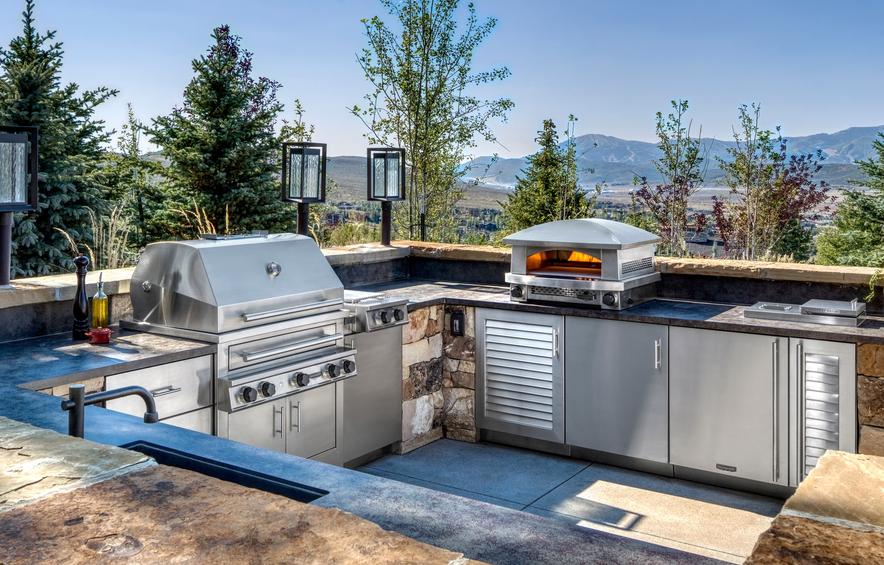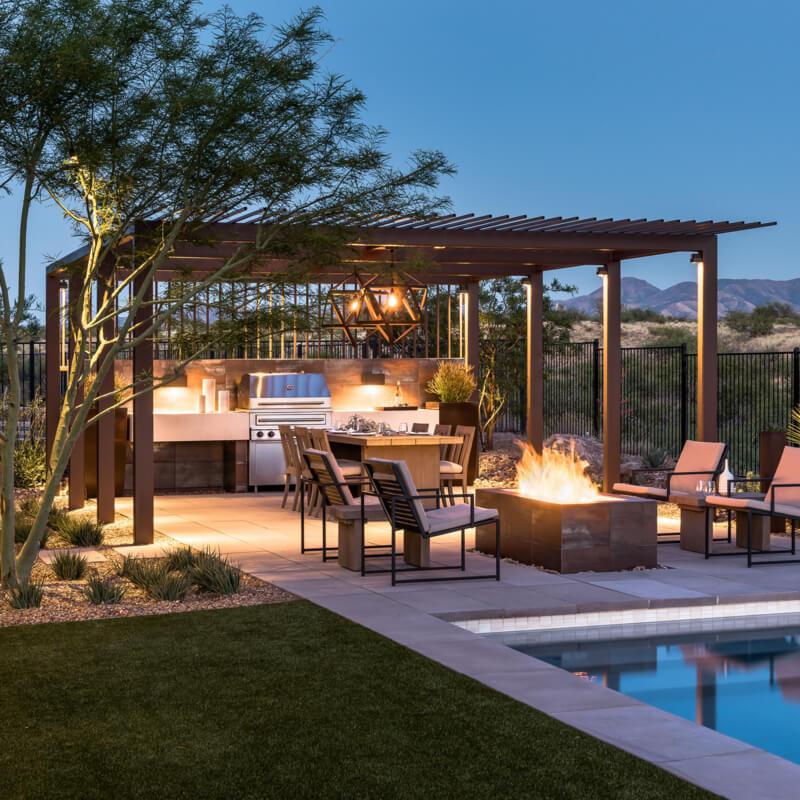 REAL LIFE INSPIRATION
Our project gallery features Kalamazoo kitchens in all settings and sizes. Explore the many possibilities available to you.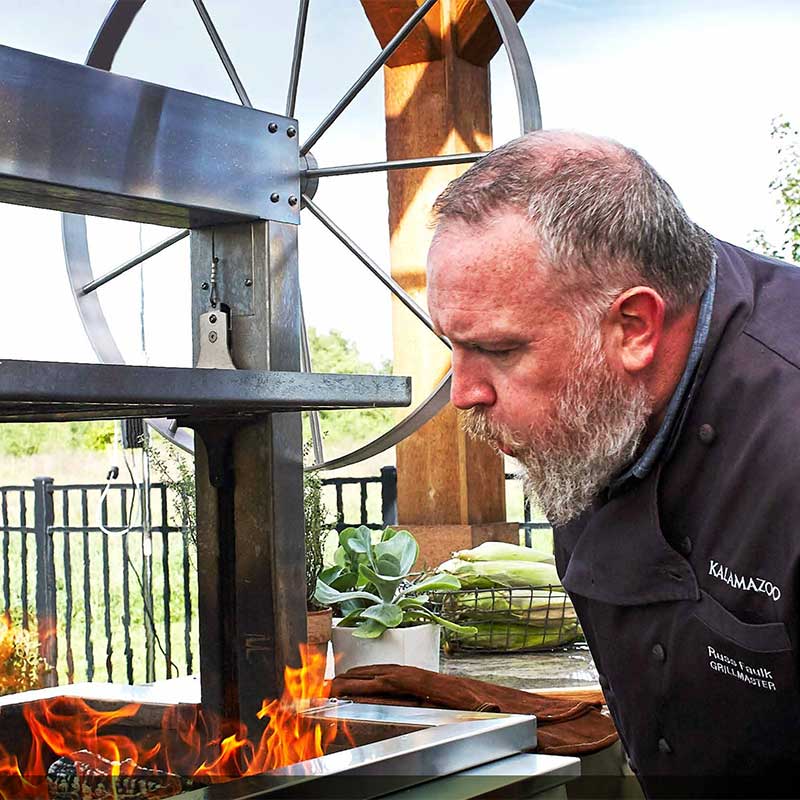 VIDEO LIBRARY
Explore product walk-throughs and watch these high-performance products in action.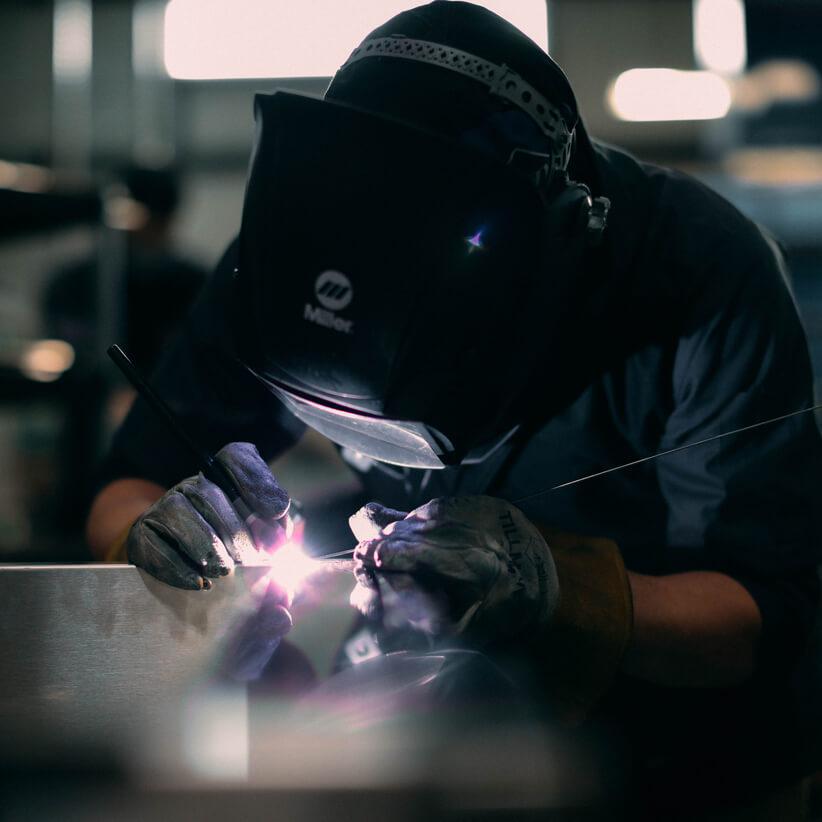 AMERICAN CRAFTSMANSHIP
Take a behind-the-scenes look as our skilled craftspeople form, weld and finish these incredible products by hand.