Design Checklist
The Ultimate Outdoor Kitchen Checklist
Our outdoor kitchen design experts put together this checklist after designing thousands of kitchens. From conception to installation, this helpful list of considerations will ensure you've thought through every detail.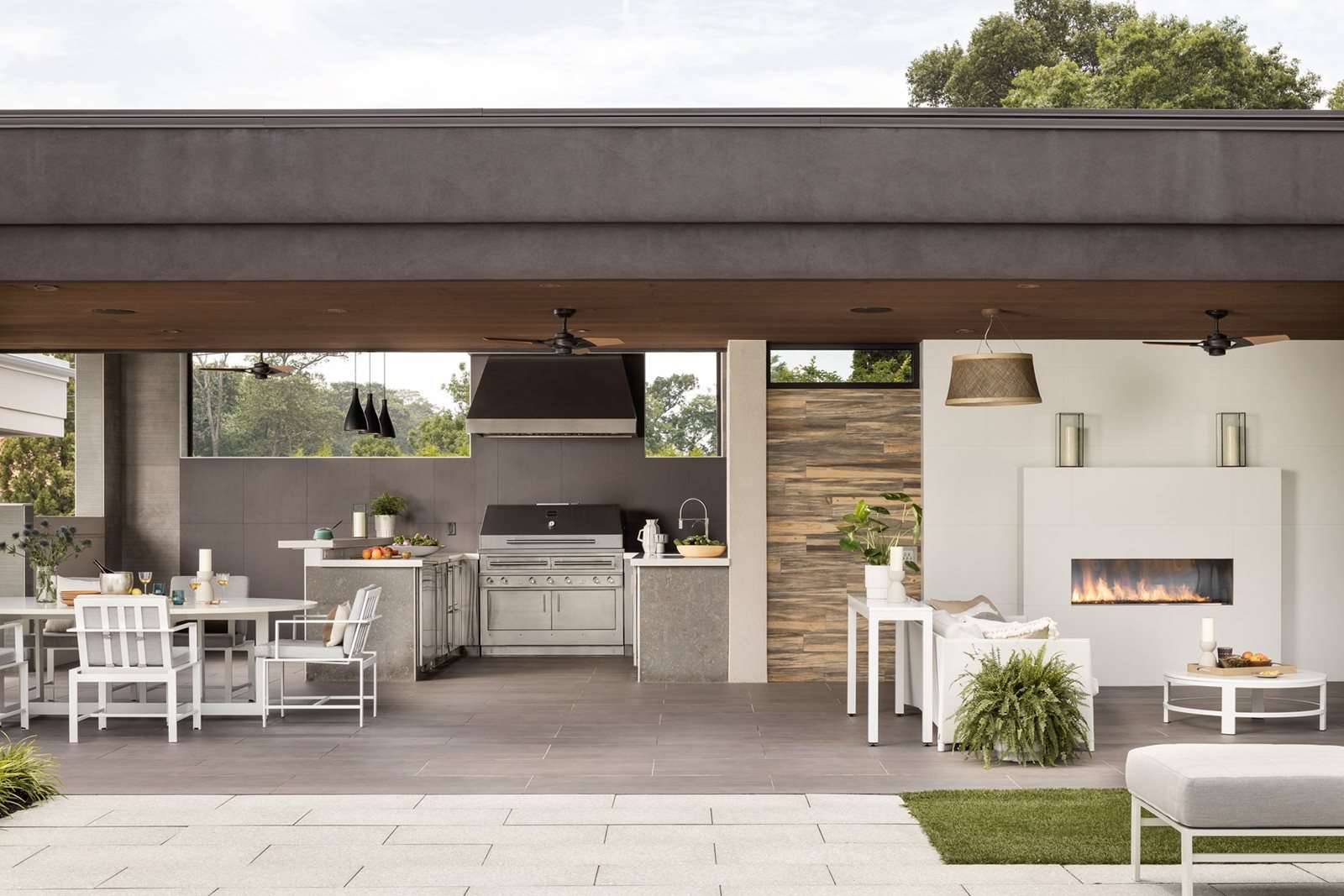 OUTDOOR KITCHEN DESIGN AND INSTALLATION CHECKLIST
Download this helpful checklist designed by our experts and use it as a resource throughout your project. Should you need more assistance with your outdoor kitchen, our team is always a phone call or virtual consultation away.
KEY CONSIDERATIONS THE CHECKLIST ADDRESSES:
Site assessment considerations like rain, wind and shelter, and kitchen location in proximity to the home
Local codes and permits
Utility planning for gas supply and electrical outlets
Kitchen usability including functionality, workflows and task lighting
Equipment selection to suit entertaining needs and cooking aspirations
Comfort and safety
Material and finish considerations for outdoor environments
Dining and seating needs