Feel the adrenaline, as the fire literally roars. Sounds and smells of grilling fill your senses. It's just you and the finest grill hands can build. This experience will fundamentally change how you cook outdoors—and you will never want to go back.
The Shokunin Kamado Grill
All that makes Kamado grills great, made our way.
The Artisan Fire Pizza Oven
The alfresco pizza oven worthy of Napoli.
A Category Of One.
Versatile, innovative, built to last decades—everything is designed to help you do the best outdoor cooking of your life. These are the only grills of their kind in the world.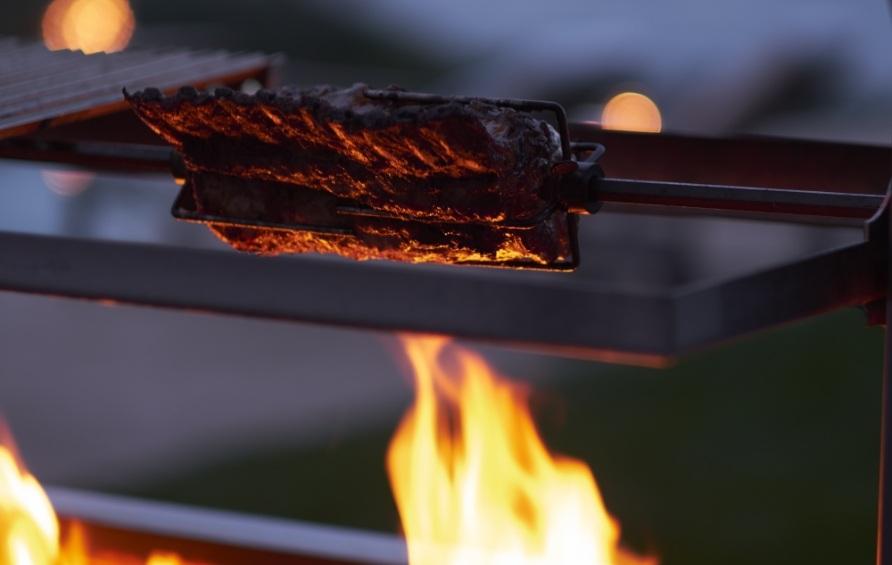 Every grill begins as sheet metal in skilled hands.
Our nation's best craftspeople bend, weld, finish and assemble your grill with the attention to detail you'd expect from people who think of themselves as carrying on a proud tradition.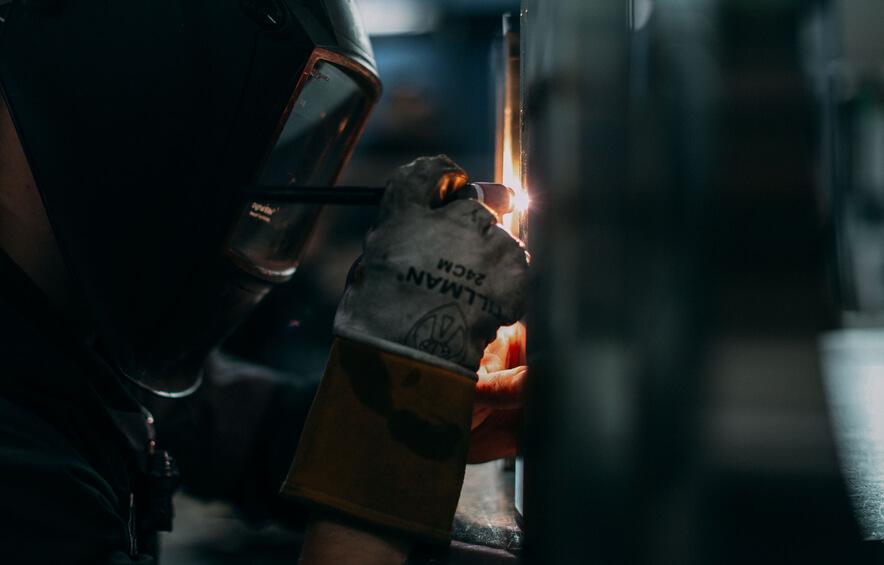 "Kalamazoo has changed the way I cook outdoors."
"High design and engineering meet primal smoke and fire."
"My Kalamazoo kitchen has become the heart of the house during the warmer months."
"Welcome to the best of all meat-charring worlds."