Careers
Join Us
People who excel here understand and quickly share the passion we have for meticulous craftsmanship, innovation, and personalized, responsive service that goes far beyond our customers' expectations.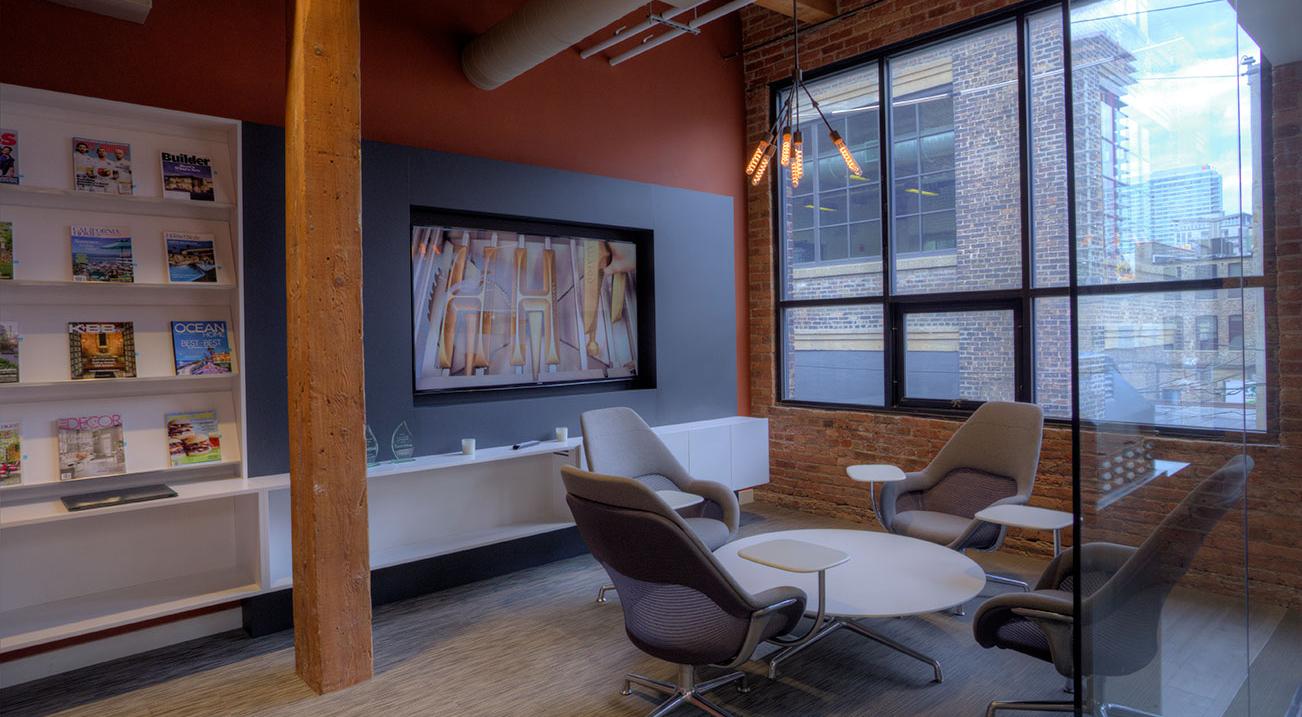 General Inquiries
We're looking for people who can appreciate the possibilities of thoughtful, beautiful outdoor kitchen design. Come find your role at the company whose grills consistently become the favorites of the most famous chefs in the world.
Please introduce yourself, and let's talk about the Kalamazoo Outdoor Gourmet team.