Unlike any other Kamado grill.
So many people are passionate about the flavors and gentle, even heat of a traditional slow-cooking Kamado grill. Still, we saw opportunities. The Shokunin is taller, so it's more versatile—fire can be built further below the food, on the lowest of three levels. Also we dialed up the insulation, redesigned the cross-flow ventilation, and made multi-zone cooking easier. Then we finished it with ipe wood, a perfect complement to the look of stainless steel.
---
Two full inches of insulation between two layers of stainless steel.
Heavy insulation makes the Shokunin wildly efficient—twelve pounds of charcoal can maintain 225° for 65 hours. And the exterior stays cool to the touch.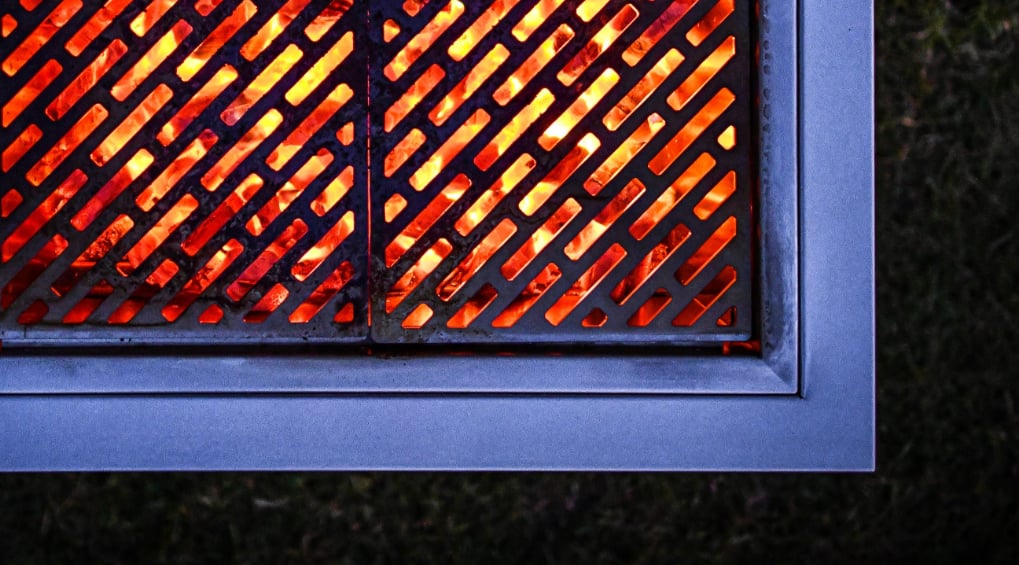 Versatility from three levels of fire.
With your food on the top level, you can build your fire at three different levels below—depending which position you choose, this can be a smoker for barbecue, an oven for roasting, or a grill to sear steak. The Shokunin encourages endless experimentation.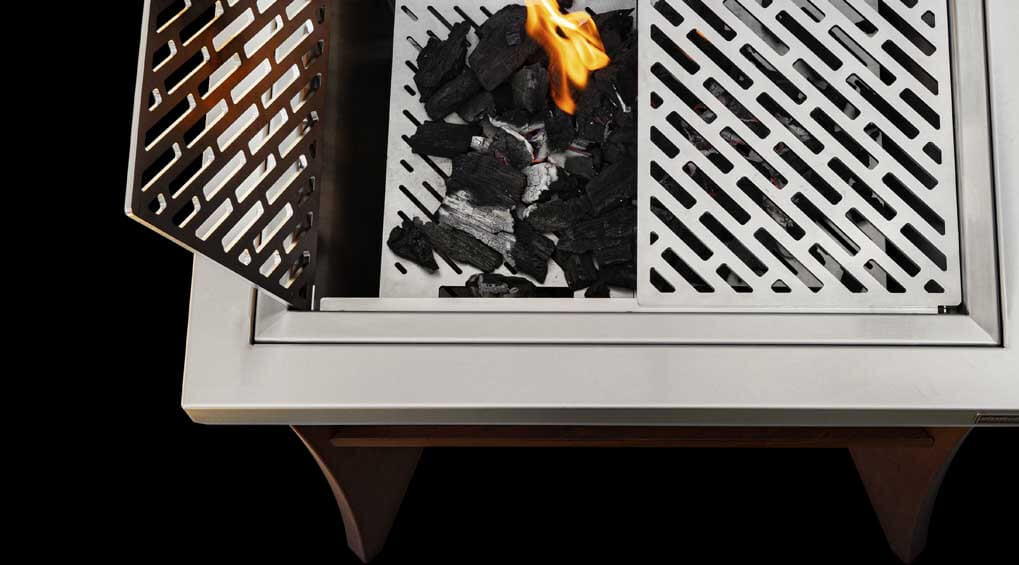 Control fire, heat and smoke.
Our cross-ventilation system lets you feed the fire on one side, while drawing heat and smoke over food.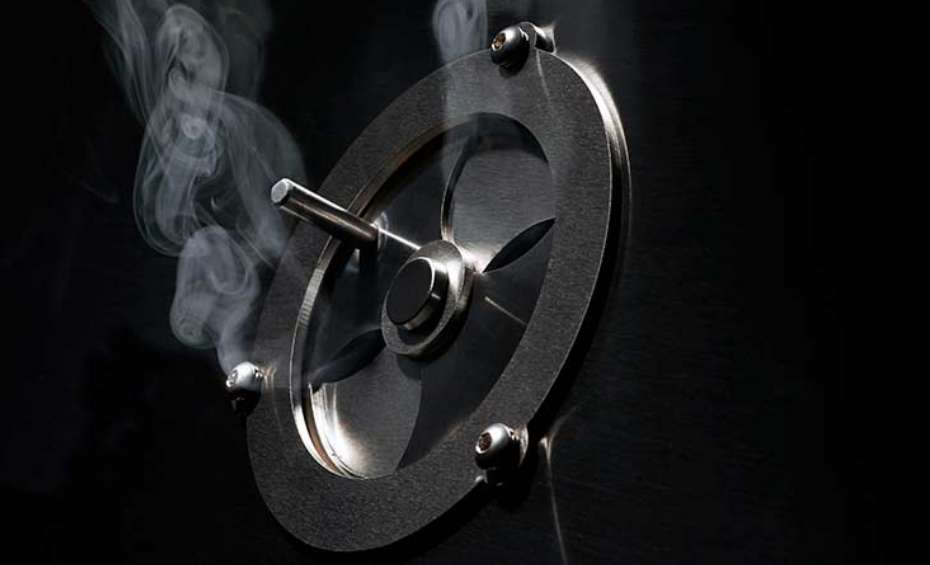 Everything is built to last.
Rigorous testing. Harsh environments. Everything we build—grills, cabinetry, everything—is made for the long run using 304 grade stainless steel. And if you live near saltwater, you can request marine-grade stainless steel.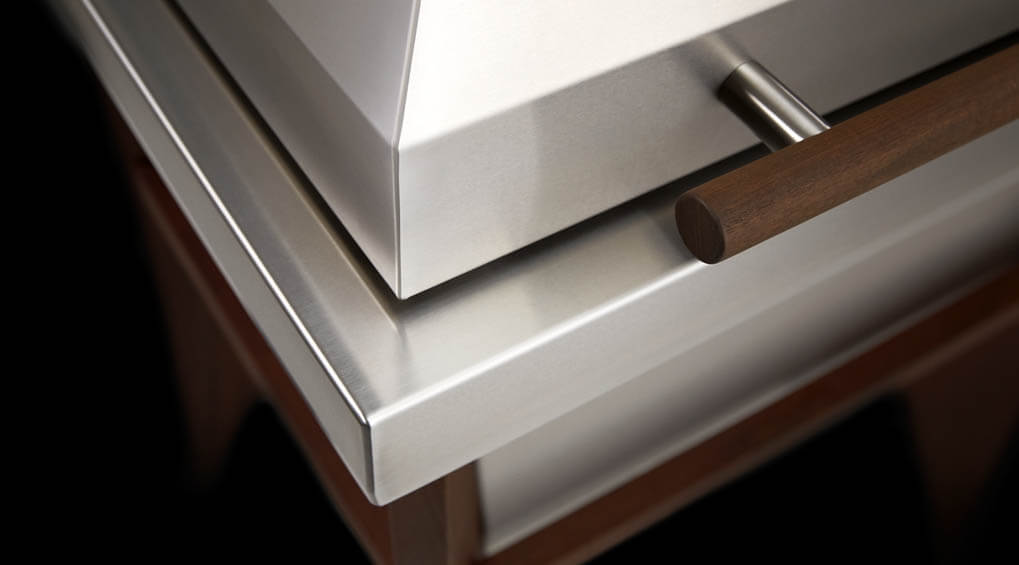 Precise Temperature Control
Adjustable-Height Fire Grates
Expanded Depth for More Even Heat
"This is hands down the best Kamado I have ever had the pleasure of cooking on."