KD-ANC-36
Arcadia 30-inch Appliance Cabinet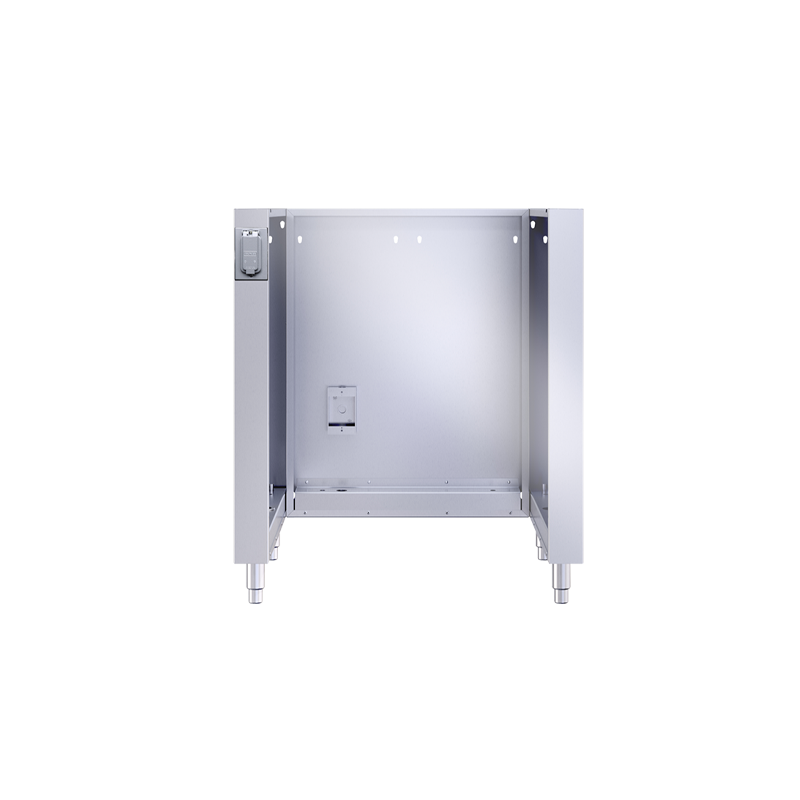 KD-ANC-36
Arcadia 30-inch Appliance Cabinet
Starting at

$2,700
This 36-inch Appliance Cabinet is designed to accommodate two 15-inch appliances. The Arcadia Series appliance cabinets surround the appliances on three sides and support the countertop.
Add To Cart
Request Information
Product Features
Specifications & Resources
---
Product Features
---
Accommodates two 15-inch appliances
Hand-crafted from the highest quality stainless steel
Outlet box inside for appliance
Outlet box on left or right face for countertop electrics
Stainless steel leveling legs for easy installation
Available in marine-grade stainless steel
Hand-crafted with pride in Kalamazoo, Michigan
We're here. We're available.
Questions arise. Let us know what you're thinking. Also, we can help make your outdoor kitchen vision—whatever it is—into an actionable plan.
Contact Us
Design Support