Recipes
Rack of Venison with Blueberry Sauce
Nothing says cooler weather like grilled venison. This bone-in rack of venison cooks quickly and offers an elevated dining experience when served with the warm blueberry sauce. It pairs nicely with a number of grilled sides, but especially with these smash roasted red potatoes.
---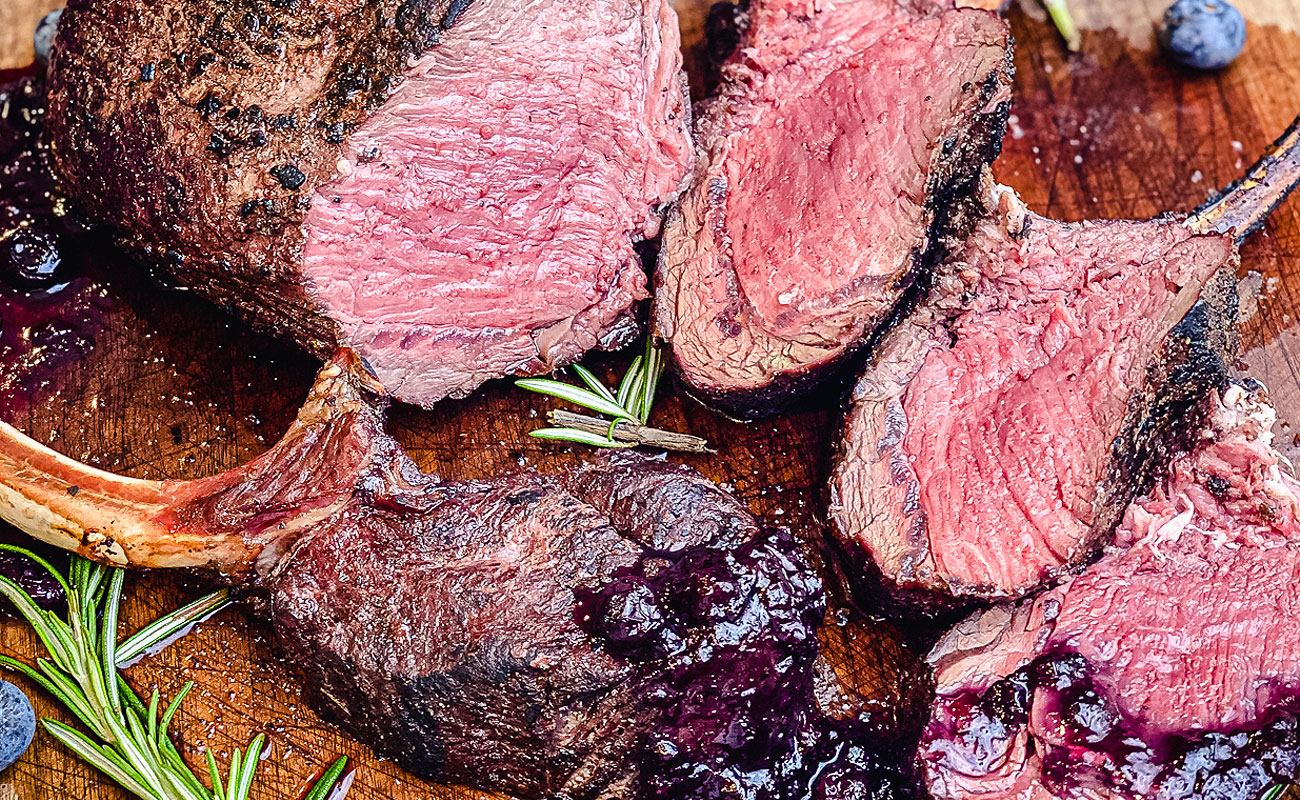 ---
Ingredients
1 rack of venison
1 tablespoon olive oil
4 teaspoons
1 teaspoon coarse ground black pepper
For the Sauce
2 tablespoons neutral oil
1/2 cup sweet onion, finely diced
2 cups blueberries, fresh or frozen
3/4 cup water
1 tablespoon fresh rosemary, finely chopped
1/2 cup light brown sugar
1/2 cup granulated sugar
2 teaspoons apple cider vinegar
Directions
Start by lighting the Hybrid Fire Grill and establishing the temperature at 225°F. For the K500, light either the left or right burner. For the K750 or K1000, light both outermost burners. Open the charcoal drawer and fill one channel (over an active burner) with premium hardwood charcoal.
For the Shokunin Kamado, set up for cross flow roasting, and establish temperature at 225°F.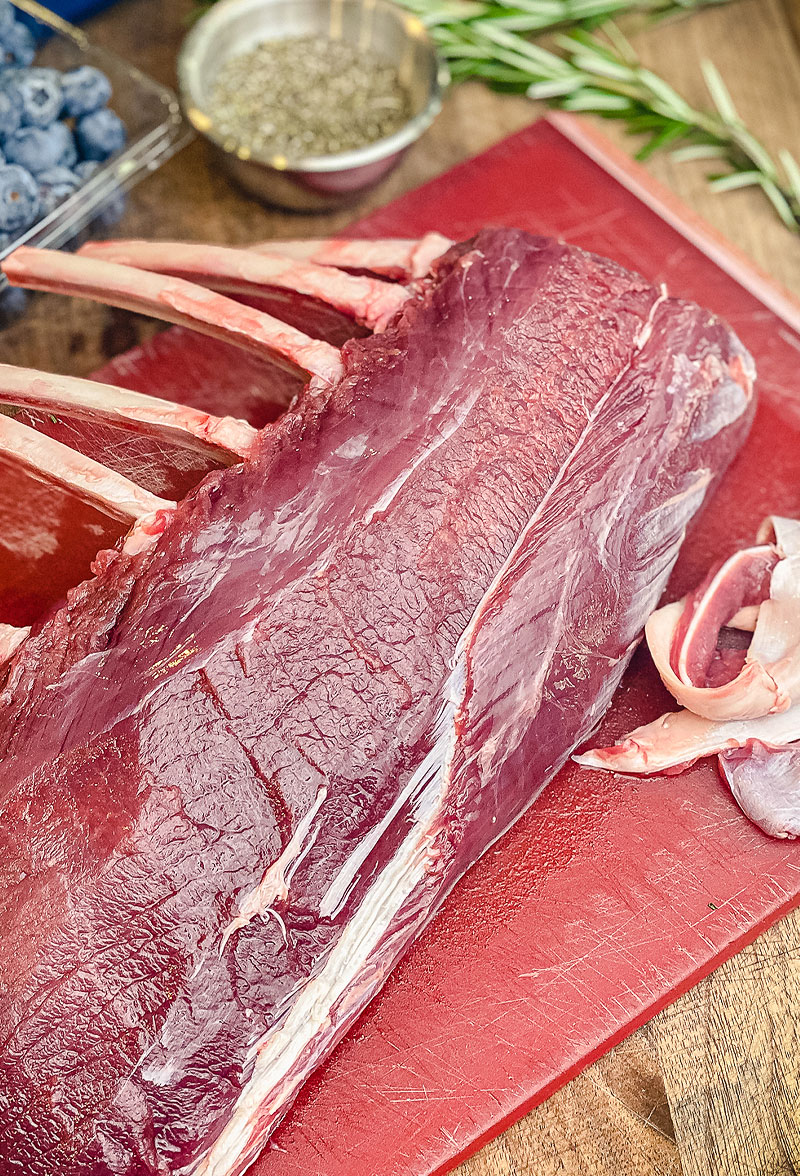 While the grill is preheating, rub the venison with olive oil and season with rosemary salt and pepper. Insert leave in thermometer into thickest portion of meat, and set aside until the grill is preheated.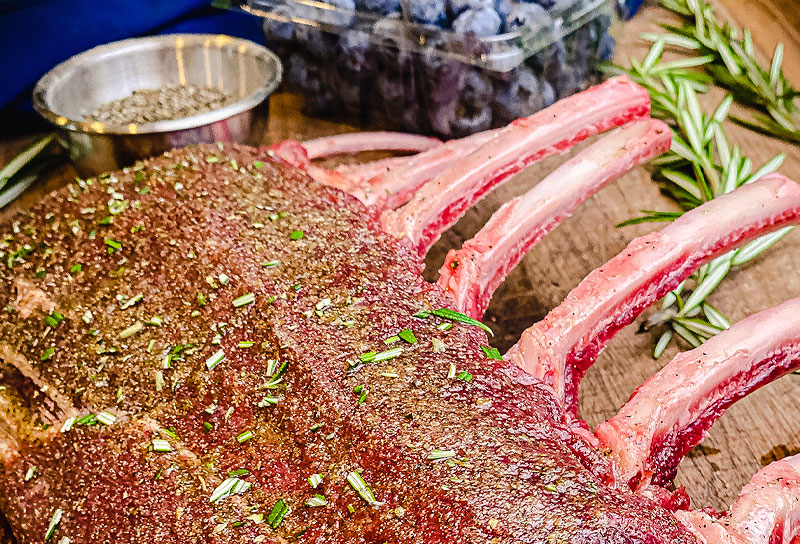 Then, place the venison on the grill over indirect heat. Close the lid and allow the venison to cook until it reaches 115°F, about 40 minutes.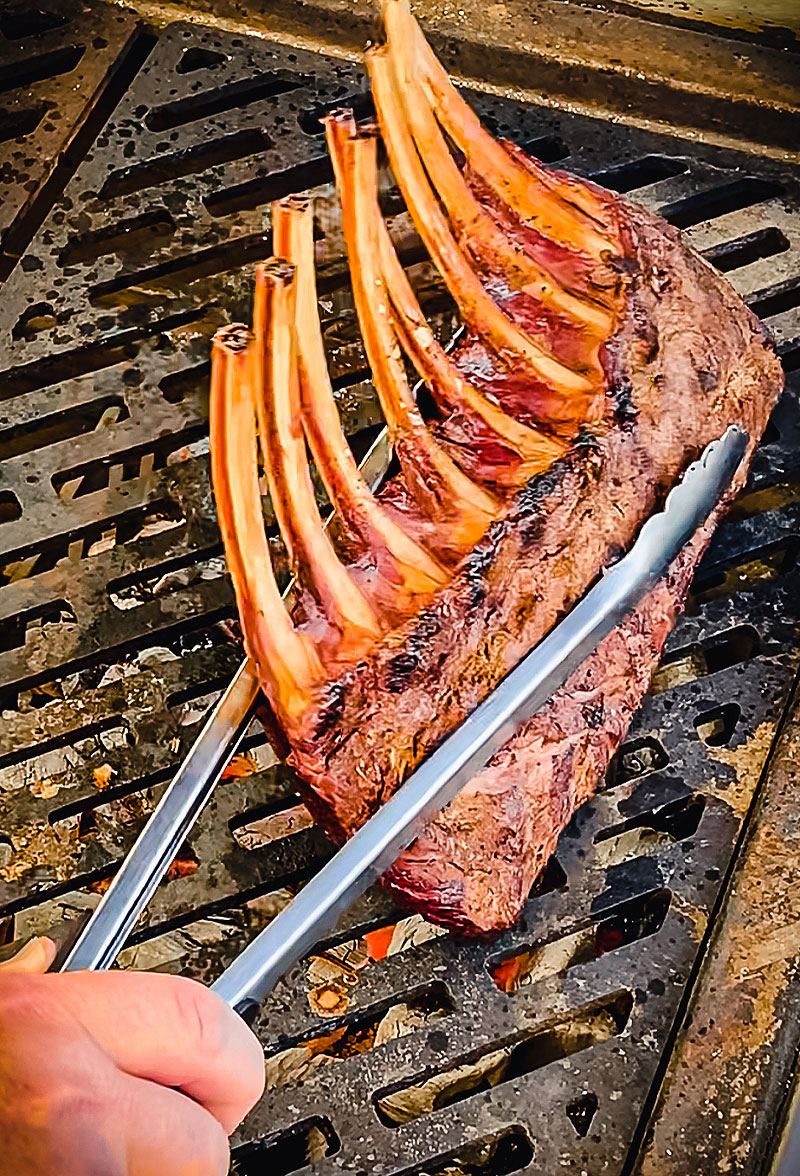 While venison is cooking, heat oil for the sauce over medium high heat in a medium saucepan. Add the diced onions and cook them until they're translucent, about five minutes. Scrape up any browned bits from the bottom of the pan, and add the remaining ingredients.
Bring the ingredients to a boil while continuously whisking, then reduce to a simmer and allow the sauce to thicken.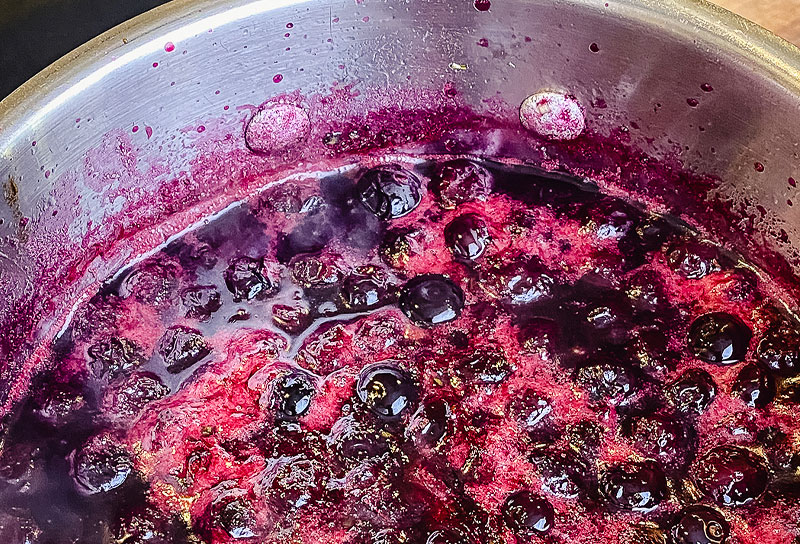 Remove the venison from the grill when it reaches 115°F. Tent with foil and allow it to rest while stoking the coals to achieve high direct heat. Place the venison back on the grill over the direct heat. Sear all sides of the venison for a total of five minutes, tuning often in order to achieve a nice overall char.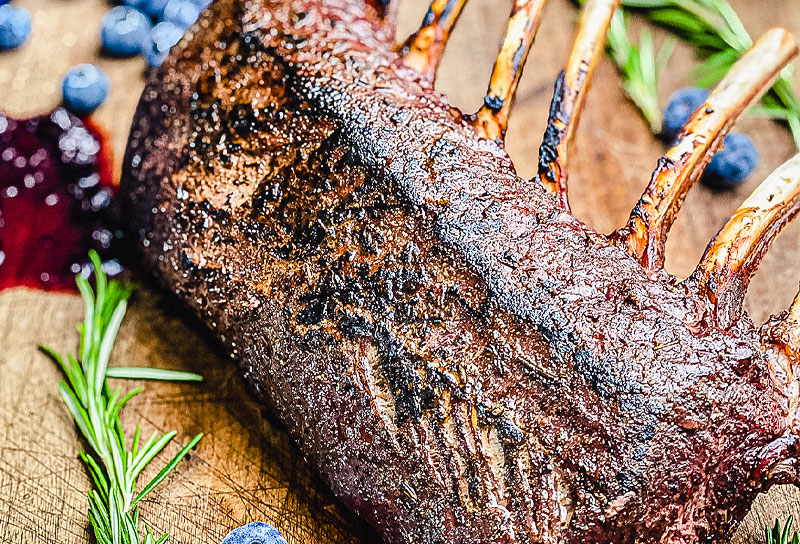 Remove the venison from the grill, slice and serve with the warm blueberry sauce.