Recipes
Maryland-Style Crab Cakes
These crab cakes are smoky, sweet, and not full of filler. After all, that's what a Maryland-style crab cake is all about, right? Big lumps of crab meat with just enough filler to hold it together. The texture is complex with the slight crunch from the diced jalapeño and bell pepper, and best of all — they're a cinch to make. I recommend making them at least 30 minutes (or more) before cooking them on the plancha surface on the Hybrid Fire Grill to help with keeping their shape.
---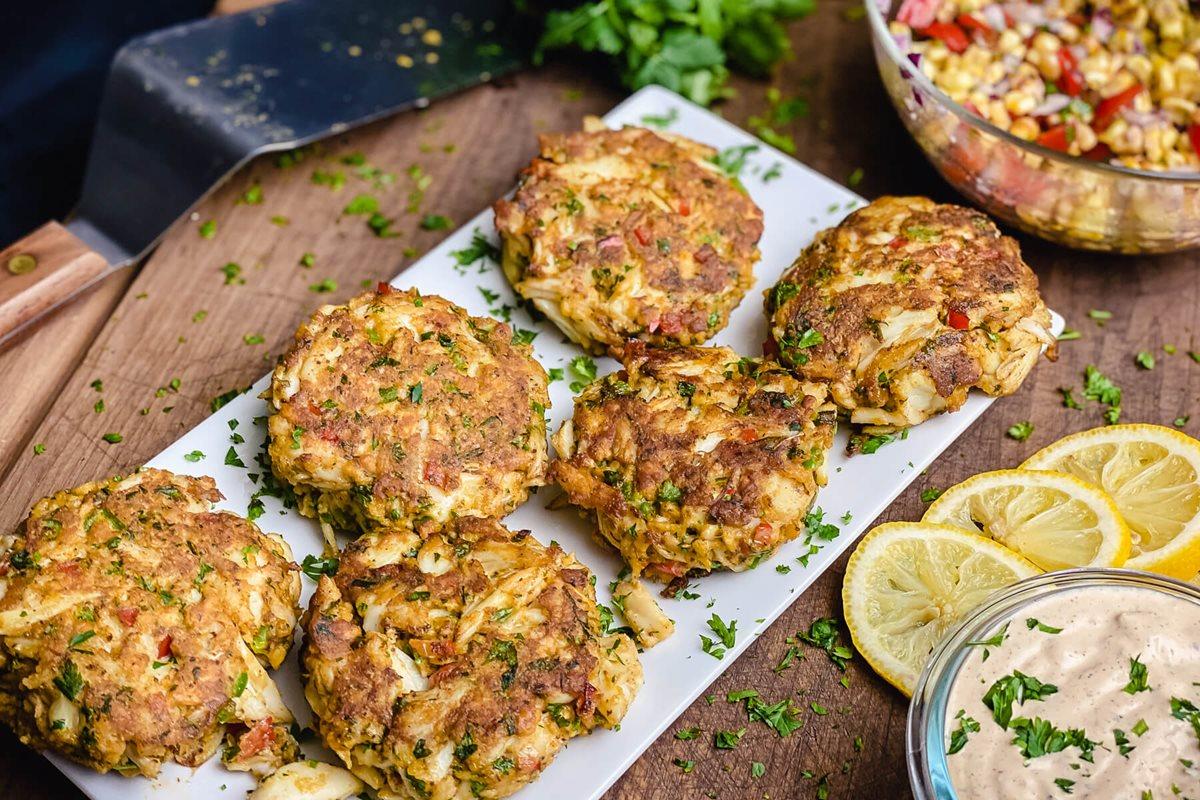 ---
Ingredients
Crab Cakes
2 large eggs
⅓ cup mayonnaise
2 teaspoons Dijon mustard
2 teaspoons Old Bay seasoning
1 ½ teaspoons smoked paprika
1 teaspoon Worcestershire sauce
½ teaspoon salt
¼ cup finely diced jalapeno, seeds removed
¼ cup finely diced red bell pepper
3 tablespoons finely chopped fresh parsley
1 pound lump blue crab meat
½ cup crushed saltine crackers


1 tablespoon avocado oil, for cooking
Tartar Sauce
1 cup mayonnaise
2 tablespoons dill pickle relish
1 tablespoon capers, finely chopped
2 teaspoon Dijon mustard
1 ½ teaspoons smoked paprika
1 ½ tablespoons lemon juice
1 teaspoon Worcestershire sauce
Salt and freshly ground black pepper, to taste
Directions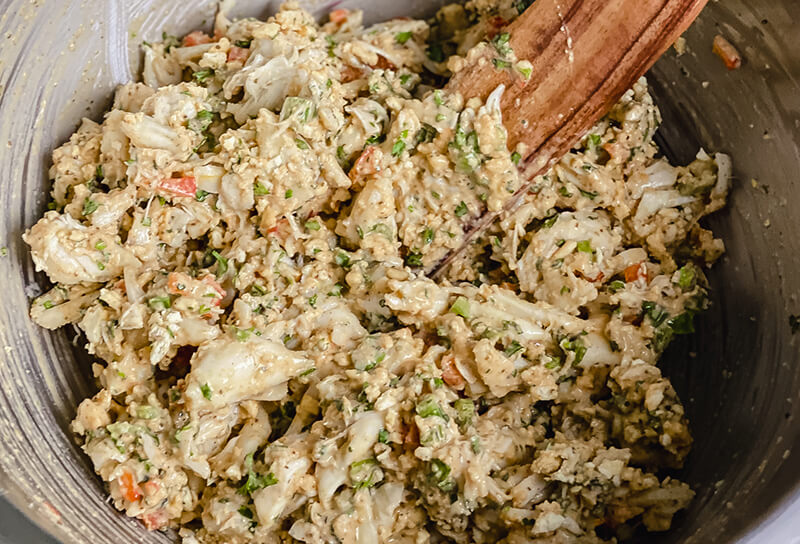 Start by whisking the first 10 ingredients together in a large mixing bowl. Then, gently fold in the crab meat and the crushed saltines. It's important to fold this in gently so as not to break up the large chunks of crab meat. Then, using your hands, form the mixture into 6 equally sized cakes that are about ¾" thick. Place them on a plate and refrigerate for at least 30 minutes.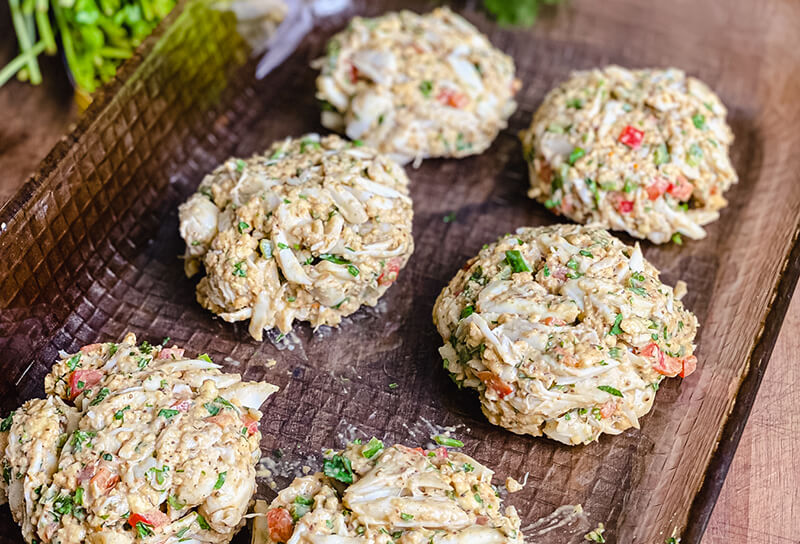 While the cakes are chilling, light your grill's main burner under the plancha grate, and adjust it to high. Close the grill's lid and allow the plancha surface to preheat for 20 minutes. While the grill is preheating and the cakes are chilling, make the smoky tartar sauce.

Place all the ingredients for the tartar sauce into a small mixing bowl and whisk to combine. I recommend starting with no salt and pepper because the capers are pretty salty. Then add salt and pepper to taste. Set the sauce aside while you cook the crab cakes.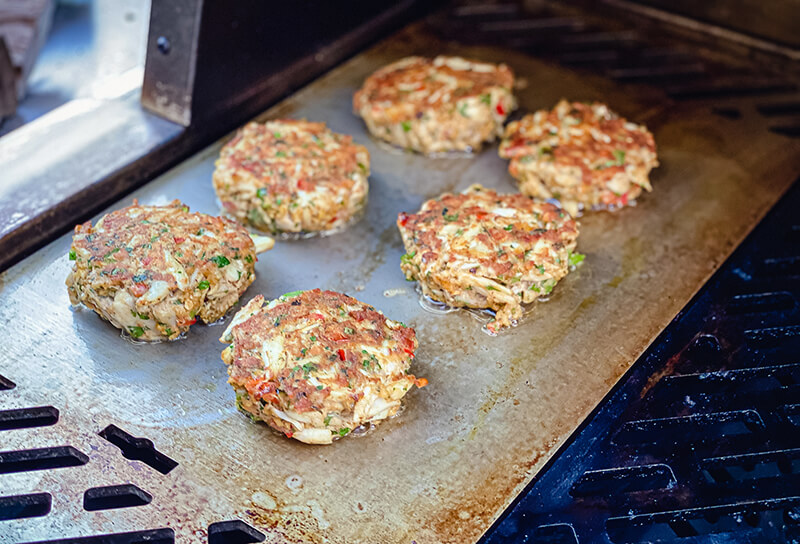 Lightly oil the surface of the plancha grate with avocado oil and immediately place the crab cakes on the prepared surface. Allow the crab cakes to cook for 5 minutes before gently flipping them and cooking for an additional five minutes. The surface should be nicely browned.

Serve with tartar sauce or remoulade sauce with freshly sliced lemon. I love to pair these crab cakes with a roasted corn salad or hickory-planked barbecue corn.