Memorial Day Cookout Tips from our Culinary Partner Matthew Eads
Kalamazoo Culinary Partner and friend, Matthew Eads of Grillseeker, loves everything about live-fire cooking and the primal nature of grilling. With Memorial Day and the unofficial start to summer grilling season right around the corner, we asked him how he plans to celebrate the holiday, what will be on his grill this year and some of his favorite tips when hosting a cookout.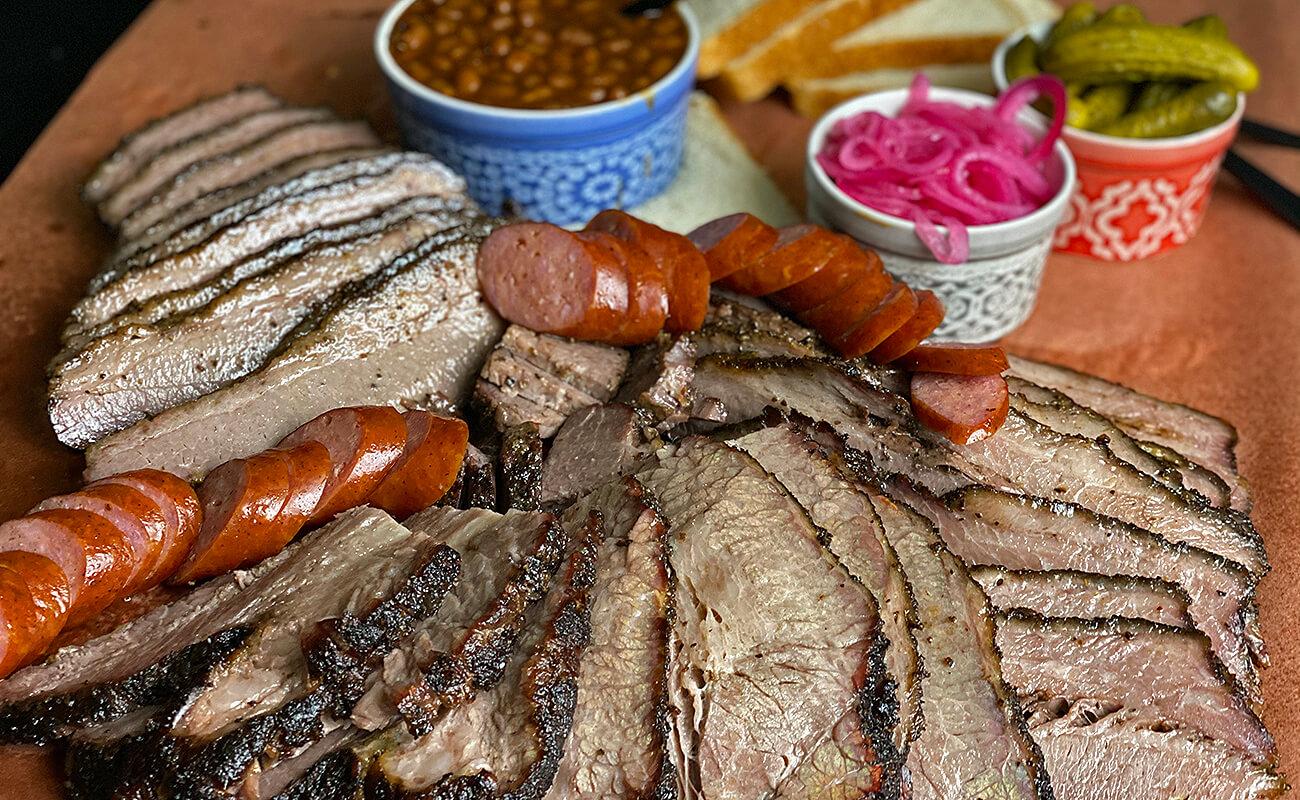 HOW DO YOU TYPICALLY SPEND MEMORIAL DAY WEEKEND?
Like many others, I'm bound to be grilling something, hanging out with friends and family and there is likely to be a cold adult beverage being served. What's on the grill? It's highly likely to be traditional American BBQ or backyard staples. That said, I make it a point each year to spend some time alone, an hour or so to reflect on the women and men of the armed forces that made the ultimate sacrifice. I served in many conflicts during my time in the Marines and think very fondly of the very close friends I had who didn't make it back from Afghanistan when we deployed there after 9/11. So, Memorial Day is a celebration for sure, not of sadness but a celebration of the lives of those brave folks.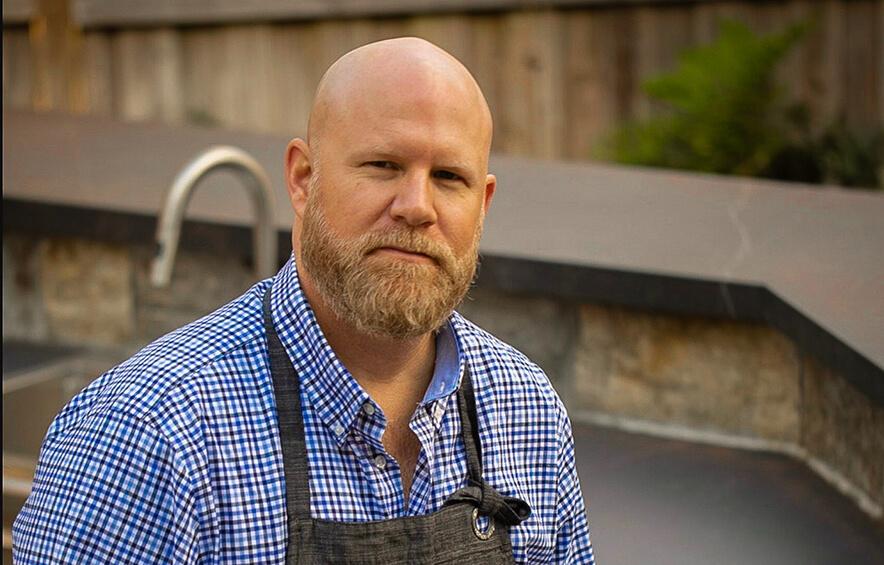 WHAT WILL YOUR MEMORIAL DAY WEEKEND LOOK LIKE THIS YEAR?
Well, Covid-19 has changed plans for me, as it has for everyone. So, the crowd will be a bit smaller this year, but the BBQ will be just as good, and the beverages just as cold. I'm also getting better with technology, so the plan is to do a "Zoom-B-Q" with some friends from out of state. We'll check in virtually throughout the day with one another and discuss what we're cooking, flex what's on the grill and share some laughs.
WHAT DO YOU PLAN ON COOKING THIS YEAR?
Pork shoulder is on the menu for me this year. I'm kicking around a few different ideas for what I want to do with it and haven't nailed the details down just yet.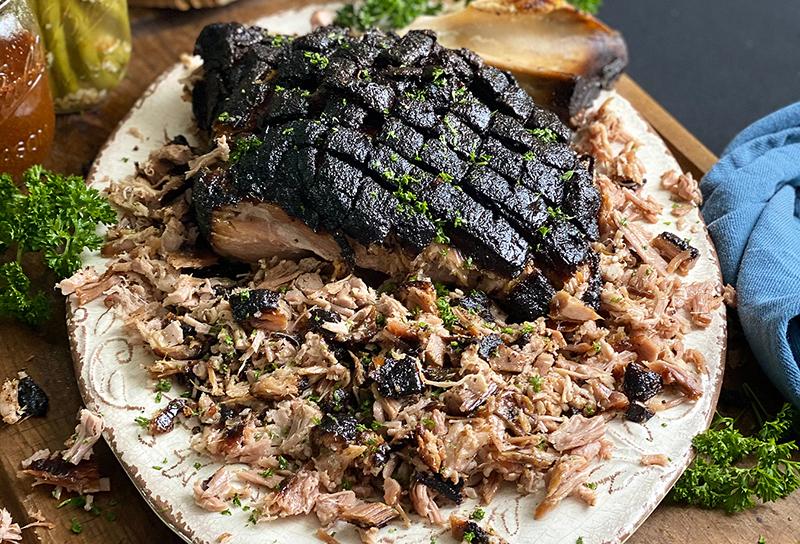 TIPS FOR HOSTING A SUCCESSFUL MEMORIAL DAY WEEKEND COOKOUT?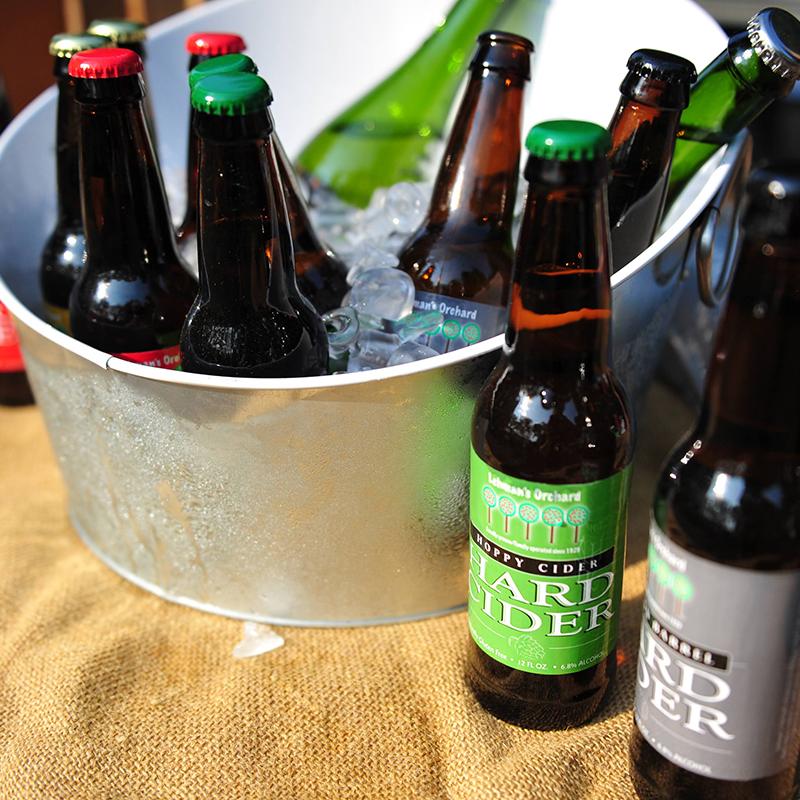 Stage ice buckets with drinks around the yard
You don't want people tracking into your kitchen all day opening your refrigerator.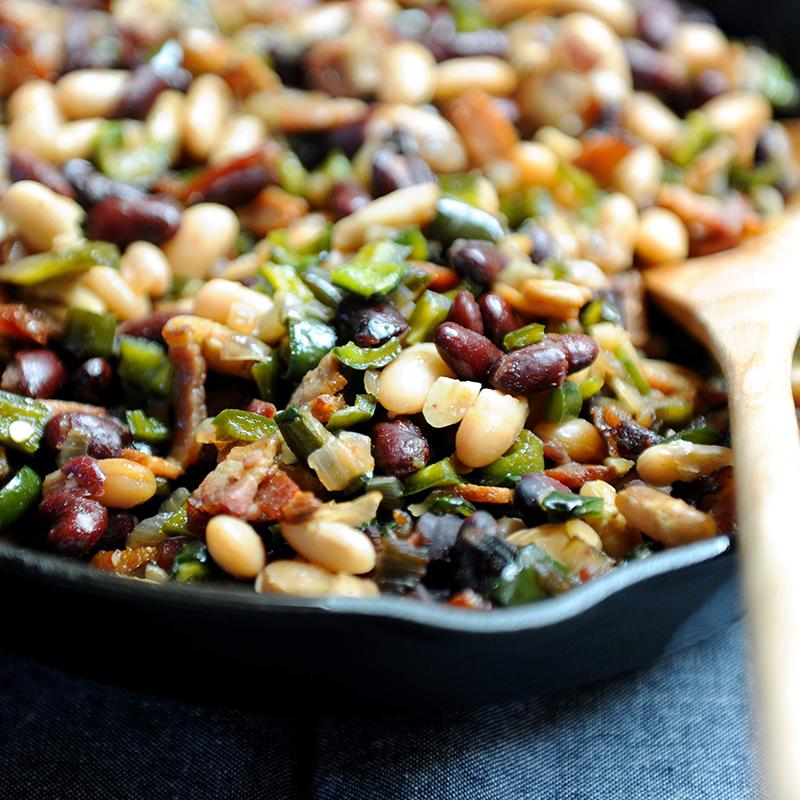 Prepare sides the day before
Some sides even taste better the next day so try to get that work done early. Prep out your main course to the extent possible the night before, the point is to get as much work done before guests arrive as possible.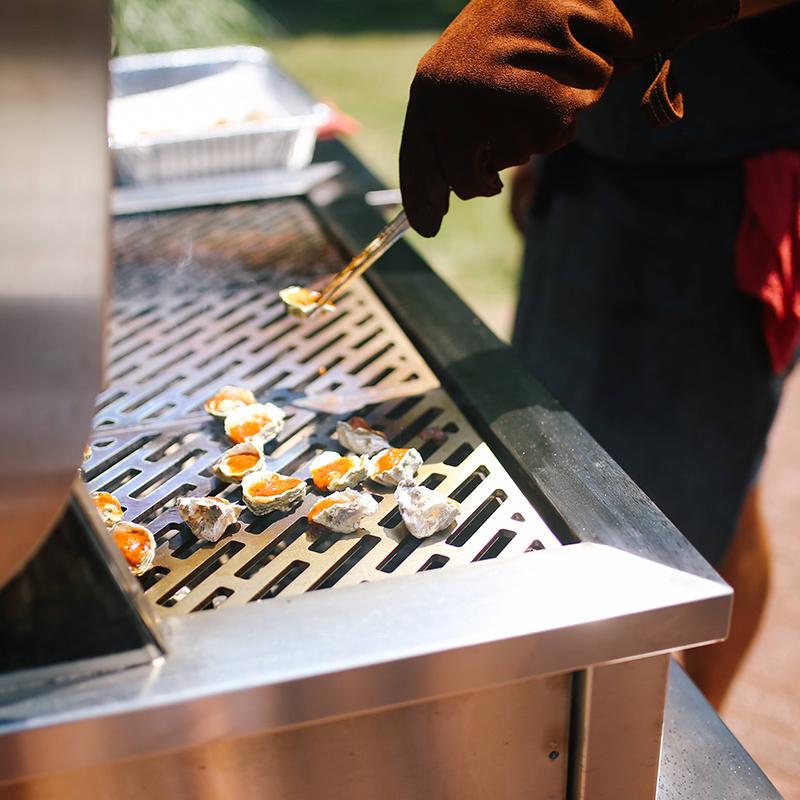 Get people involved
If there are others at the party that are interested in BBQ, ask them to help and keep them engaged. People like to feel like they are helping and I use any opportunity I can to get others interested in outdoor cooking.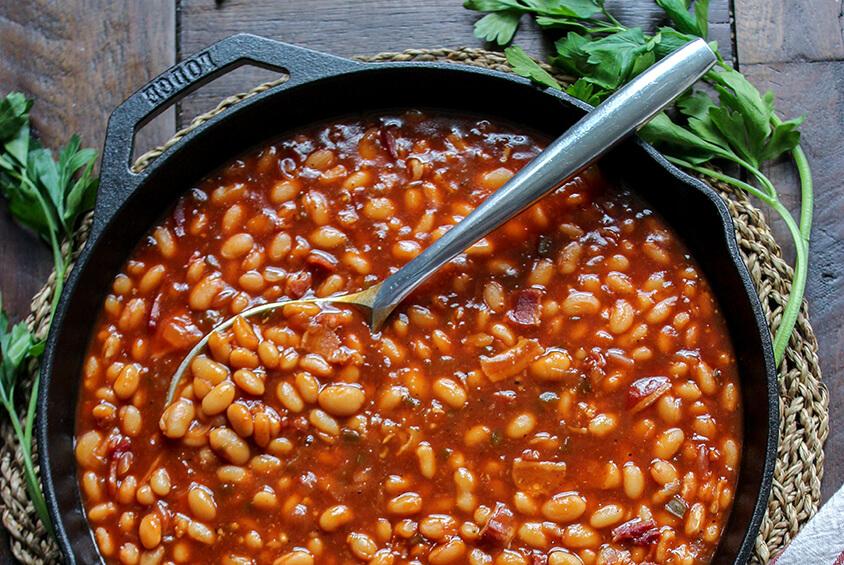 GO-TO RECIPES FOR A BARBECUE?
I'm a huge fan of pulled pork, and pork spare ribs, but I'm all about the sides. So my go-to's are things like Smoked Baked Beans, Mac n Cheese, Jalapeño Poppers and really anything with cheese and / or bacon. I mean, who isn't a fan, right?
IN YOUR OPINION, WHAT IS THE EASIEST WAY TO ELEVATE YOUR MEAL?
There are of course a number of ways to elevate a meal, but there are a couple that I'd say give the most "bang for your buck".
Consider grilled cocktails
Things like fire roasted sugar cane and even smoked ice really elevate a drink and help with the meal.
Grill off some citrus
You'd be amazed at what a tiny bit of fresh squeezed grilled lemon will do to vegetables or even a steak. Same for grilled limes and even oranges. Try it out.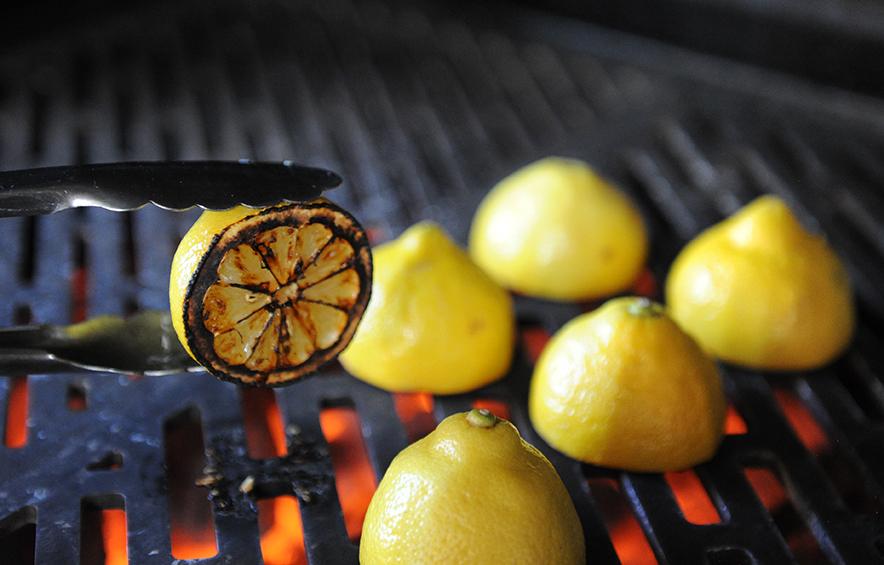 RECIPE OR TECHNIQUES IF YOU'RE TRYING TO IMPRESS?
It's always impressive to throw down a giant tomahawk ribeye on the grill, that massive rib bone is usually a head turner. But, grilled angel food cake, grilled banana splits, and grilled grapes are always impressive because they just aren't things you normally associate with the grill.