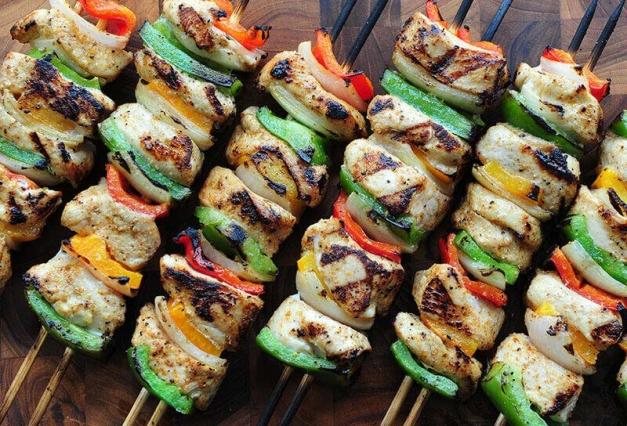 One of our favorite grilling holidays, the 4th of July, is just around the corner! It's the perfect holiday to show off your outdoor cooking skills and create some incredible flavors, whether you're cooking for a large or small group. Read on for some of our favorite grillmaster-tested recipes that are guaranteed to be delicious hits at your Independence Day cookout celebration.
Classic BBQ Favorites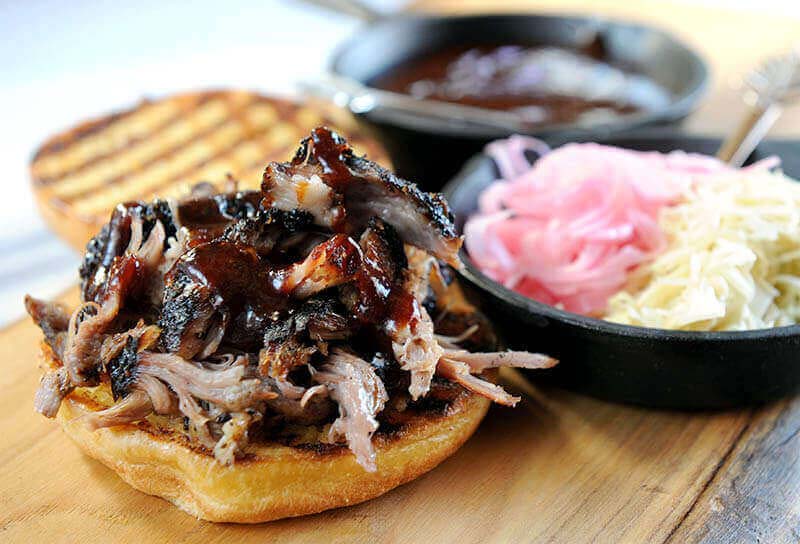 Pulled pork is one of the easiest and most delicious American BBQ classics! We recommend doubling the recipe for leftovers. Get started in the morning and you can relax all afternoon while the pork shoulder smokes on the Hybrid Fire Grill or Smoker Cabinet.
Looking for a quicker BBQ recipe? These ribs cook up in just a couple of hours. They're also ideal for bringing to 4th of July parties away from home; just borrow your host's grill for a few minutes to reheat and baste the ribs when you arrive.
For this recipe, doing a little prep work before your celebration will make a delicious difference. Brine the wings in buttermilk for 4-6 hours and make the blue cheese dressing up to a day before serving. You'll be rewarded with tender, medium-hot wings that are guaranteed to please!
Follow our step-by-step guide for the best 4th of July burgers ever! When it comes to toppings, we're partial to those found on our Ultimate Burger. But as long as the patties are formed and cooked properly, you really can't go wrong.
Kebabs are super simple to make and cook, but the layering of veggies and meat results in a beautiful presentation and a delicious combination of flavors. The addition of a quick garlic rub makes these kebabs even tastier than the standard. For a saucier kebab, try our Tequila Barbecue Chicken Kebabs instead.
Backyard Pizza Party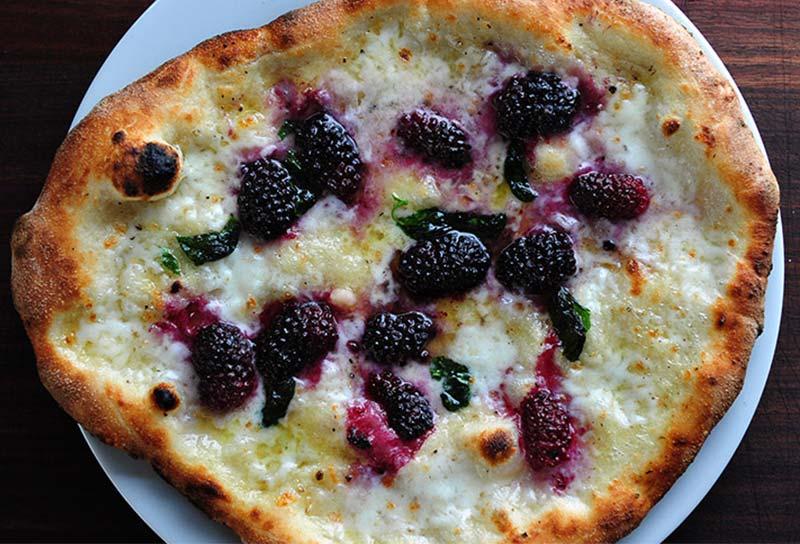 We love hosting DIY pizza parties and this dough recipe is versatile enough for any toppings your guests may choose. Simply mix up a few batches of dough and set out a variety of ingredients. Let everyone build their own pizzas and then cook them either on the grill or in our Artisan Fire Pizza Oven.
A classic pie for meat lovers! This pizza only uses half a batch of White Wine Pizza Dough, so you'll have enough to make a Grilled Vegetable Pizza for the vegetarians in the group, too.
Creamy burrata is nicely balanced by the fresh, sweet flavors of basil and blackberries in this unexpected crowd-pleaser. It's super versatile, too – you can serve it as an appetizer, a main course, or a dessert.
Summer Sides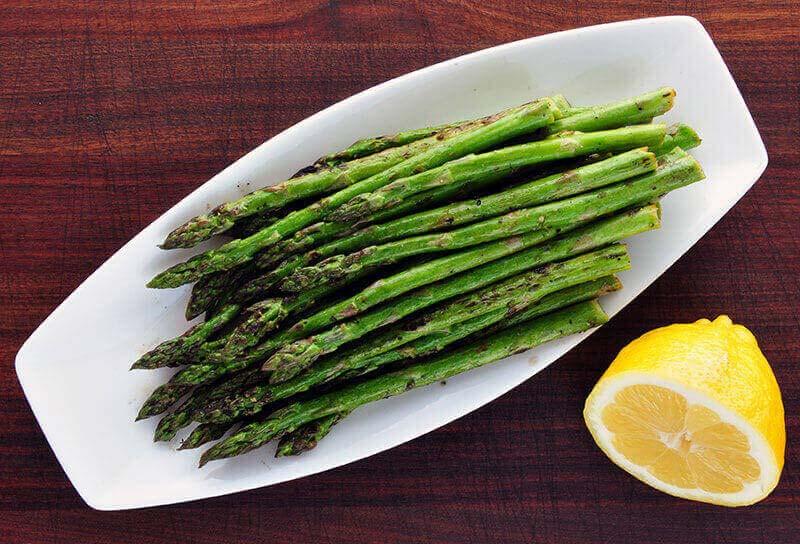 Seize the end of asparagus season by including it as a side dish to any of your grilled entrees. If you're looking for an appetizer to add to your menu, try Speck-Wrapped Asparagus in the Artisan Fire Pizza Oven.
This BBQ classic can be cooked in many different ways. This method is super simple and takes just minutes to execute, so you have more time to relax and enjoy the holiday.
For an elevated version of classic potato salad, we add some smoky flavors and green color to ours. Make it ahead of time and serve cold if you wish; it's just as tasty served warm from the grill.