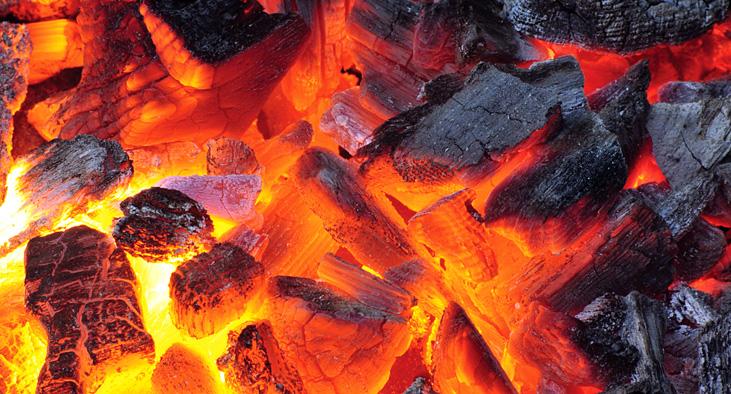 January 05, 2018
Gear Patrol
2018 is officially here, and as we look back on another fantastic year, we're always so proud of the accolades our products receive. It's a testament to our dedication to innovation, performance and quality.
Gear Patrol recently named our new Quebracho Charcoal as one of its 100 Best Products of 2017. Its unrivaled density and ability to burn hotter while generating little ash leads them to say that "may be the best lump charcoal."
Meanwhile, Gear Patrol also placed our new built-in Smoker Cabinet in their list of 64 notable home products released in 2017. They call it "the outdoor cooking upgrade a meat lover needs," noting its capability to smoke nine racks of ribs or three whole briskets at a low-and-slow 225°F for 16 hours on a single load of charcoal.
For more on our Smoker Cabinet, Products for Residential Construction Pros also recently featured it.
All of these recognitions are outstanding, but we're constantly looking ahead to the future, so we're excited for what 2018 has in store.