K-SURR-750H
Signature K750HB Grill Surround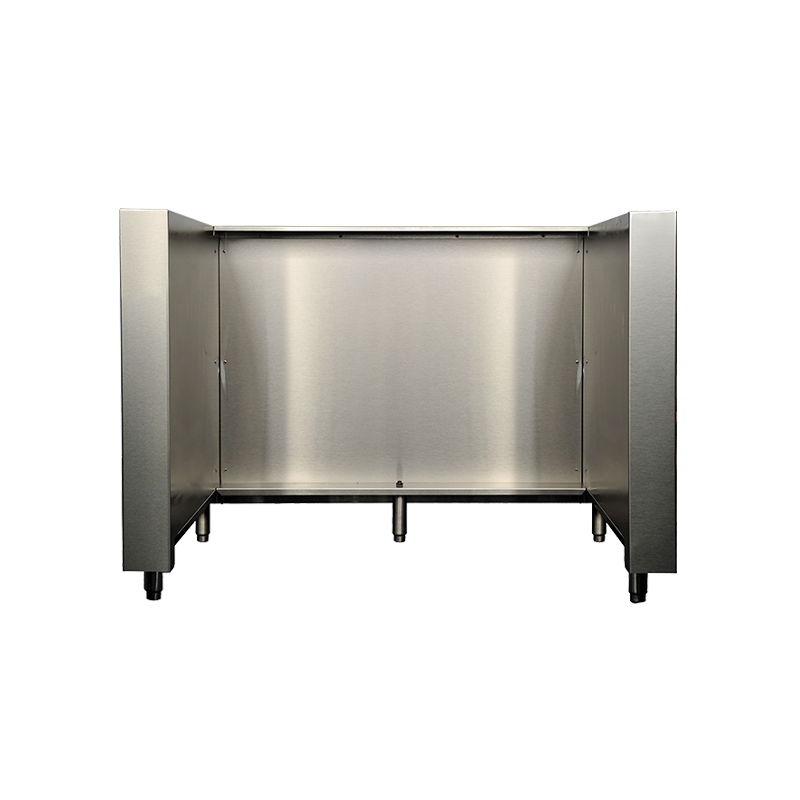 K-SURR-750H
Signature K750HB Grill Surround
Starting at

$3,040
Signature Series grill surrounds create an insulating jacket around a Kalamazoo built-in grill, protecting adjacent cabinetry while matching their high-end design.
Add To Cart
Request Information
Available in marine-grade stainless steel
Crafted by hand for superior durability
Product Features
Specifications & Resources
---
Product Features
---
Designed for use with the K750HB built-in Hybrid Fire Grill
Allows the use of wood cabinetry
Features stainless steel leveling legs for easy installation
Hand-crafted from highly durable 304 stainless steel
Available in marine-grade stainless steel
Built with pride in Kalamazoo, Michigan
We're here. We're available.
Questions arise. Let us know what you're thinking. Also, we can help make your outdoor kitchen vision—whatever it is—into an actionable plan.
Contact Us
Design Support
Related Products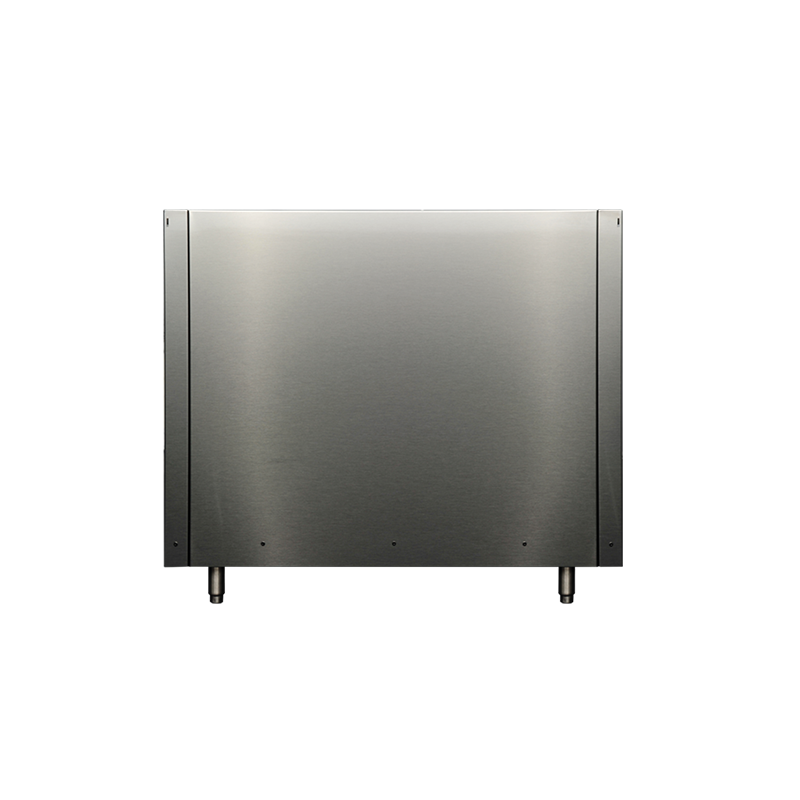 Signature K750HB Grill Back Panel
View