K-CKTPW
Built-in Cooktop with Power Wok Burner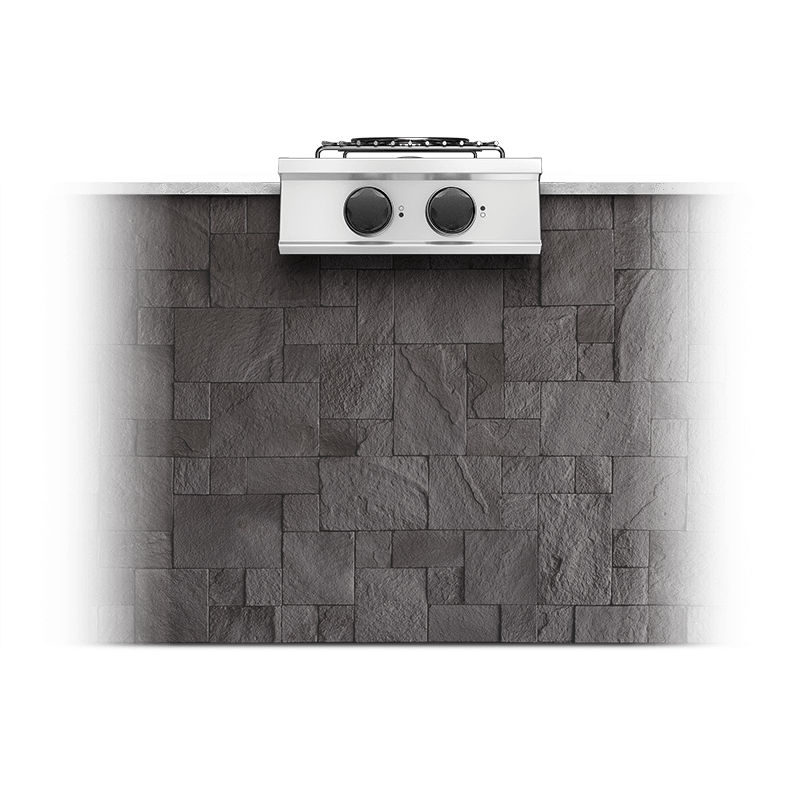 K-CKTPW
Built-in Cooktop with Power Wok Burner
Starting at

$4,155 USD
More than just a "side burner" Kalamazoo cooktops rival serious indoor ranges. The power wok cooktop features one 26,000 BTU tri-ring burner and one 19,000 BTU brass burner. Install into masonry or one of our 24-inch modular cooktop cabinets.

Built-to-order. Typically ships in 7 weeks.
Cooktops Options
Images shown may not represent all of your selected options.
Built-in Cooktop with Power Wok Burner added to cart successfully.
Browse these related products before checking out.
View Cart
Product Features
Specifications & Resources
---
Product Features
---
Available in marine-grade stainless steel
One 25,000 BTU triple-ring wok burner
One 19,000 BTU cooktop burner
Stainless steel wok grate
Continuous grate design accommodates round-bottom woks
Diffusion cap on 19,000 BTU burner for superior simmering
Can be installed with masonry or Kalamazoo's range of 24-inch cooktop cabinets
Battery-powered electronic ignition
Stainless steel cover included
Natural gas or liquid propane
Built from heavy-gauge 304 stainless steel
Handcrafted with pride in Kalamazoo, Michigan
For outdoor use only, do not install below overhead combustible surfaces
We're here. We're available.
Questions arise. Let us know what you're thinking. Also, we can help make your outdoor kitchen vision—whatever it is—into an actionable plan.
Contact Us
Design Support
Related Products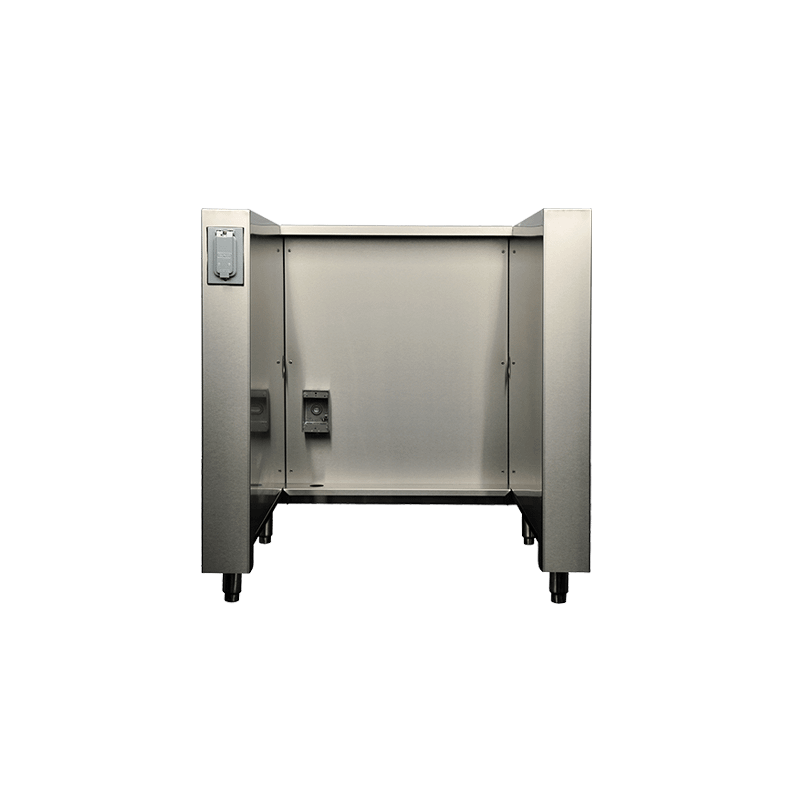 Signature 24-inch Appliance Cabinet
View