DESIGN CENTER
MEET OUR TEAM
We're here to help make the job of a professional designer easier, so you can focus on creating spectacular outdoor spaces. Our team knows the Kalamazoo line inside and out will ensure that every detail is considered and that your experience is seamless.
Get to Know the Kalamazoo Team
---
GINA ARMETTA
DIRECTOR OF SALES
Gina has an innate love of cooking and entertaining that carries over into her role at Kalamazoo. "I love cooking outdoors. I'm able to create bigger, more complex flavors outdoors using higher heats and infusing elements like wood and smoke," says Gina. She brings her passion and her expertise to all of her projects, having partnered with hundreds of design professionals to create stunning kitchens.
Favorite product? "I love our Hybrid Fire Grill for its complete cooking versatility."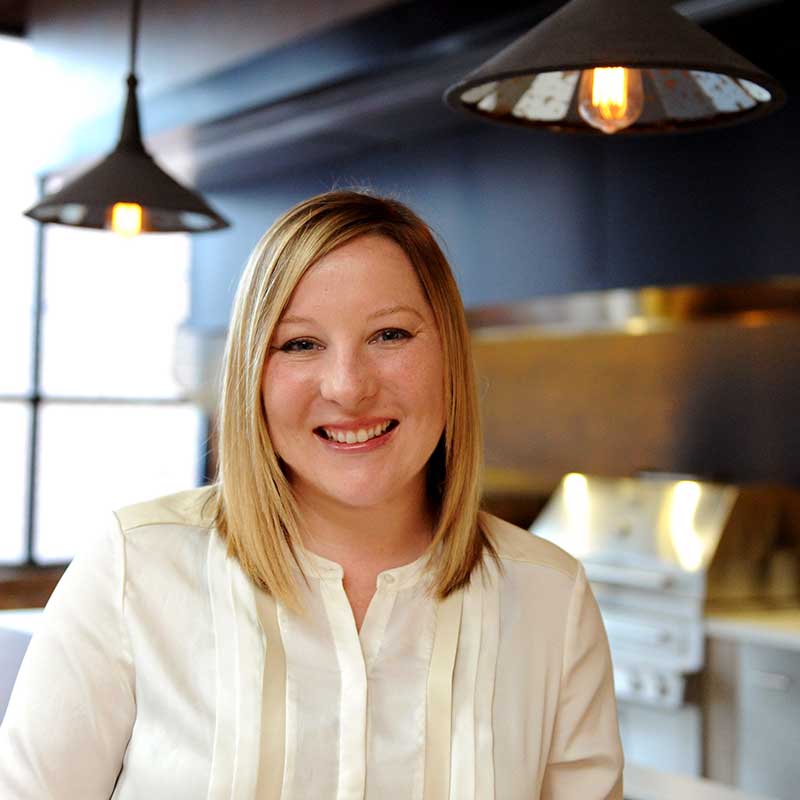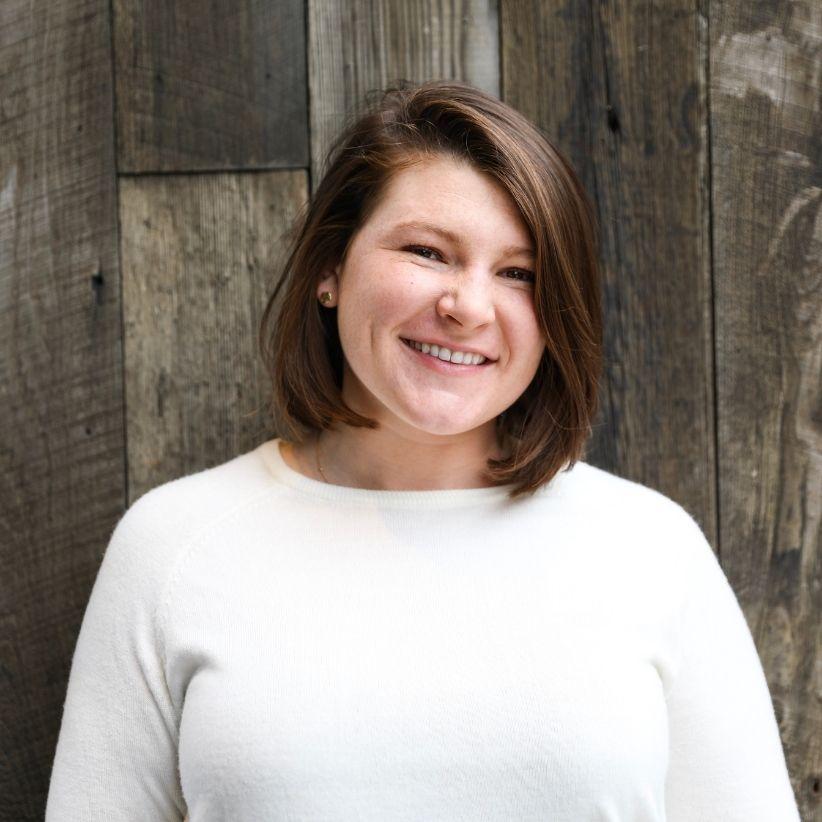 Abigail Cummins
CLIENT RELATIONS MANAGER
With a background in Landscape Architecture, Abigail has a natural passion for creating beautiful outdoor spaces. "I leverage this technical knowledge and skill set to provide premium customer service and design advice to help clients create their dream outdoor kitchen."
Favorite product? "The Artisan Fire Pizza Oven because who doesn't love a Neapolitan-style pizza that can be cooked in under 3 minutes? I love the versatility and how easy it is to transport to a friend's house or tailgate."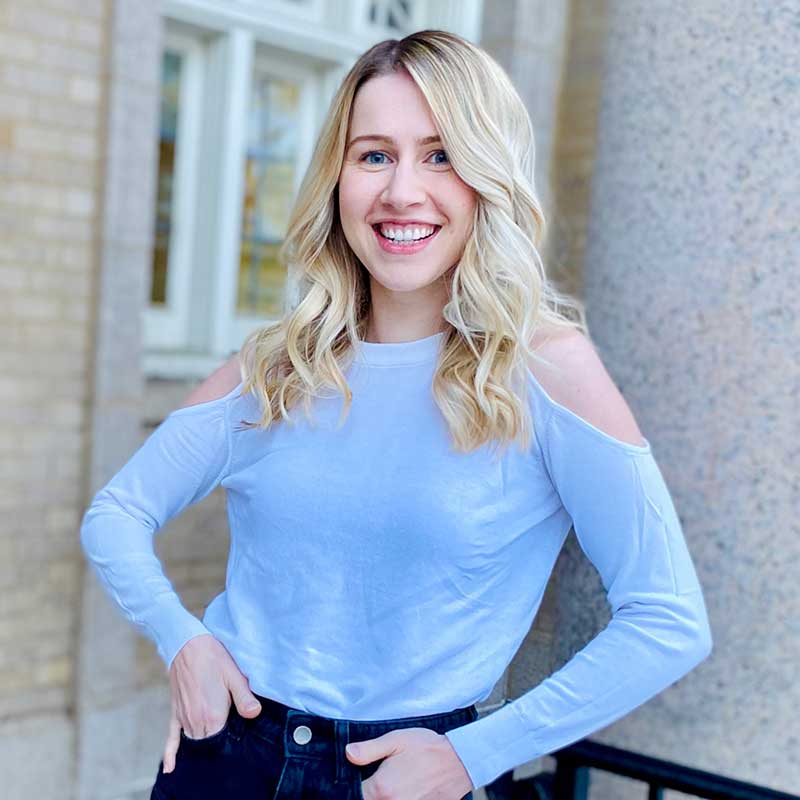 RUTH TOMUTA
CLIENT RELATIONS MANAGER
Ruth brings a high degree of care to every project she works on. "I work with clients to help them create an outdoor space that becomes an integral part of everyday life. Together we create a space where comfort is found and where family and close friends gather to create special memories."
Best part of her role? "I love getting to know clients individually. Each space is an extension of their roots and who they are. Seeing everything come together is incredibly fulfilling."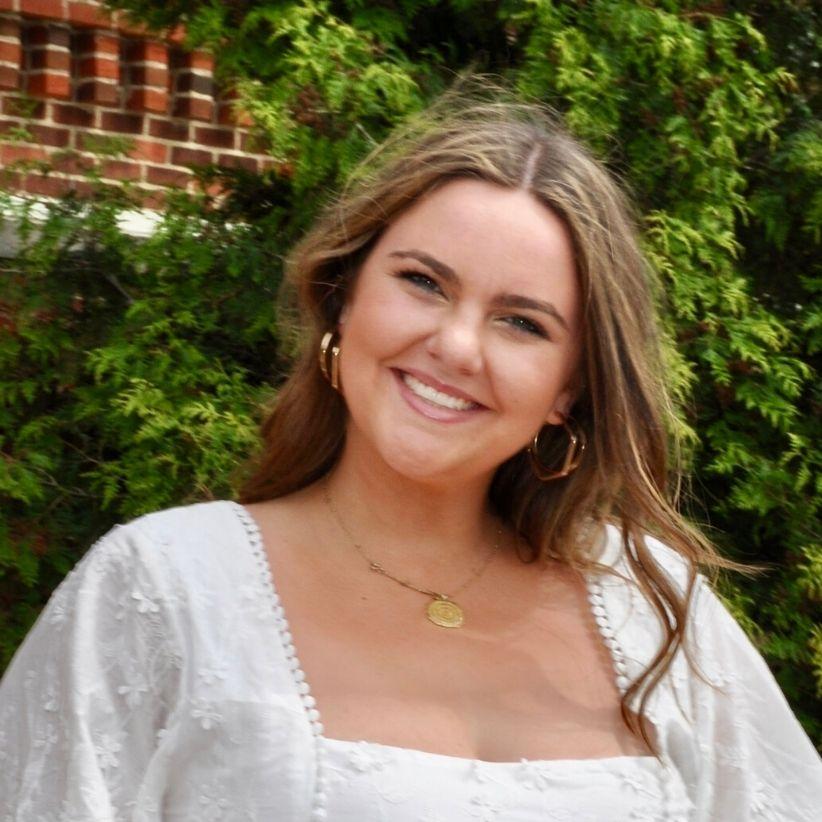 Margaret Determann
ASSOCIATE CLIENT RELATIONS MANAGER
Maggie loves the opportunity to work with clients all across the country and the ability to see various style patterns by region.
What does she love about Kalamazoo? "Kalamazoo has given me an environment where I am constantly learning more each day. I love being able to work directly with homeowners and trade partners to create beautiful living spaces."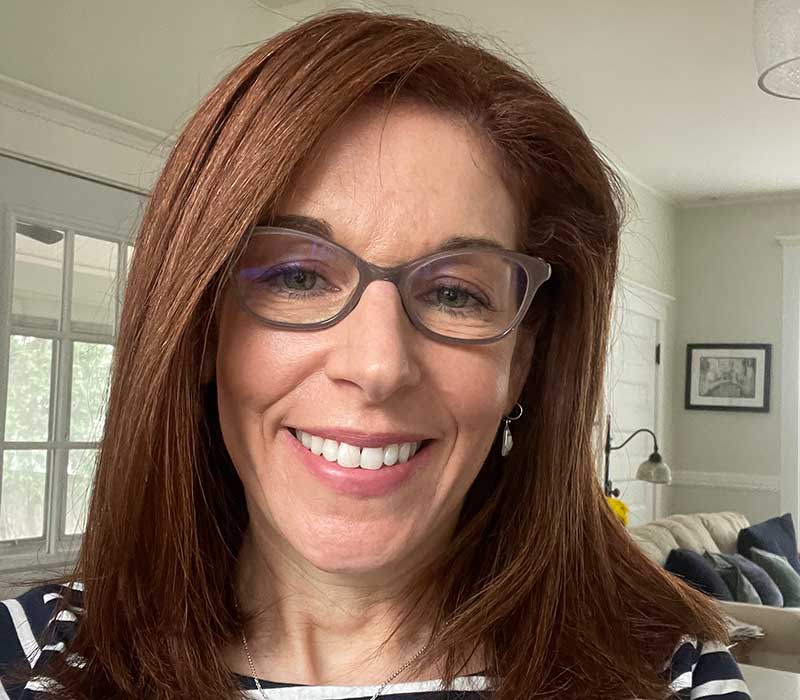 LISA RODRIGUEZ
HEAD OF CLIENT RELATIONS
Lisa is an accomplished leader who is passionate about helping her team provide the best possible client support.
Favorite product? "The Artisan Fire Pizza Oven – it is so versatile! I love how quickly the unit heats up. It's great for my busy family life. I can get pizzas in and out of the unit in as little as five minutes to feed my family. Being a vegetarian – I love cooking cauliflower, broccoli, mushrooms and Brussel sprouts in a skillet with a drizzle of olive oil and sprinkling of salt. They come out perfectly roasted every time."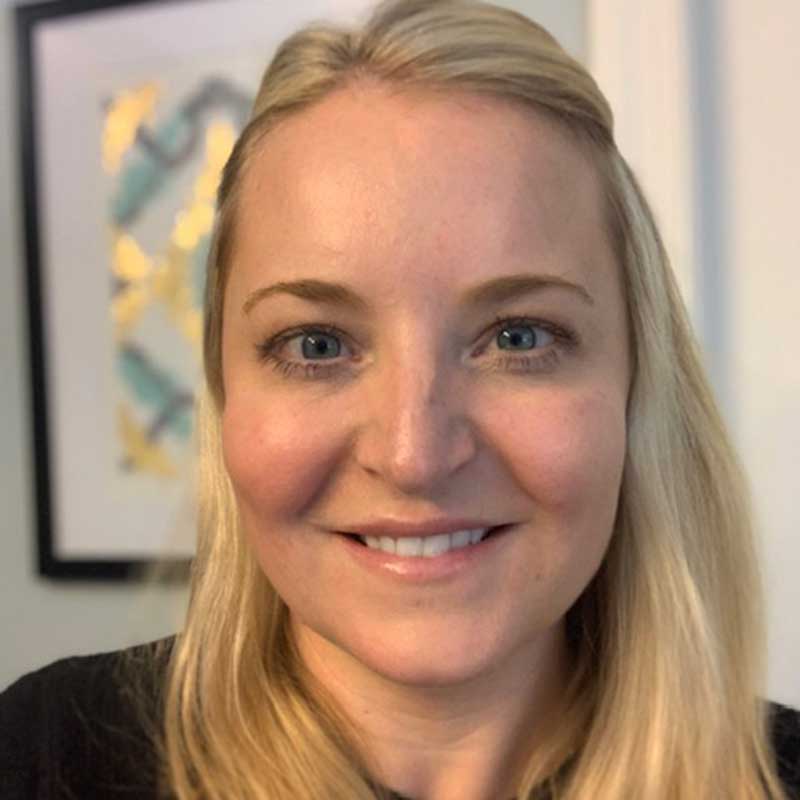 JEN SIGGERUD
CLIENT RELATIONS MANAGER
Jen is a seasoned product expert, lending her trained eye to the creation of hundreds of outdoor kitchens throughout her lengthy tenure at Kalamazoo.
Favorite product? "The Hybrid Fire Grill. I love how easy it is to use, and its versatility is unparalleled. My go-to weeknight meal in the summer is grilled steak and asparagus over a very hot charcoal fire. We have a lot of fun with the Artisan Fire Pizza Oven as a family - my kids love cooking s'mores pizzas in it for dessert."
GERALYN AGUINALDO
CLIENT RELATIONS MANAGER
Geralyn brings a personal touch to every kitchen project she has worked on. She loves connecting with clients to understand their project needs and design the ideal kitchen.
Best part of her role? "I really enjoy getting to know my clients and understanding their cooking and entertaining style. I love to cook and entertain myself, and understand how crucial it is to have the right cooking equipment and a functional space that flows properly."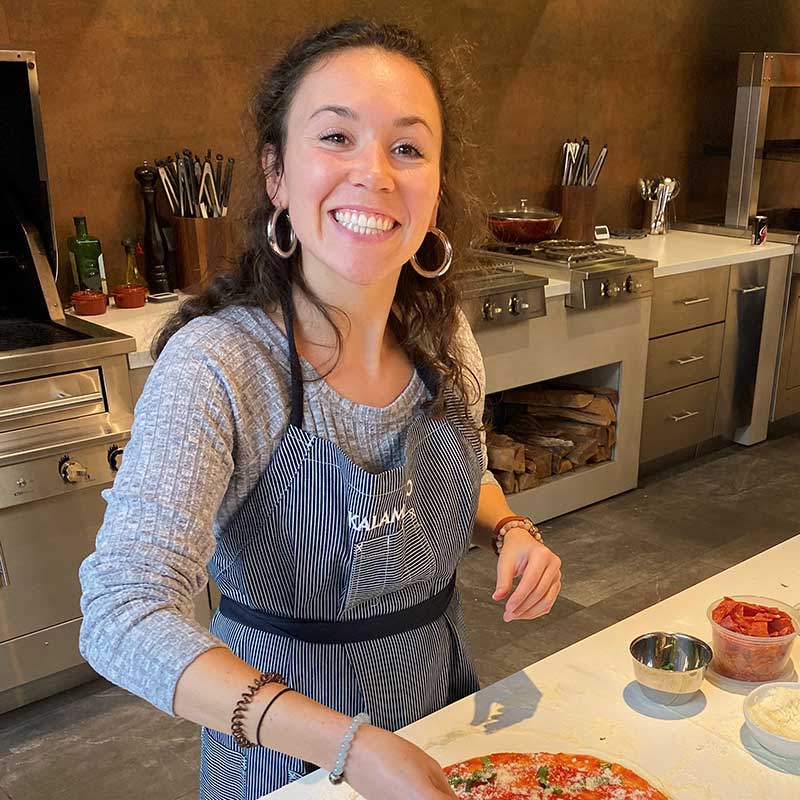 CARLY CALDERONE
CLIENT RELATIONS MANAGER
As a Michigan native, it seemed only natural that Carly would find herself working for a company that prides itself on its deeply rooted Michigan values.
What does she love about Kalamazoo? "Watching our craftspeople bring a product to life is incredible. I have so much respect for the finished product. The first time I cooked on the Hybrid Fire Grill, I thought... now THIS is a grill."
EMILY BRZEZINSKI
ASSOCIATE KITCHEN DESIGNER
Since joining Kalamazoo, Emily has worked on countless kitchen designs. "One of my favorite parts of the job is getting to see photos of the finished project. Client's often share them with us once installation is completed, and I love to see how everything came together. I love to hear stories from happy clients about how they've been using and enjoying their kitchens once they're finished."
Favorite design tip? "One of the most important tips we recommend that affects overall kitchen functionality and usability, is making sure adequate countertop space is incorporated into the design for food preparation and serving."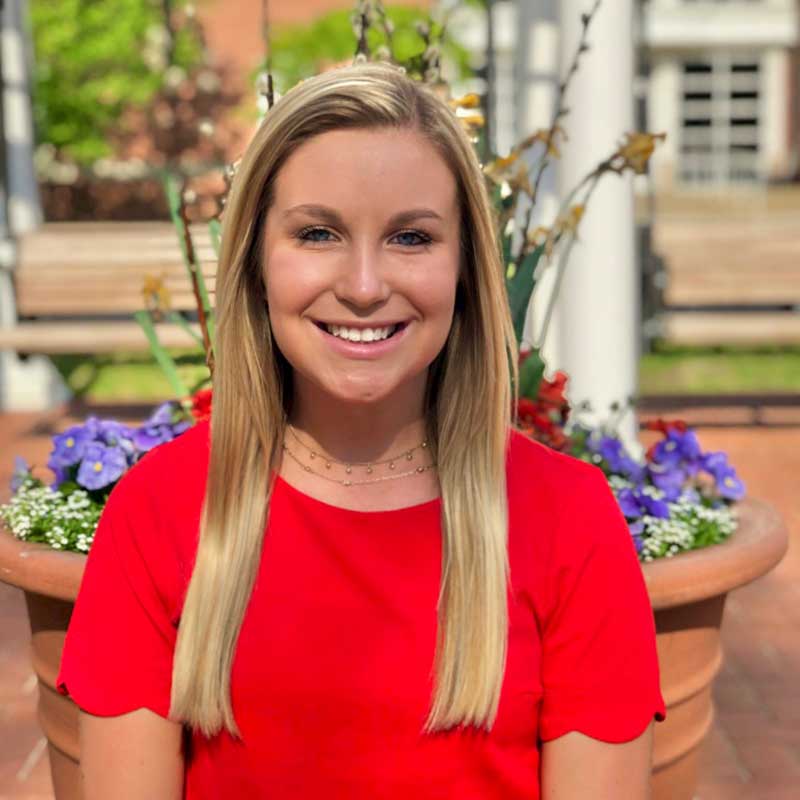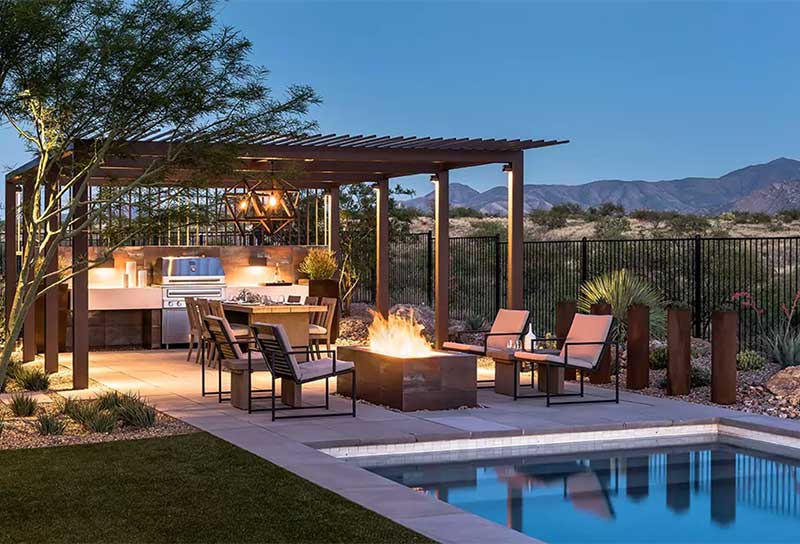 VIEW THE PROJECT GALLERY
See real life Kalamazoo projects, in a wide variety of shapes, sizes and locations. Explore the possibilities.
LETS GET STARTED
Schedule a consultation with one of our experts to explore how we can design your dream kitchen.