Recipes
Roasted Herb Crusted Chateaubriand
The Chateaubriand is considered a trophy meat not only for its incredible tenderness, but for its awe-inspiring presentation. This dish is perfect for any special event or dinner party when making an impression is important. What's better is that it's not nearly as hard to prepare as it may look, and the ingredient list is very simple.
---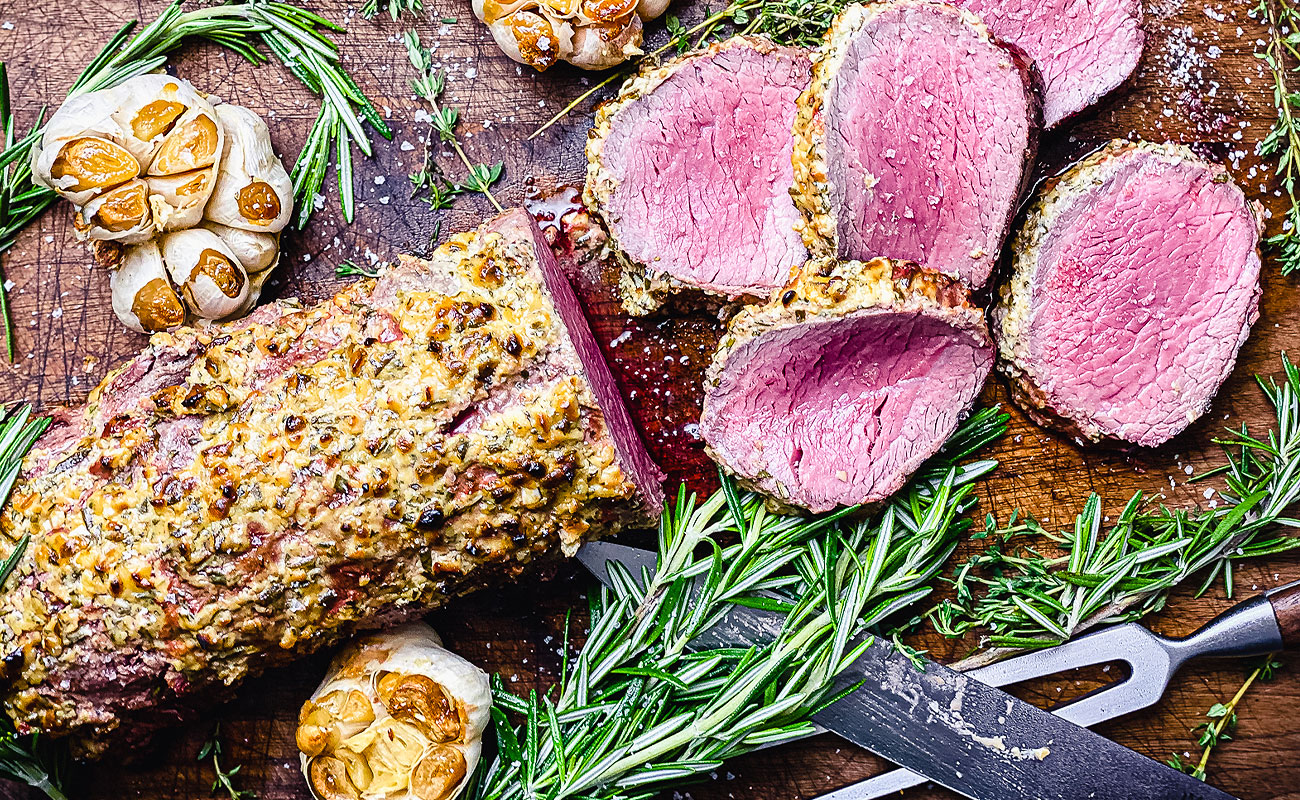 ---
Ingredients
1 3-4 pound Chateaubriand
3 tablespoons Dijon mustard
1 tablespoon olive oil
2 tablespoons rosemary leaves, finely chopped
2 tablespoons fresh thyme leaves
2 tablespoon garlic, finely chopped
2 teaspoons fresh cracked black pepper
2 teaspoons coarse sea salt
Directions
Start by lighting the Hybrid Fire Grill and establishing the temperature at 225°F. For the K500, light either the left or right burner. For the K750 or K1000, light both outermost burners. Open the charcoal drawer and fill one channel (over an active burner) with premium hardwood charcoal.
For the Shokunin Kamado, set up for cross-flow roasting, and establish temperature at 225°F.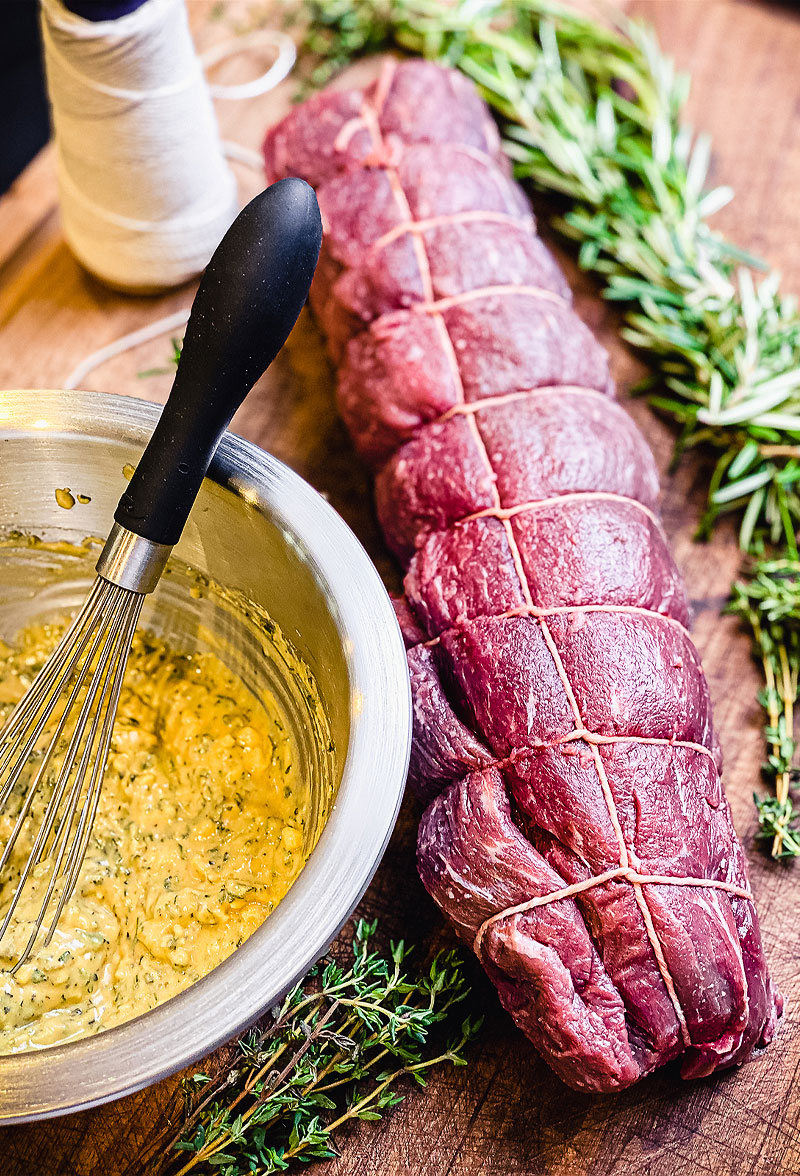 While the grill is preheating, tie the tenderloin with the butcher's twine to help it keep its shape while on the grill. Then, whisk together all ingredients for the herb crust in a small bowl. Once mixed, use your hands and evenly coat the entire beef tenderloin with the mixture.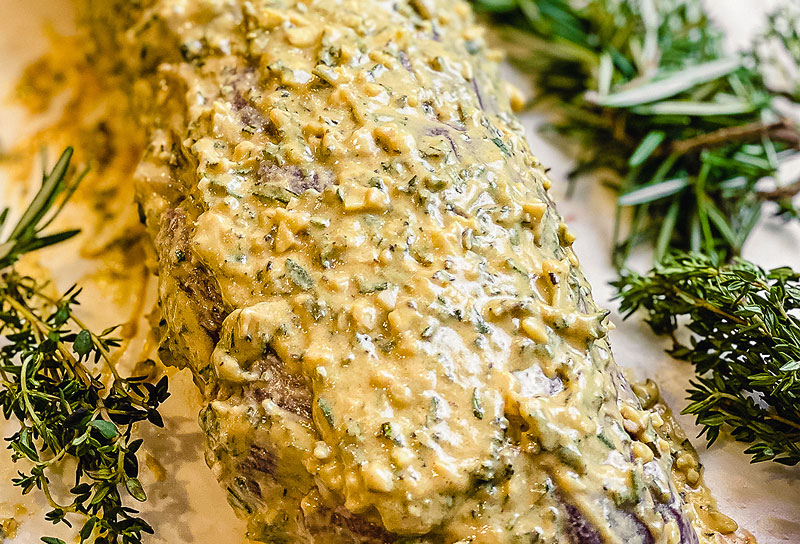 Place the meat on the grill over indirect heat. Close the lid and allow the beef to roast until the internal temperature reaches 100°F. About 30 minutes, depending on the size of the roast.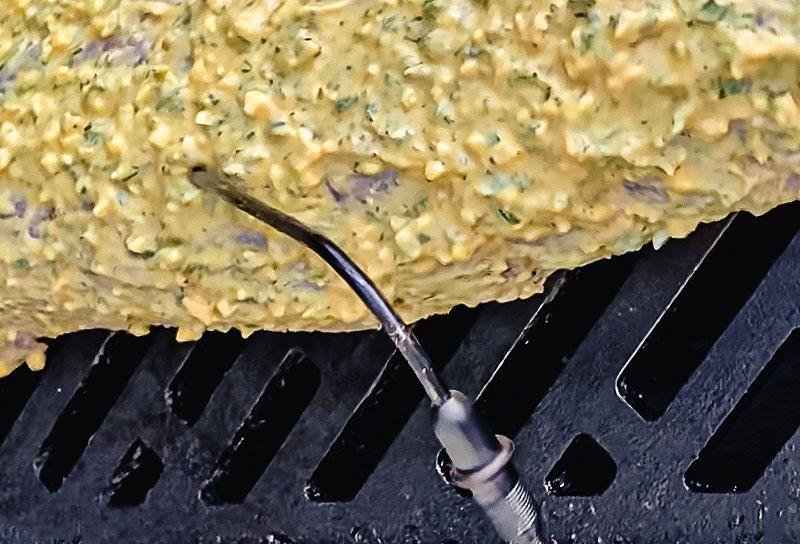 Then, remove the beef from the grill and adjust the grill temperature to 650°F. Place the beef back on the grill over indirect heat, close the lid and continue to cook until the internal temperature reaches 122°F — about five to seven minutes.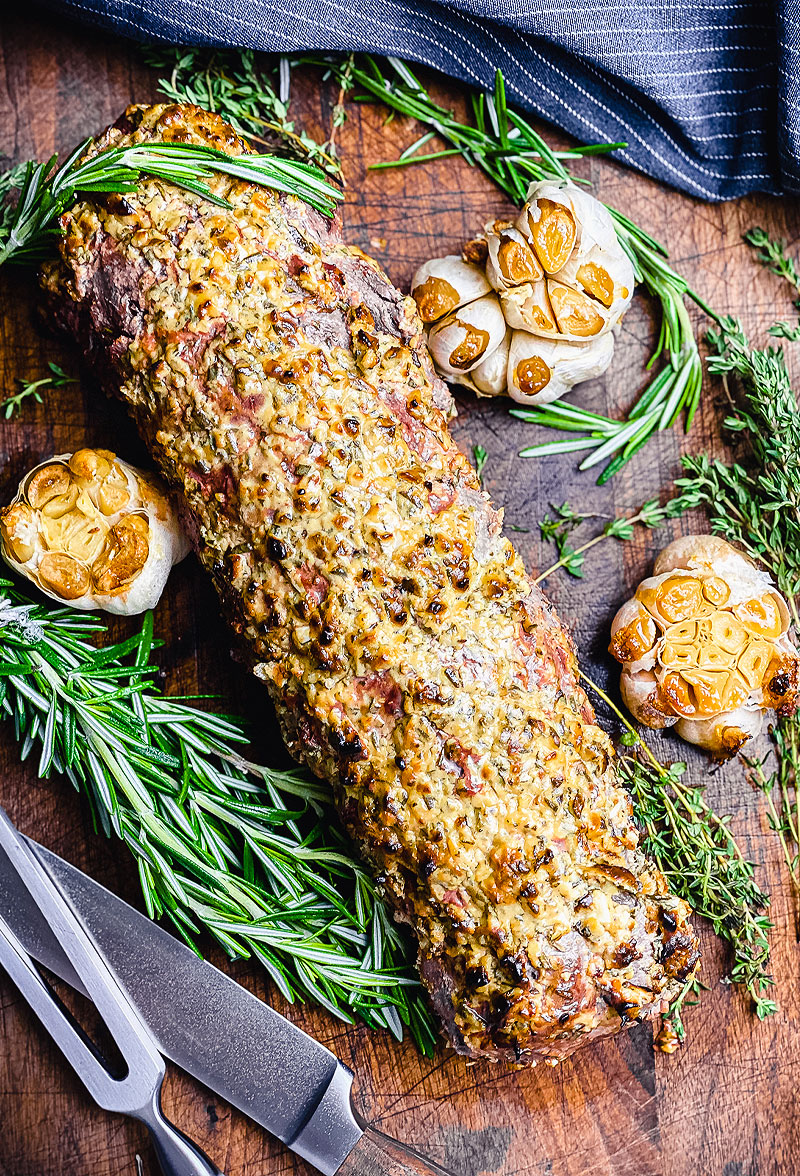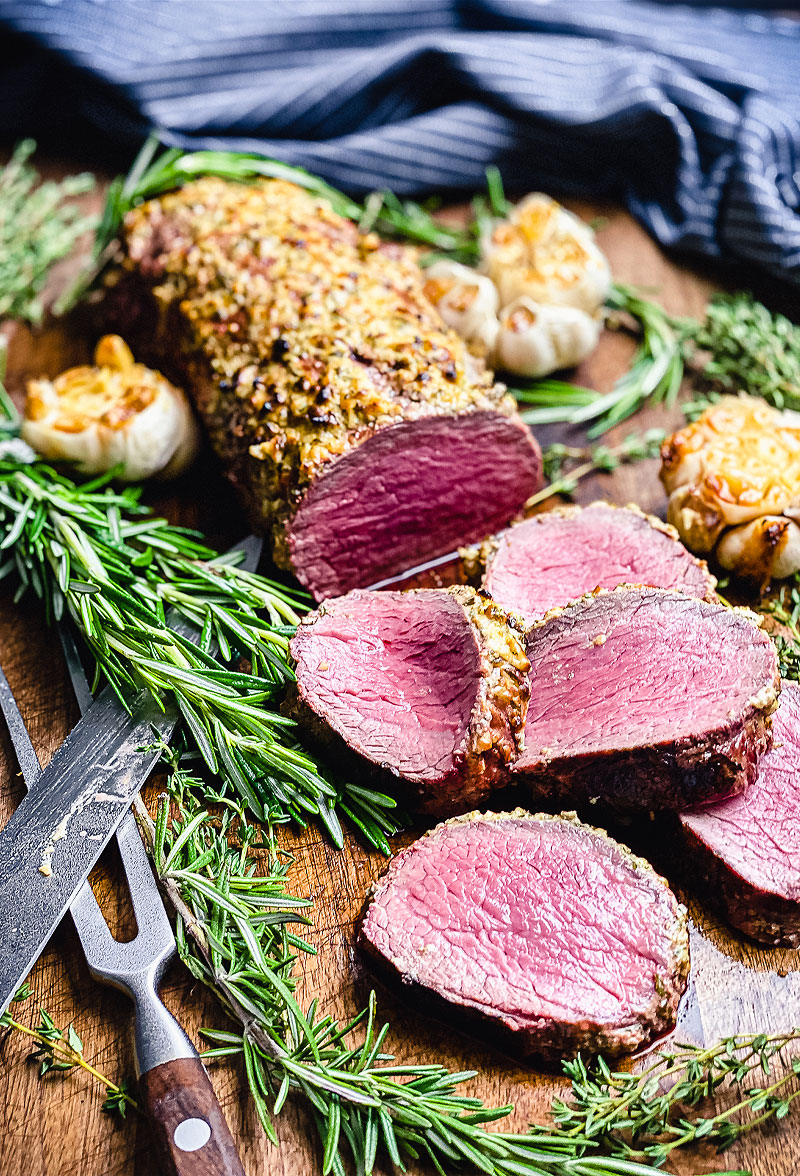 Remove the beef from the grill, place it on a baking sheet and loosely tent it with aluminum foil, allowing it to rest for seven to ten minutes before slicing a serving with these gorgeous grilled zucchini ribbons.