Recipes
Philly Cheesesteak Sliders with Smoky Dijon Garlic Butter
This is the perfect crowd-pleasing finger food for any get-together. The dish comes together quickly and can be made with a freshly grilled steak, but it's also an excellent use for any leftover prime rib or double oaked cowboy ribeye. What sets these sliders apart from others is the charcoal baking. The subtle hint of charcoal elevates these sliders from really good to incredible.
---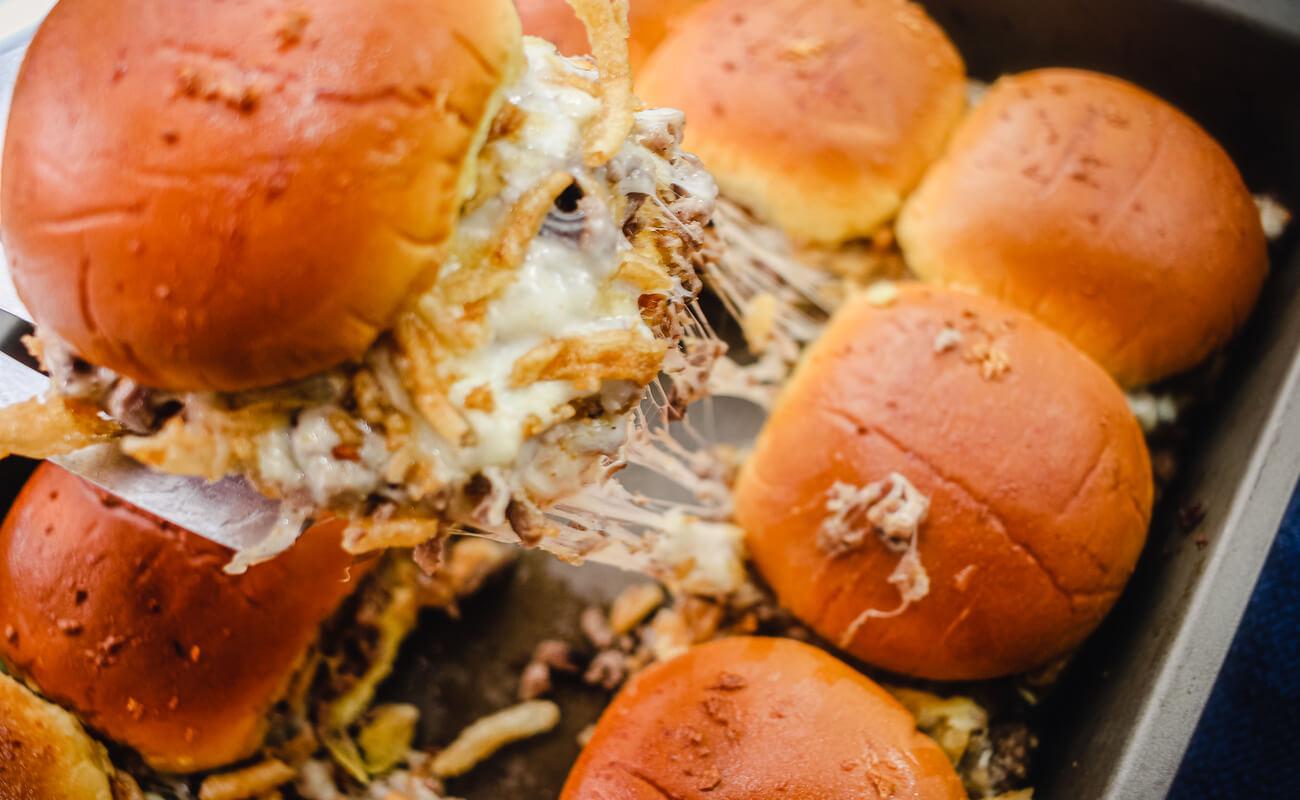 ---
Ingredients
12 rolls of your choosing (I prefer Martin's brand slider rolls for beef)
3 cups chopped leftover steak (I recommend rib eye for its fat content)
1 pound provolone cheese, thinly sliced
1.5 cups crispy fried onions
1 stick butter, room temperature
3 cloves of garlic, finely minced
1 tablespoon dijon mustard
2 teaspoon Worcestershire
1 teaspoon light brown sugar
¼ teaspoon smoked paprika
Directions
Start by lighting the Hybrid Fire Grill and establishing the temperature at 325°F. For the K500, light either the left or right burner. For the K750 or K1000, light both outermost burners. Open the charcoal drawer and fill one channel (over an active burner) with premium hardwood charcoal.

For the Shokunin Kamado, set up for envelop roasting, and establish temperature at 325°F.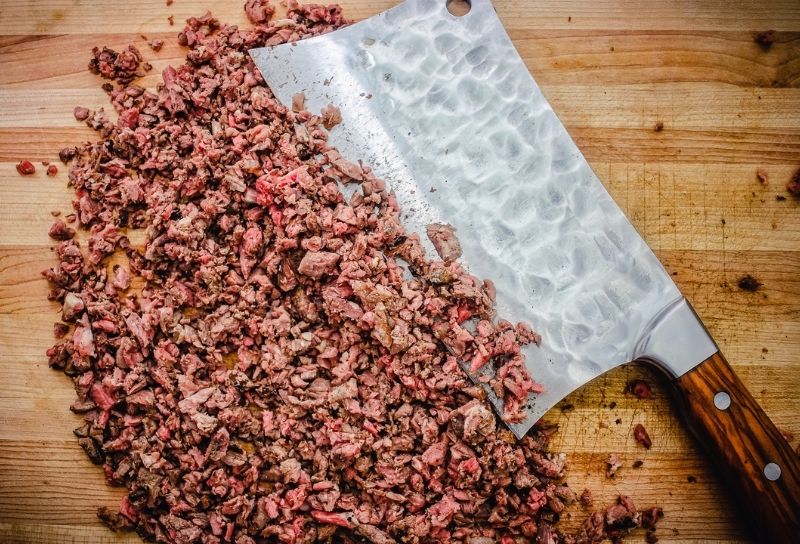 While the grill is preheating, prepare the sliders. Leaving the rolls connected, separate the tops from the bottoms by slicing them in half horizontally. Place the bottom half of the rolls in a 9x13 inch baking pan and cover with a layer of provolone cheese.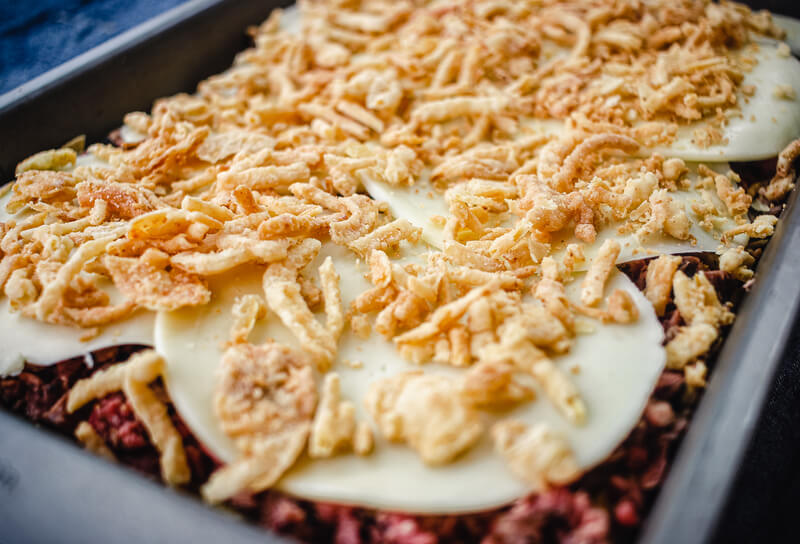 On top of the cheese, add the chopped ribeye, another layer of cheese on top of the steak and then top with crispy fried onions. Then, place the tops of the rolls on the sliders and put them on the grill over indirect heat for five minutes.

While sliders are baking, prepare the glaze by melting one stick of butter in a small saucepan over low heat. Then, whisk in the garlic, dijon mustard, Worcestershire sauce, brown sugar and paprika.

Tip: Ensure a low heat setting when making the glaze. We are infusing the garlic flavor into the butter, not crisping it.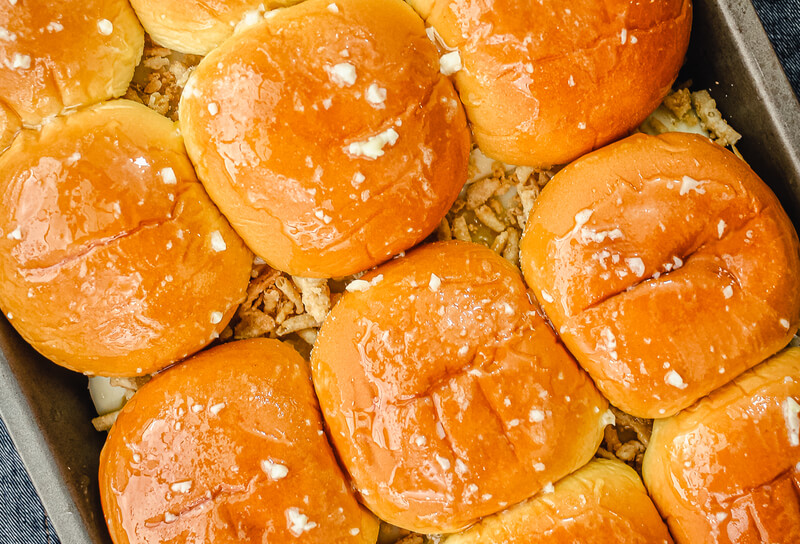 Open the grill lid and, using a pastry brush, brush about ¼ of the warm garlic butter glaze on top of the rolls until uniformly covered. Reserve the remaining glaze and keep warm. Close the lid and bake for an additional 15 minutes.

Remove the sliders from the grill, cut and serve warm with the remaining garlic butter as a dipping sauce.