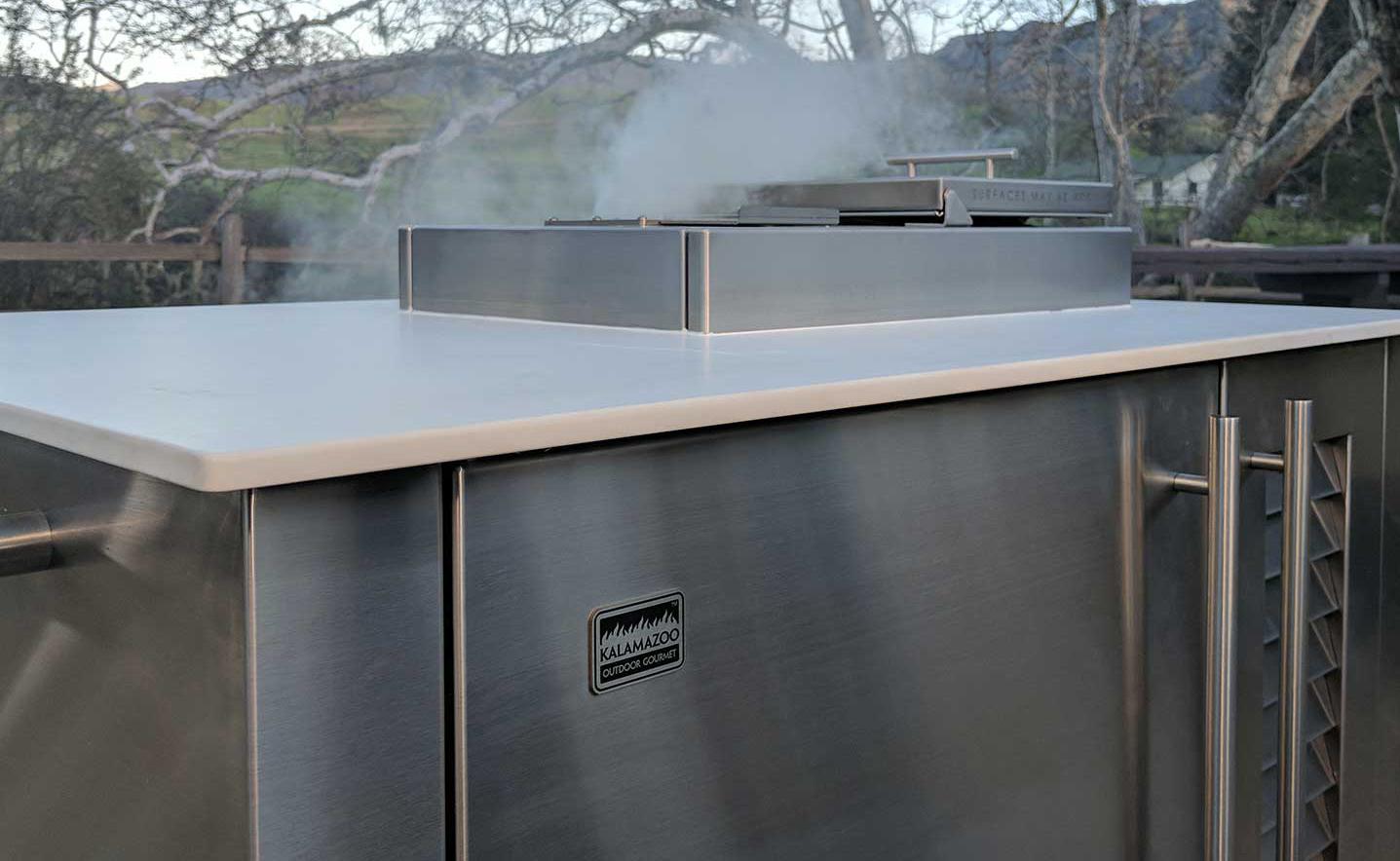 Gravity-fed smoker cabinets offer amazingly consistent and predictable cooks. Running on just 7 lbs of charcoal for up to 16 hours, our Smoker Cabinet is incredibly efficient.
In this video, Chief Designer and Grillmaster Russ Faulk walks you through the steps to set up for your first cook on the Smoker Cabinet. He shares tips to achieve best results as well as preferred methods to start the charcoal fire in the smoker cabinet.
Should you ever have any questions about cooking with or caring for your smoker, we are here to help. Contact our Customer Service at 1.800.868.1699 or customerservice@KalamazooGourmet.com.