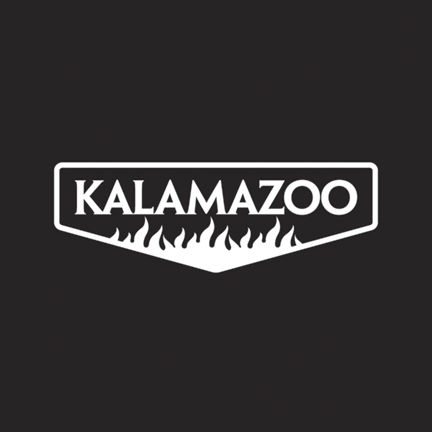 So, you've got a client who could really use a sink in the outdoor kitchen, mostly for hand washing or filling up on a little cooking water. Unfortunately, the kitchen is away from the house, and running plumbing to the site just isn't an option. What do you do?

A fresh water system for a recreational vehicle or boat may solve the problem. By locating an RV fresh water tank and pump in the cabinet below the sink, and by draining into a bucket, you can create an isolated system for fresh water in the outdoor kitchen. The pumps are designed to automatically turn on when the faucet is used and a drop in pressure is detected, and they can be used in conjunction with a water filtration system.
What you need to know:
Most of these systems are 12-volt DC-powered. 110 or 115-volt AC-powered systems are available (sometimes called "park" models).
A marine-grade pump is better able to withstand the elements than a standard RV pump.
Look for a pump that is low-noise, low vibration and "pulse-free," and mount the pump to a solid, stable surface. Kalamazoo Outdoor Gourmet can provide a bracket for mounting pumps inside our sink bases.
An accumulator tank can help smooth the flow of water and prolong the life of the pump.
Keep the system sanitized, and be sure to use a hose marked for "drinking water" to fill the tank.
Don't use the hose for any other purpose. Connect the two ends of the hose together to make a closed loop when not in use.
These systems still need to be winterized or disconnected and stored indoors for the winter.