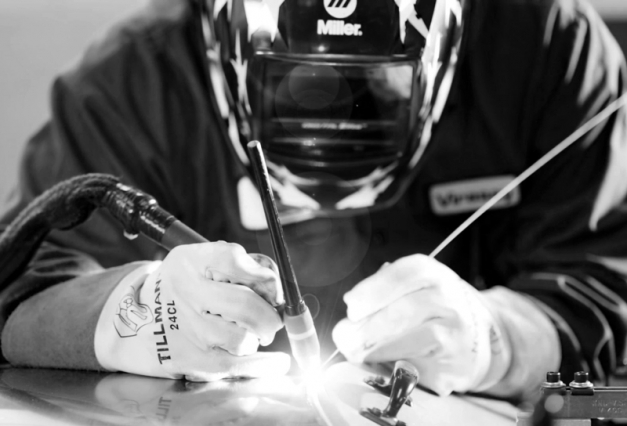 Our talented employees are the heart and soul of Kalamazoo Outdoor Gourmet. It's their experience and skill that make our hand-crafted products possible. This Labor Day we are proud to celebrate our employees' hard work and dedication.
Get to know some of the team who help create our products.
Russ Faulk, Head of Product, Chief Designer - 11 years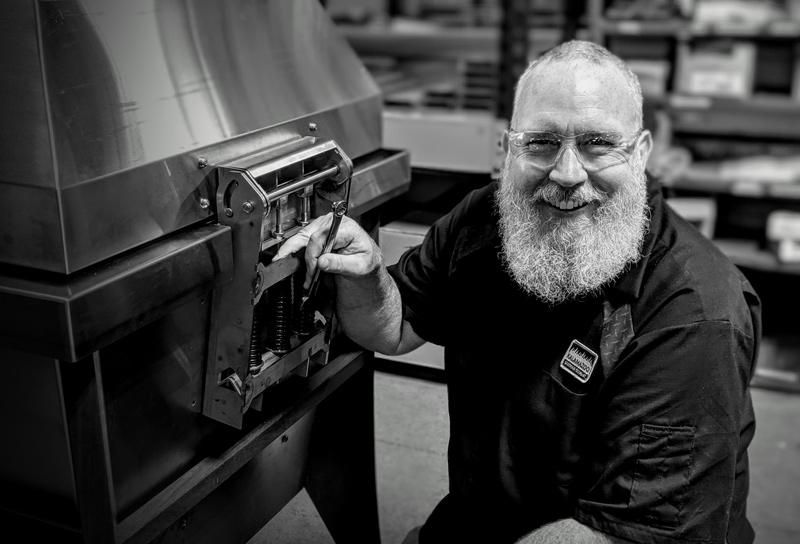 What's your favorite thing about your job?
I love the challenge of creating the world's best grills, and I appreciate the clarity of our design mission. I am grateful to be a part of the vision for what we set out to build, and lucky to be on a team that is so committed to quality.
Tell me about your experience working with the rest of the Kalamazoo team.
We work as a team to address all of the design and production details through an iterative process of design and prototyping. The best part of the job is gathering around the latest prototype and collaborating to improve on all of the details…
Why is it important to you to have hand-crafted products?
We can continuously improve on the design and engineering of our products. And building products by hand in smaller quantities also gives us freedom to take risks on more exciting products - which allows us to be more innovative.
How will you be celebrating Labor Day?
With a day off after a full weekend, I think barbecue is in order. I plan to smoke some beef ribs in the last of a long line of Kamado grill prototypes.
Kim Thomas, Engineering Assistant to Lead Designer - 22 years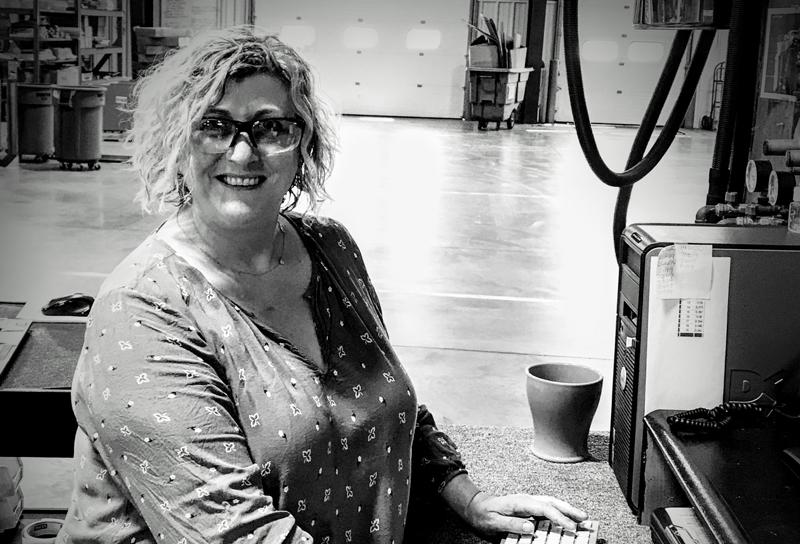 What do you love about your job?
Taking a sketch or new grill concept from paper to production is a big puzzle that I get to solve. Brainstorming, problem solving, CAD design, prototyping, seeing it all come to fruition…it is so cool to create something new!
Why is teamwork and collaboration important?
Brainstorming with our engineers is invaluable in product design, especially when it comes to increasing efficiency.
What is special about hand-crafted products?
When you buy a hand-crafted item you are buying something unique; an art piece that was built with care and heart. Hand-crafted products are hand made by craftsmen who are experts in their field using quality materials.
How are you celebrating Labor Day this year?
My son starts college this Fall. We moved him into the dorm the weekend before Labor Day. So, crying? Celebrating? Bringing him groceries? I'm keeping it open!
Gary Moss, Shop Hand to Assembly Lead - 7 years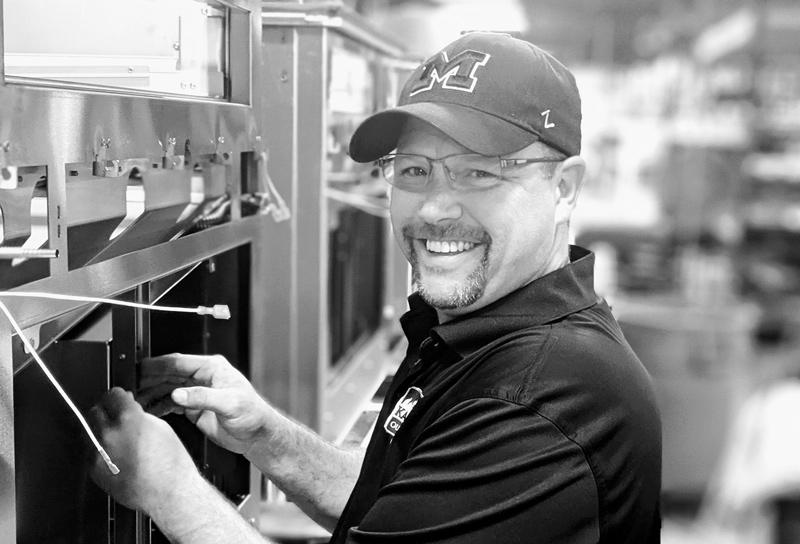 What do you love about your work?
I enjoy working with my hands - starting from just a piece of steel and ending up with such a great product.
What are the benefits of hand-crafted products?
You know where hand-crafted products are coming from. Also when products are hand-crafted, that person puts more of their heart into making sure the product is perfect, both functionally and aesthetically.
What does Labor Day mean to you?
Labor Day to me is a day of relaxation for all the men and women that have worked so hard at their jobs for this day off from work. I will be spending the day lounging around the pool and cooking some food on the grill with my loved ones.
Misty DeYoung, Senior Welder to Quality Technician - 8 yea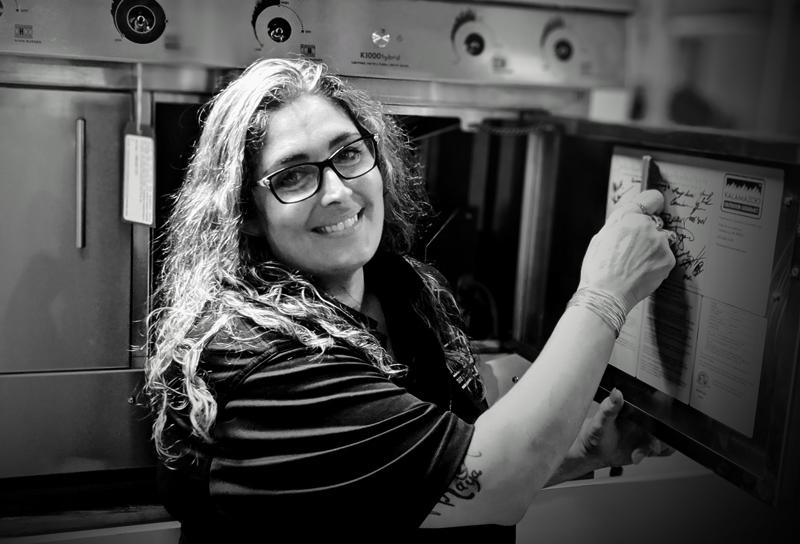 What's your favorite thing about your job?
The independence of making decisions that affect everyone as well as the amount of trust that Kalamazoo has in me!
What is it like working together with the rest of the Kalamazoo team?
It's great to work with such passionate people who strive daily to produce a product of perfect quality that allows me to insure that our clients will be satisfied.
What does Labor Day mean to you?
Relaxing and spending quality time with family. I will be spending it camping.