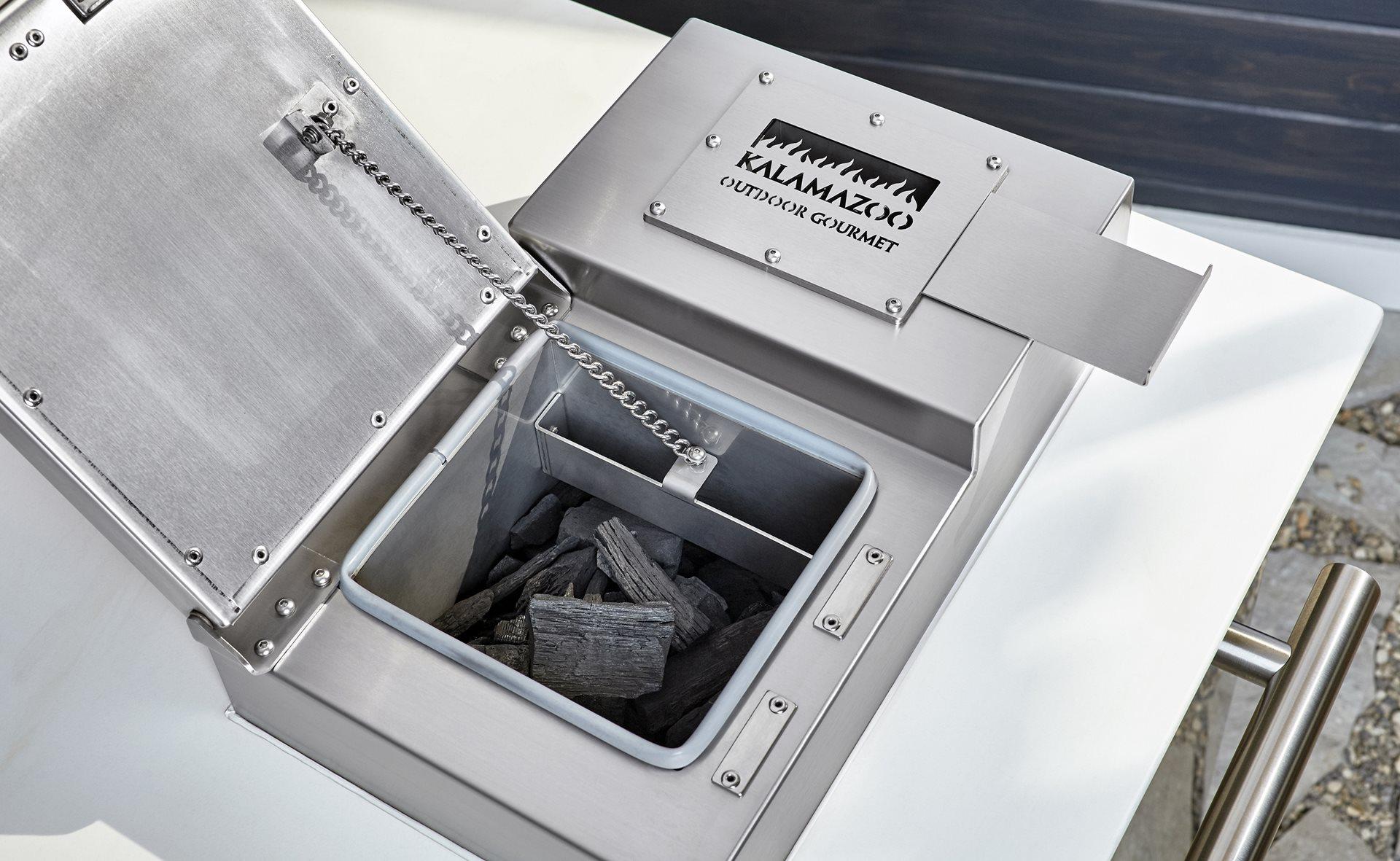 Kalamazoo is proud to be a part of your home. Each product that bears our name is designed for extraordinary performance and built to last a lifetime. Ensuring proper set-up of your Smoker Cabinet will help ensure many years of outdoor cooking enjoyment.
In this video, Chief Designer and Grillmaster Russ Faulk walks you through the steps to set-up your Smoker Cabinet. Faulk reviews the setup for the computer-controlled blower system, as well as the installation and positioning of the temperature probes.
Should you ever have any questions about cooking with or caring for your smoker, we are here to help. Contact our Customer Service at 1.866.791.0195 or customerservice@KalamazooGourmet.com.