DESIGN CENTER
DESIGN CONCIERGE SERVICES
Our team has designed hundreds of beautiful, functional outdoor kitchens and know our extensive line of products inside and out. We offer personalized support to guide you through the entire process - from planning to purchase to installation.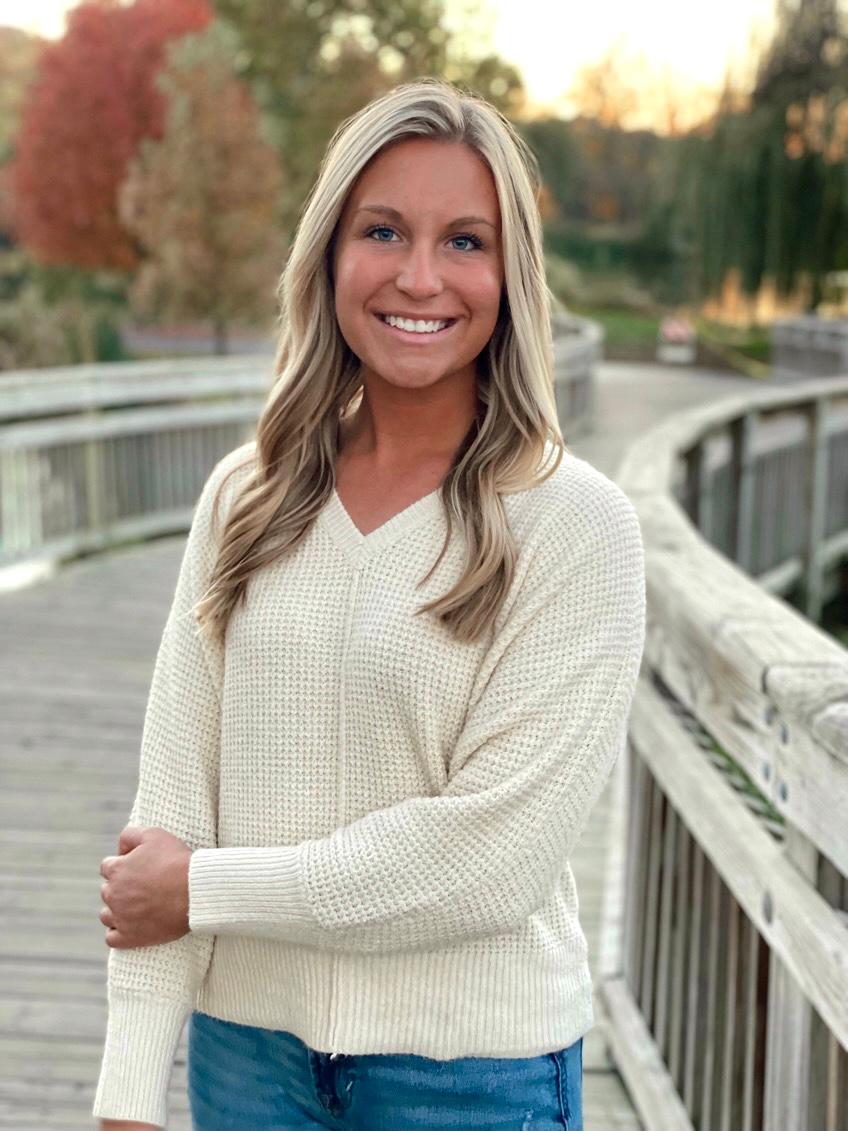 PERSONALIZED guidance
We will pair you with a dedicated professional who will tailor their support to your unique needs. Whether you prefer we work directly with clients or simply provide behind-the-scenes assistance, our team will ensure your clients are delighted.
Reviews From Our Design partners
---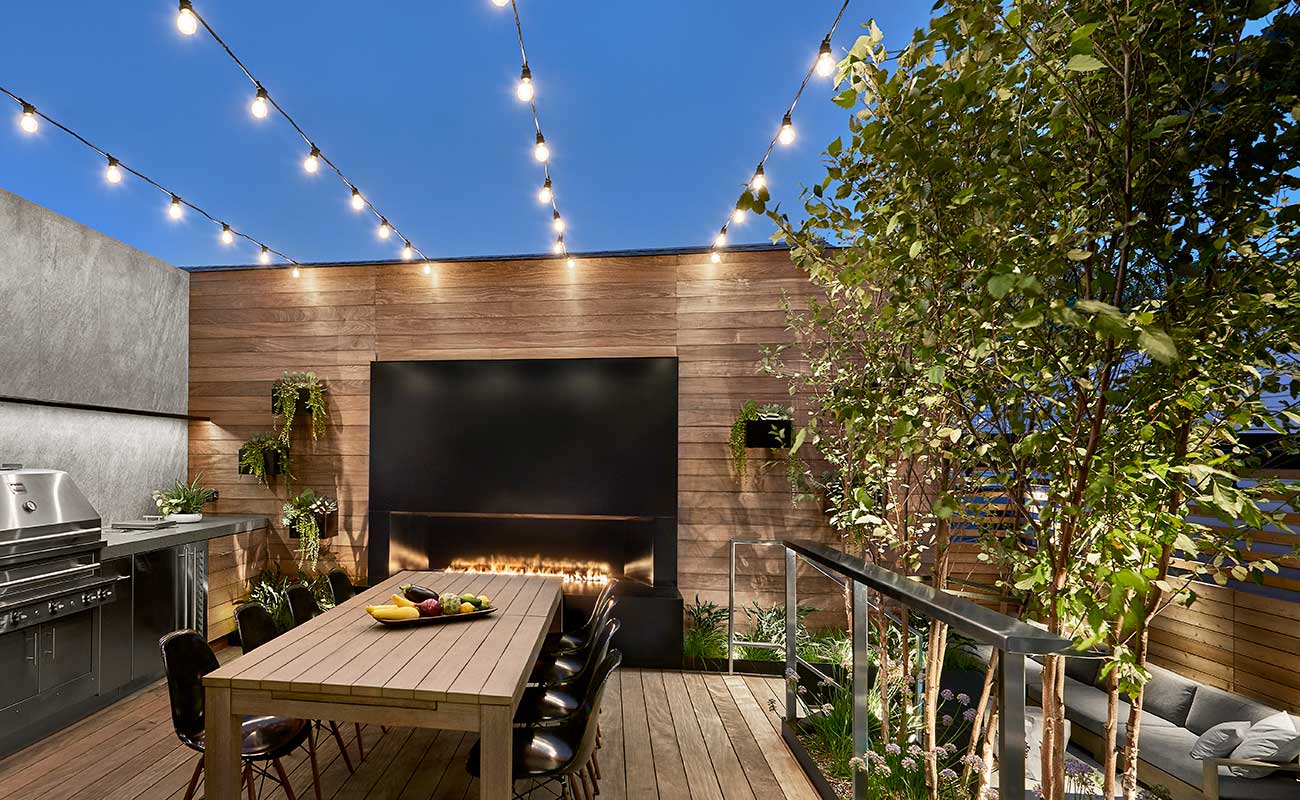 "We were all blown away by the quality, and it was a wonderful process working with the Kalamazoo team to make sure we chose the right products."
KEVIN TOUKOUMIDIS, Architect and Founding Principal of dSPACE Studio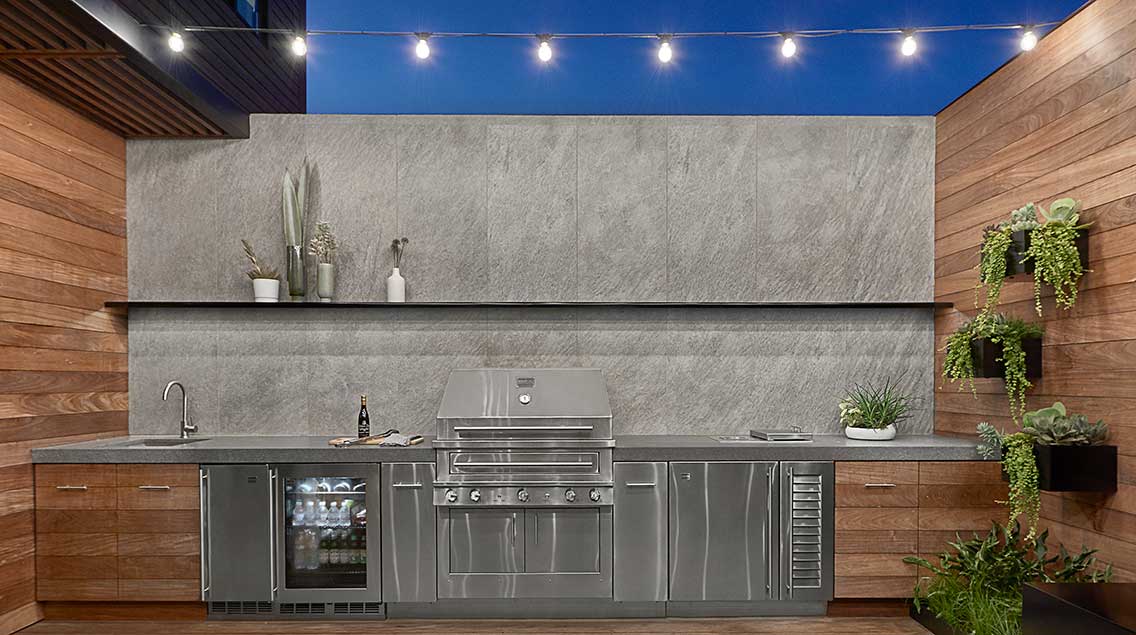 "I like knowing that I can work with the Kalamazoo team directly on every job. I know that if I put in a Kalamazoo grill, I'll have peace of mind because the client will be happy. My clients want the job done, and they want it done right."
PAT BEAM, Registered Landscape Architect and Founder of 9th Avenue Designs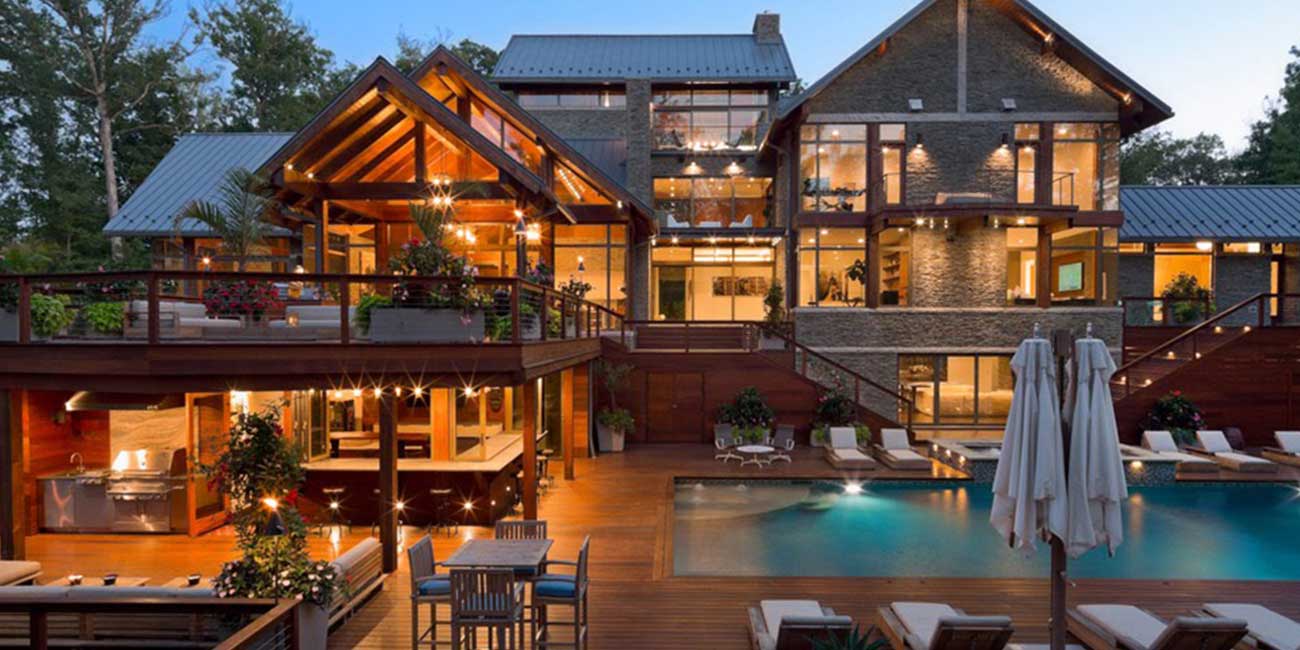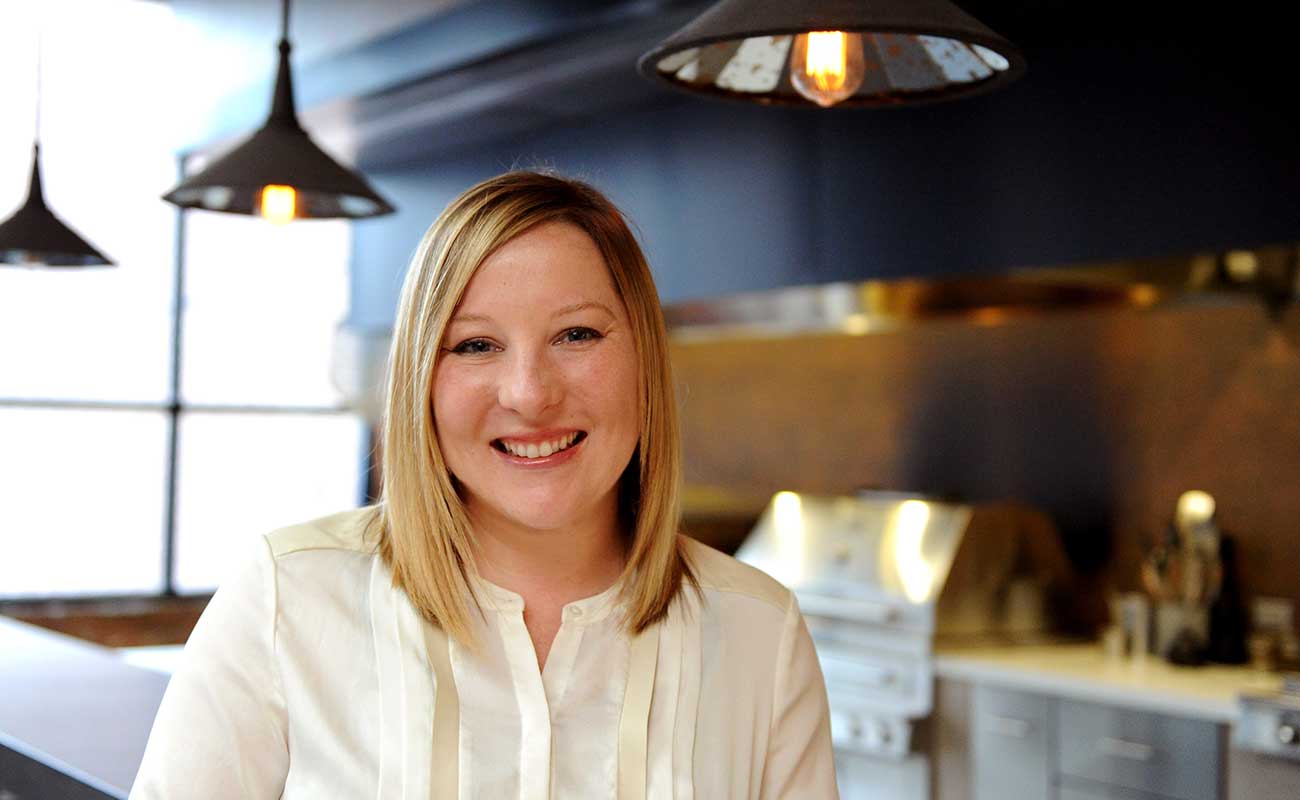 MEET OUR TEAM
Our team has extensive experience creating beautiful, functional outdoor kitchens. Get to know them and how they can collaborate with you.


LET'S GET STARTED
Schedule a consultation with one of our experts today to discuss your next outdoor kitchen project.