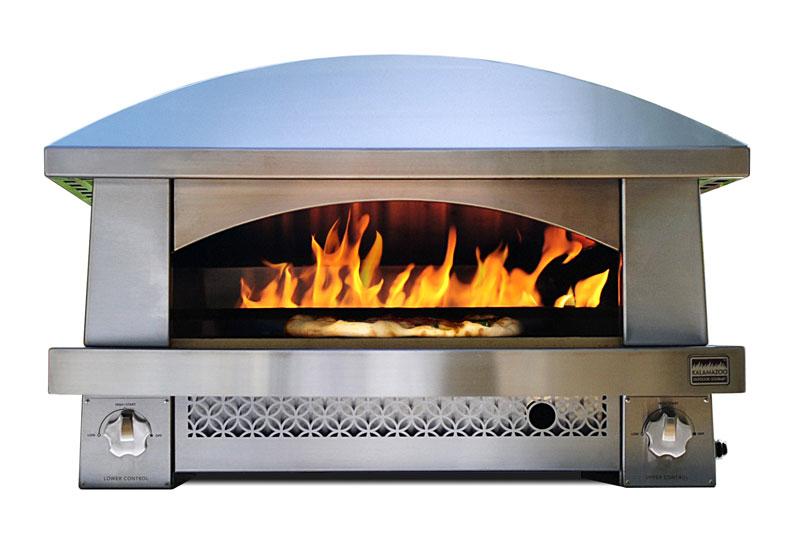 September 26, 2017
Men's Journal
Even though fall has technically begun, we're amidst an unseasonal heat wave in the Midwest. Beaches are still open, sandals are still on, and grills are still fired up.
We're definitely not ready for summer to be over.
The folks over at Men's Journal must agree because they recently wrote a product guide on "gadgets and gear from the backyard of your dreams." Thankfully, the countertop version of our Artisan Fire Pizza Oven made the cut.
Men's Journal writer Matthew Kitchen calls it a "propane-powered stainless steel upgrade on a wood-fired brick oven" that "has individually-controlled burners that let you balance the oven's temperature." We couldn't have said it better ourselves.
Matthew goes on to say that its "ceramic deck helps produce that authentic, crisp crust." He also explains that you can cook Neapolitan-style pizzas in about three minutes at full temperature (800 degrees), but you can also roast vegetables, meats and even bread.
For more Men's Journal articles on Kalamazoo, here's a brief on our Gaucho Grill when it was first unveiled a few years ago, and here is our K500HS Hybrid Fire Grill in the 2015 list of "50 Best Tools, Tech and Toys."