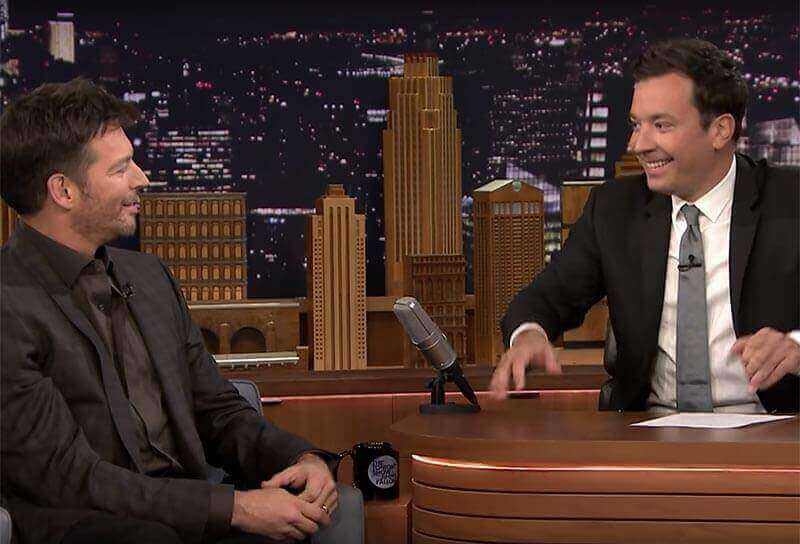 September 02, 2016
The Tonight Show
Fall grilling season is around the corner, so outdoor cooking is a hot topic of conversation. Case in point – the Kalamazoo Hybrid Fire Grill was recently discussed on The Tonight Show.
Host Jimmy Fallon was interviewing actor and musician Harry Connick Jr. about his new talk show and the topic moved to their mutual love of barbecuing. Naturally, this conversation demanded our full attention.
Then we were thrilled to hear Fallon enthusiastically describe his new Kalamazoo grill as "unbelievable" and "insane." Connick Jr. added that Kalamazoo make "serious" grills.
Fallon continued by talking about his experience with the grill's Hybrid Grilling Drawer and joked that he uses "sticks" for fuel and only cooks burgers and hotdogs.
While we certainly have plenty of recipe suggestions for going beyond burgers and hotdogs, we do enjoy cooking gourmet versions of these backyard staples from time to time – such as our Po' Dogs.
To watch the full interview, check out the video below.