join kalamazoo for a series of
product knowledge webinars
Join Kalamazoo for a series of 30 minute product knowledge webinars hosted by our Chief Product Designer, Russ Faulk. Each webinar will provide in-depth information about Kalamazoo's different product categories, including key points about design, performance, installation and maintenance. These sessions are ideal for Kalamazoo dealers and design professionals. See below for the webinar dates, times and registration information.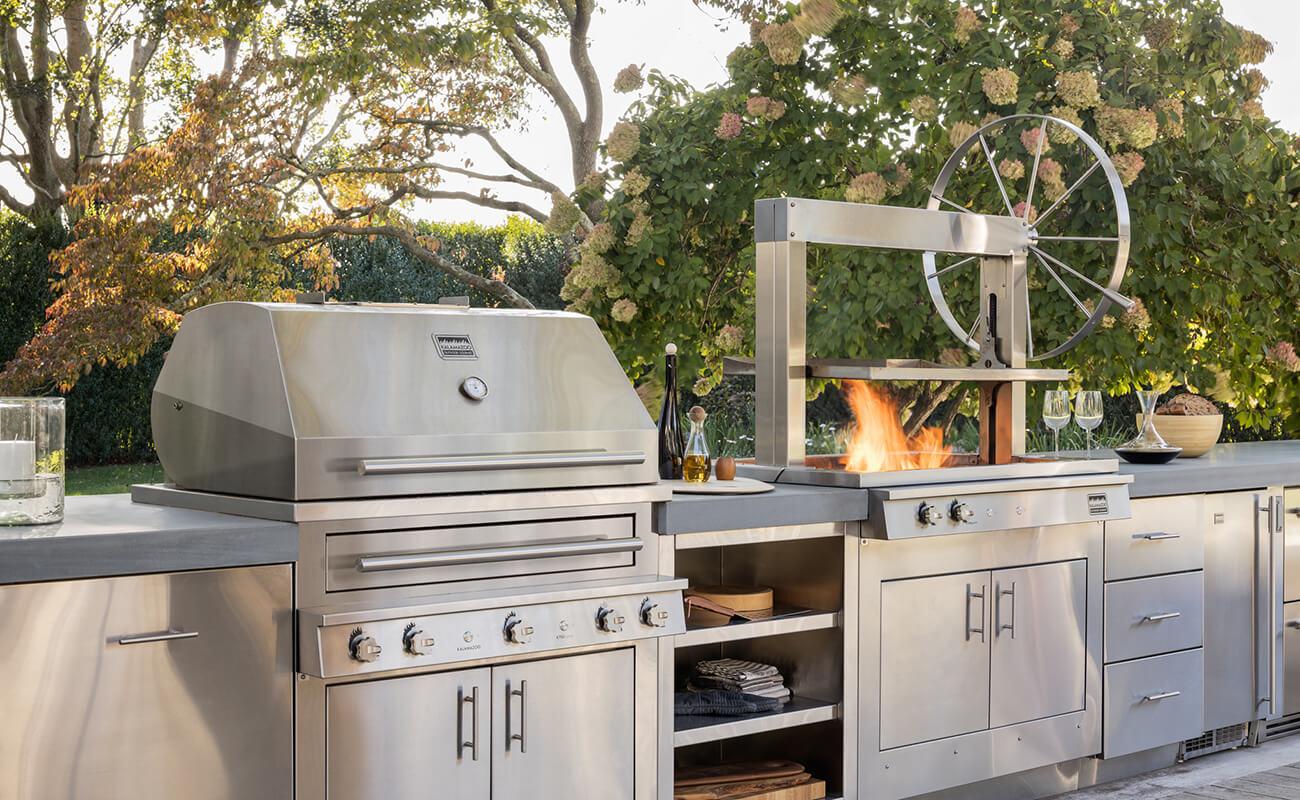 Upcoming webinars:
Hybrid Fire Grill: June 10, 1:30pm CT / 11:30am PT — Register Here
Designing Your Outdoor Kitchen with Kalamazoo: June 18, 1:30pm CT / 11:30am PT — Register Here
If you have additional questions please don't hesitate to contact us. We look forward to sharing more about Kalamazoo's product line with you!