tools
custom specifications brochure
Use this tool to assemble a custom digital brochure for your client reviews that features their unique specifications package.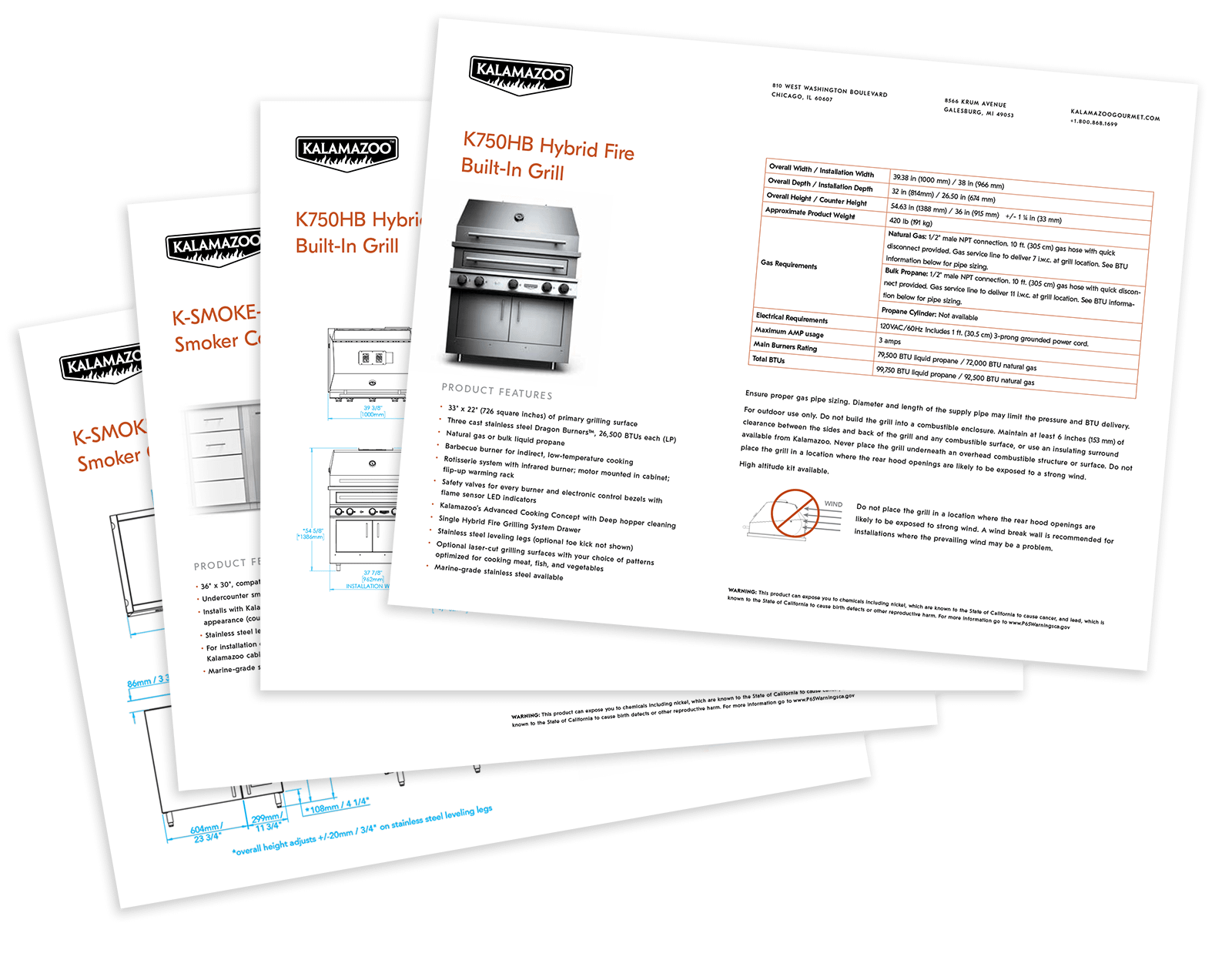 THE PROCESS IS SIMPLE.
CREATE a cover page by filling in the requested information.
CHOOSE the products to include.
DOWNLOAD your brochure to receive a customized pdf perfect for your next client meeting.
Explore our sample brochure.