Welcome
Let's keep in touch.
By providing your information below, you'll be added to our email newsletter list. You will also be entered into a random drawing* to win a private dining experience for ten people in our West Loop showroom. Enjoy a custom gourmet menu, beverages and spectacular live-fire cooking on the highest performance outdoor cooking products on earth.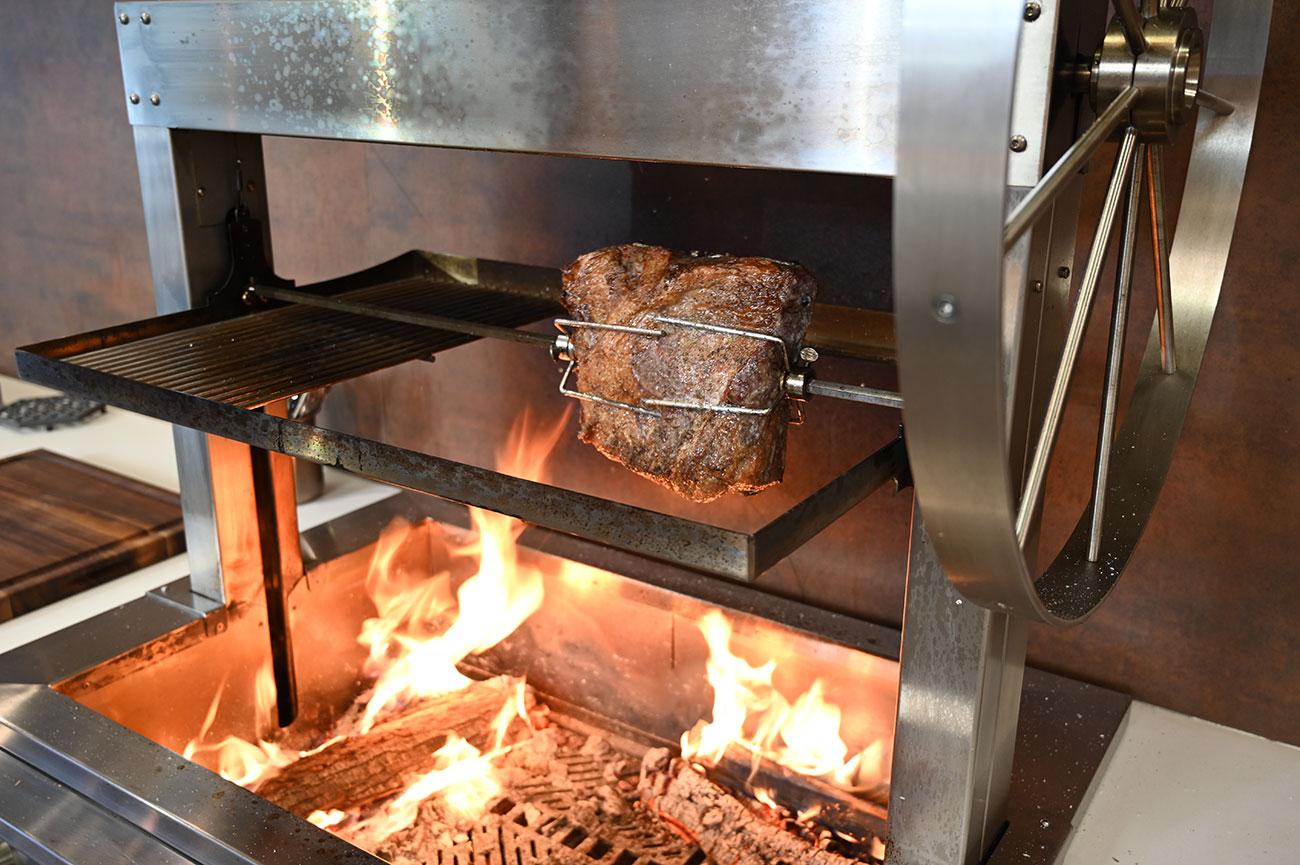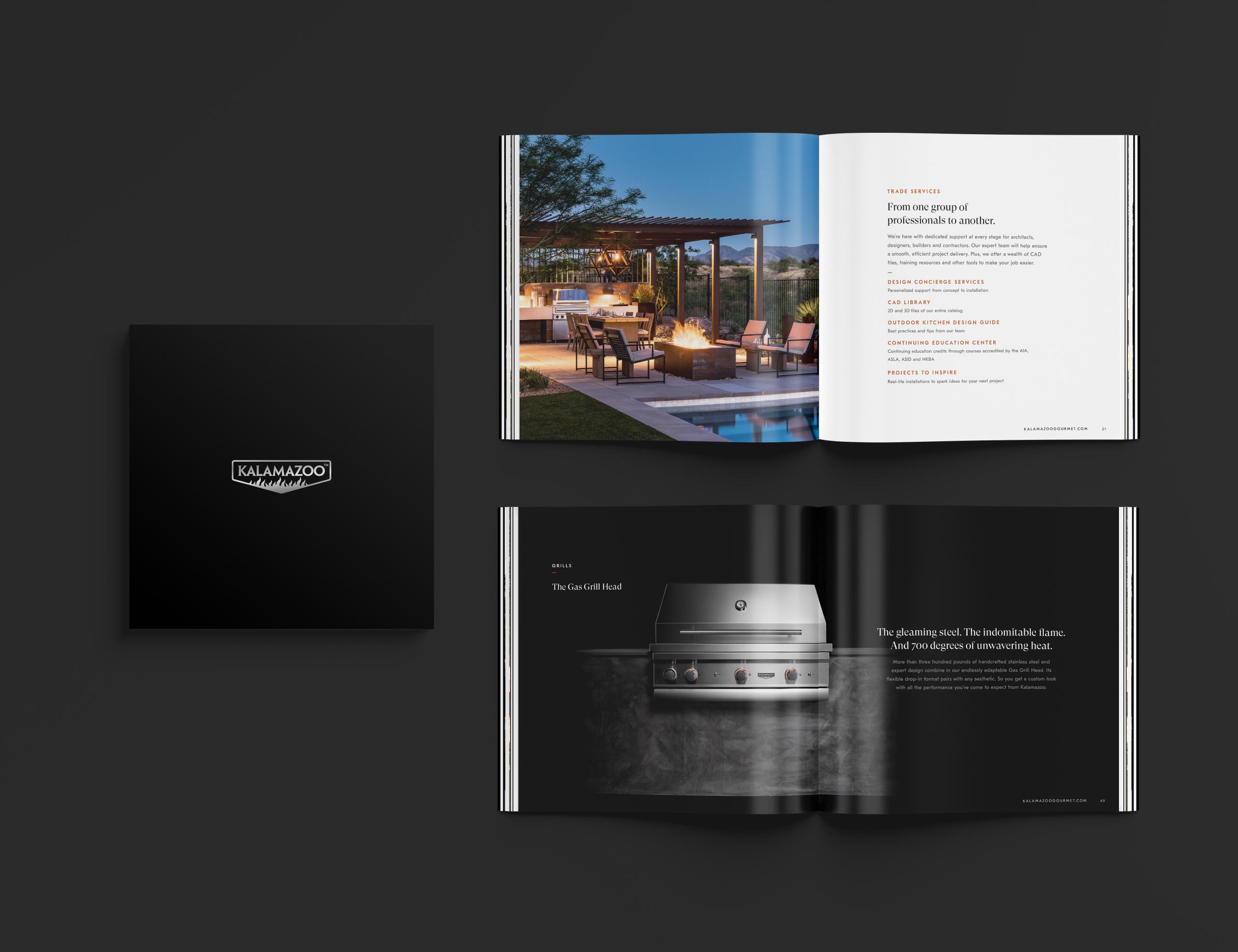 EXPLORE THE CATALOG
Immerse yourself in our catalog, showcasing our latest outdoor kitchen collection. It is your comprehensive resource — with detailed specifications for our entire line and inspirational imagery to ignite the possibilities.
JOIN OUR NEW TRADE PROGRAM
Dedicated support and service
Training and ongoing education
Design tools and resources
Special events
Personal use program
Project rebates
Opportunities to promote your work
And so much more!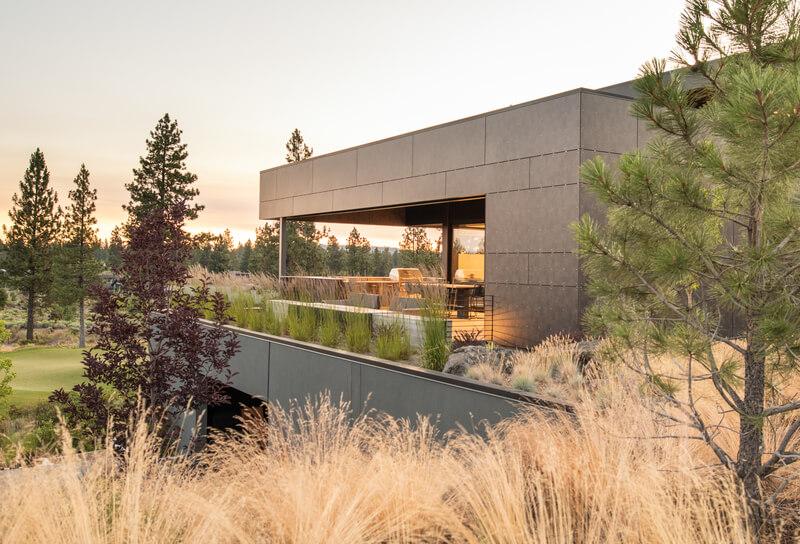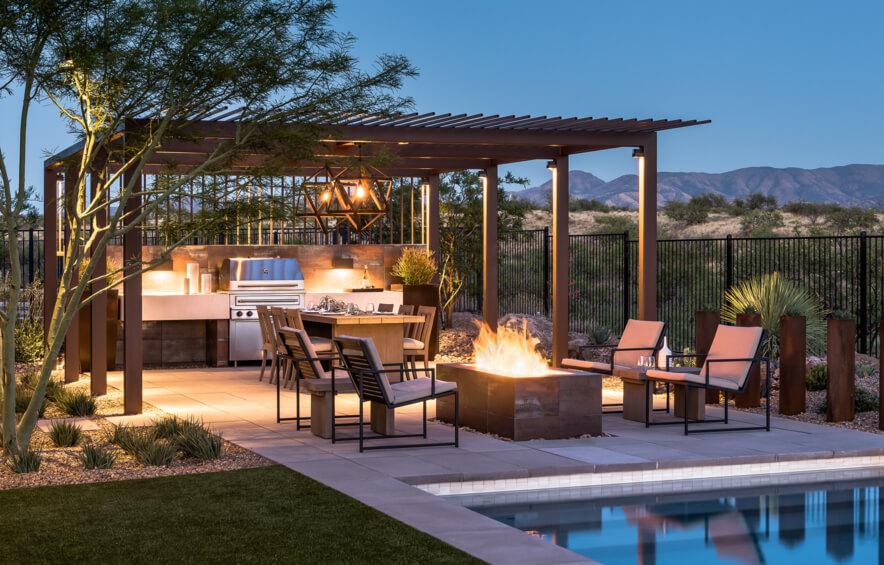 OUR COMPREHENSIVE COLLECTION
Kalamazoo offers the most extensive outdoor kitchen collection. We make everything from grills to quick-heating gas pizza ovens, smokers, weather-tight cabinetry, refrigeration and more.
* No purchase necessary to enter. Your chances of winning do not increase with purchase. One (1) prize will be awarded, which consists of a private dinner for ten in the Kalamazoo Outdoor Gourmet Chicago Showroom. Deadline for entry is May 28, 2023. One submission per person. One (1) winner will be selected at random from all eligible entries and notified by email on May 30, 2023.