OP-11X22M
Laser-cut Grill Grate, Meat Pattern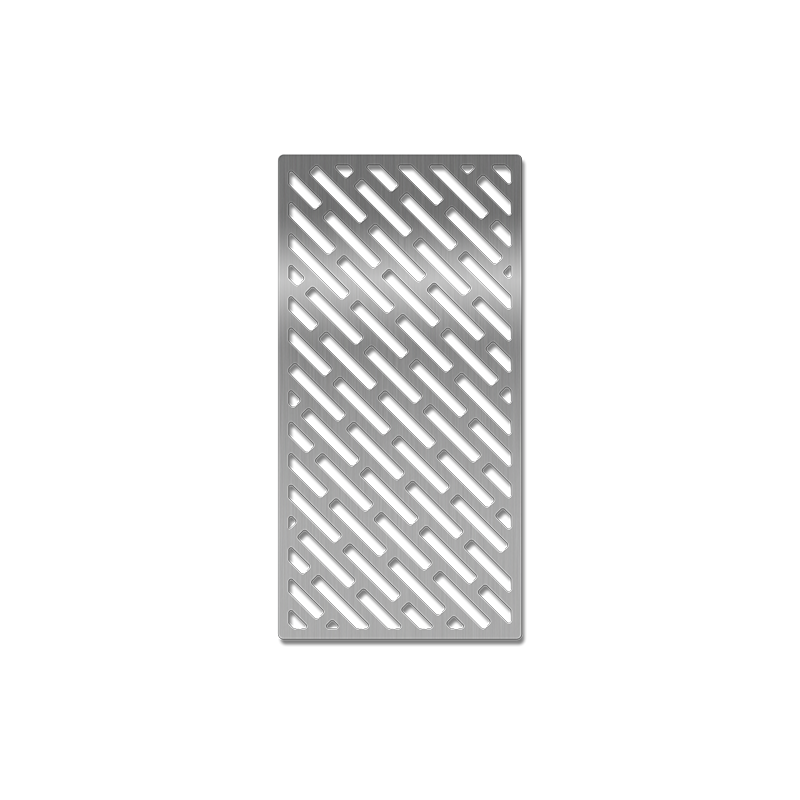 OP-11X22M
Laser-cut Grill Grate, Meat Pattern
$495
This laser-cut stainless steel grill grate is optimized for cooking meat on a Kalamazoo grill. Upgrade your barbeque with one of our custom grill grates today, and find out why laser cut stainless steel is the ultimate in luxury grill accessories.
Add To Cart
Request Information
Product Features
---
¼ inch thick solid stainless steel grill grate custom designed for use with Kalamazoo Hybrid Fire and Gaucho Grills
Laser-cut patten is optimized for cooking just about any type of meat – supporting it while maximizing exposure to the open flame below
Flat surface profile is ideal for grilling burgers and other types of ground meats typically handled with a flat turner for flipping
The solid surface retains maximum heat, delivering excellent browning and grill marks
Additional surfaces may also be purchased and used interchangeably
We're here. We're available.
Questions arise. Let us know what you're thinking. Also, we can help make your outdoor kitchen vision—whatever it is—into an actionable plan.
Contact Us
Design Support