Better caramelization. More flavor. That's what you get with these heavy, laser-cut, quarter-inch-thick stainless steel grill grates, designed exclusively for use with our grills. The grates hold more heat and prevent sticking—so food cooks better, as you create perfect grill marks.
---
Optimized for meat, fish, vegetables and teppanyaki.
Each grill surface pattern has been designed to maximize exposure to open flame while supporting a particular food—from thick cuts of meat to delicate fish fillets, from foods prepared on a griddle to small vegetables that would normally require a grill basket.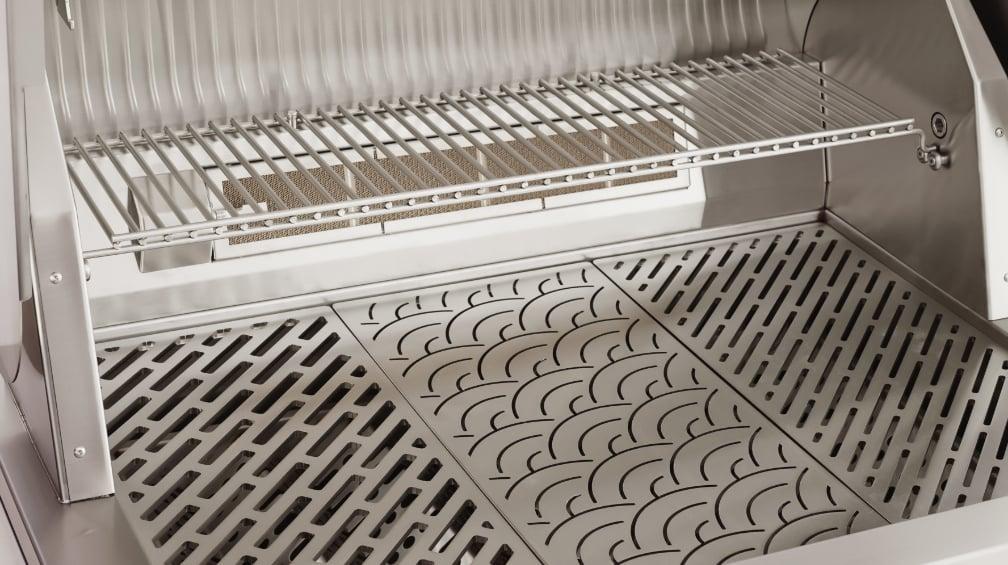 Use your initials, or your logo.
Send us your artwork and we'll work together to create your personalized cooking surfaces.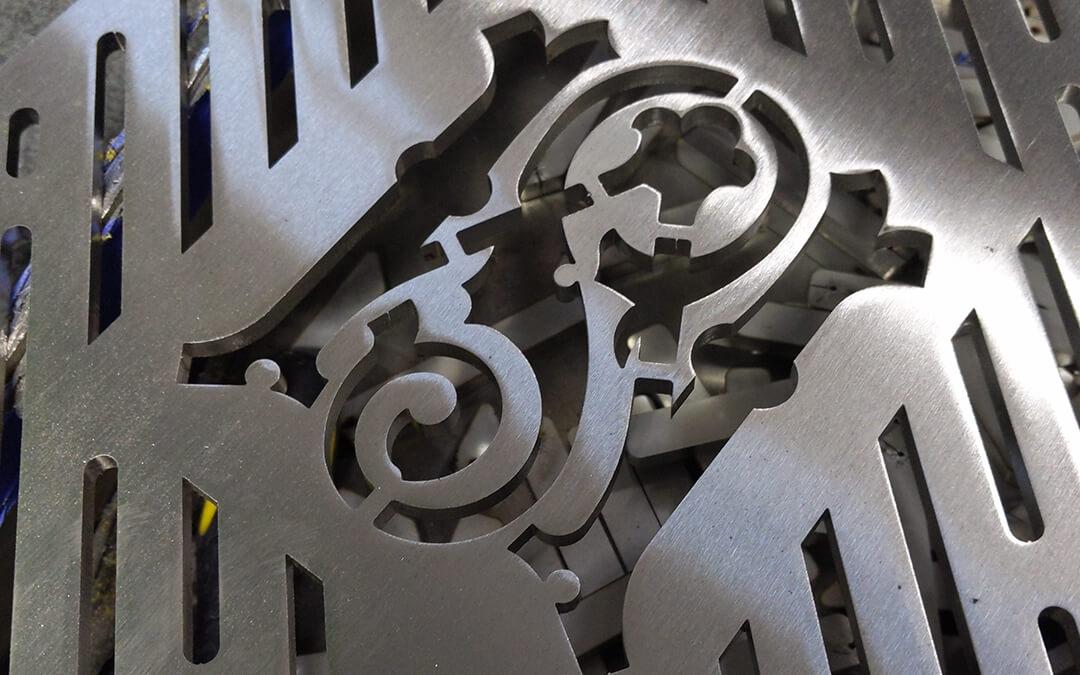 Outdoor Kitchen Design Services
Questions? Let us help turn your outdoor kitchen ideas into plans.