AC-GLVS
Premium Suede Grilling Gloves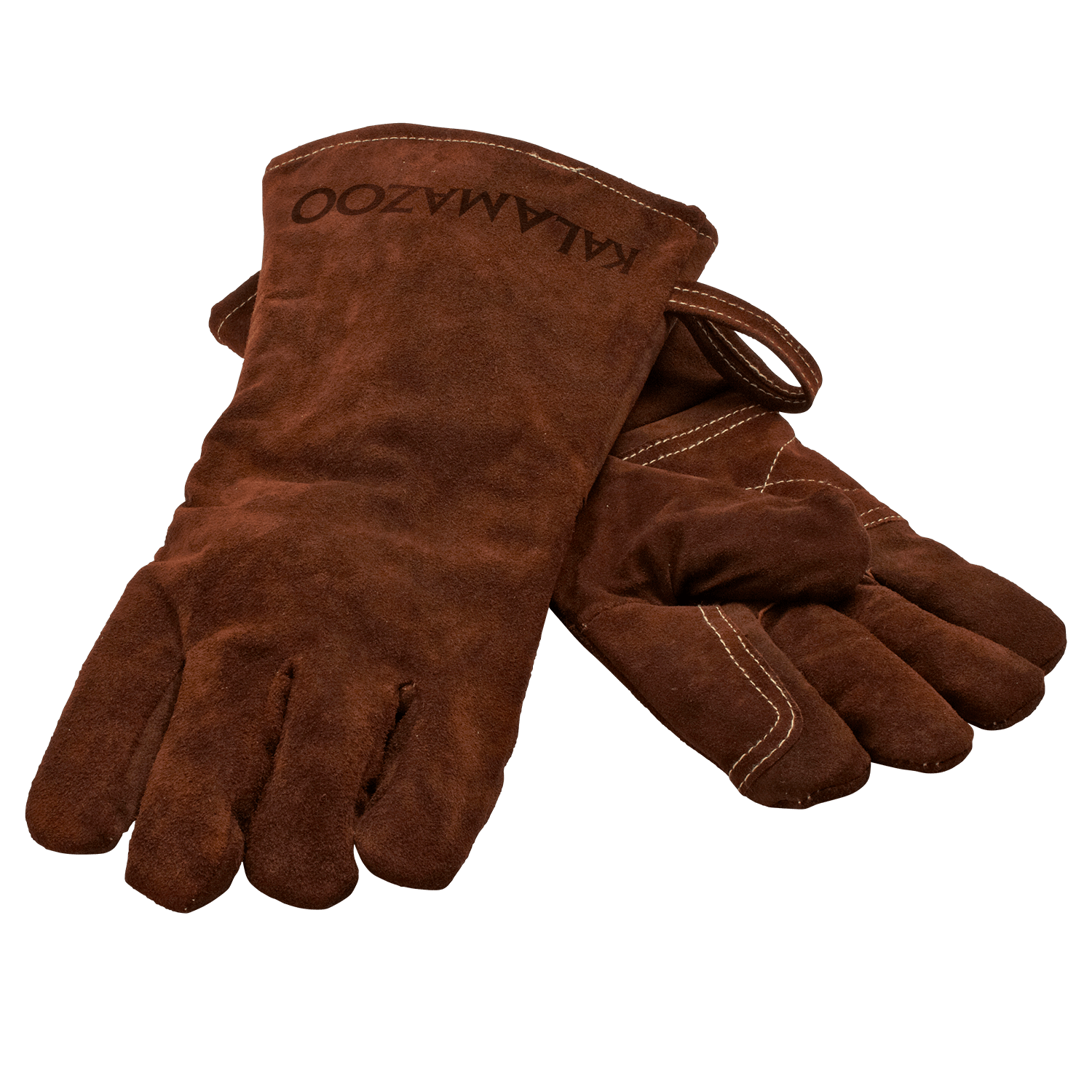 AC-GLVS
Premium Suede Grilling Gloves
$65 USD
Premium grilling gloves made from supple, durable suede. The extended cuffs allow you to grill easily and with dexterity, protecting you from the heat of the fire. Each glove has an insulated felt liner to help protect hands and forearms and Kevlar stitching for enhanced durability.
Product Features
---
Made from soft suede with insulated liner
Extended cuffs and insulated liner provide excellent protection while working over charcoal and wood fires
Construction of gloves allows for excellent dexterity
Durable Kevlar stitching
Hanger loops for easy storage
We're here. We're available.
Questions arise. Let us know what you're thinking. Also, we can help make your outdoor kitchen vision—whatever it is—into an actionable plan.
Contact Us
Design Support