AC-TNG
Grilling Tongs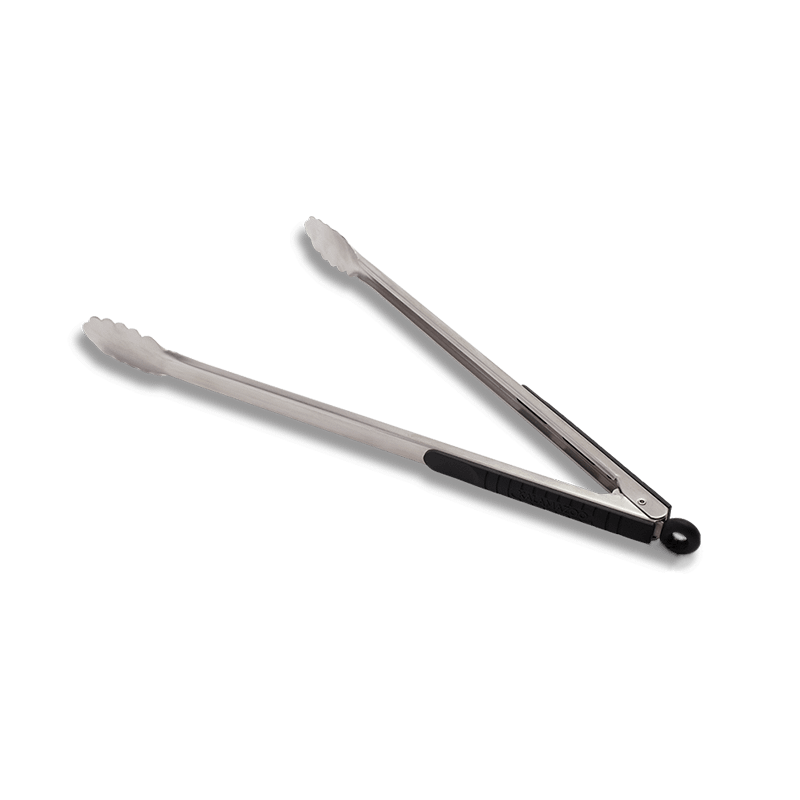 AC-TNG
Grilling Tongs
$30 USD
Kalamazoo's 16-inch locking stainless steel grilling tongs offer the precision of short chef tongs, with the additional length to keep hands away from a hot fire.
Product Features
---
16-inches long
Locking design
Scalloped head for dexterity and precision
Non-slip grip
Stainless-steel construction
Dishwasher safe
We're here. We're available.
Questions arise. Let us know what you're thinking. Also, we can help make your outdoor kitchen vision—whatever it is—into an actionable plan.
Contact Us
Design Support