Newsletter
It's Always More Than a Grill
It's an ongoing experience. Join us for news, tips and recipes.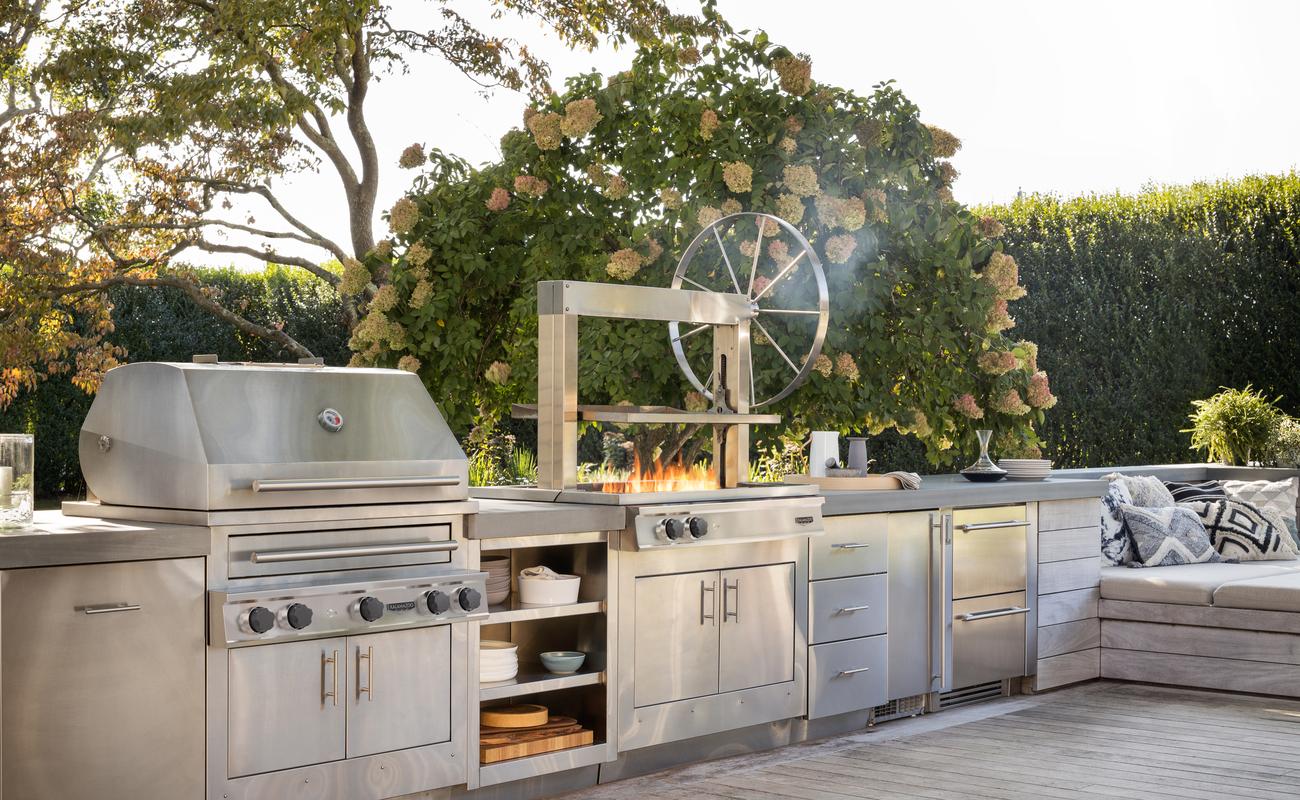 Recipes
From savory to sweet, and simple to complex, we share a wide range of recipes sure to inspire and delight.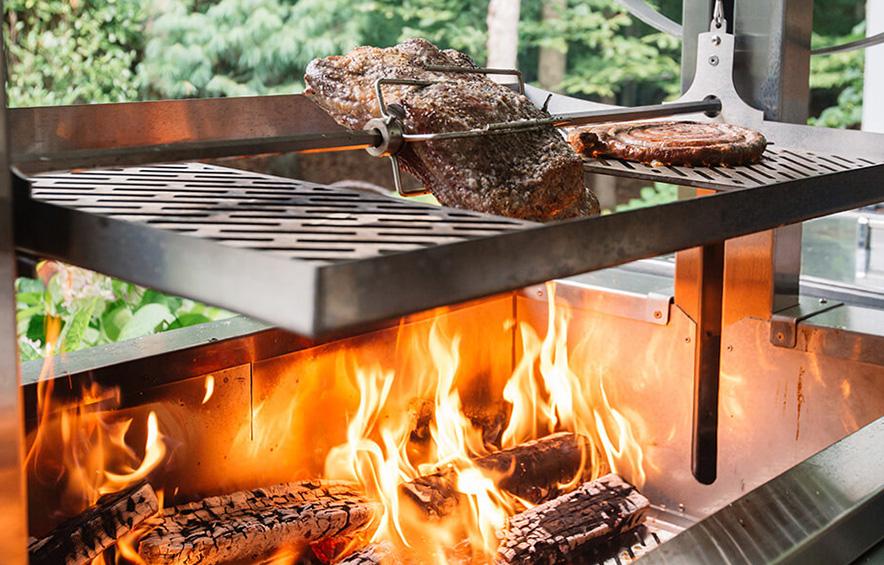 Grilling Tips
We have advice on getting the perfect burger, tried and true methods for grilling steak such as our sear and slide technique, and more.
Design Inspiration
We share beautiful projects from notable architects and designers, as well as from our in-house design team.