Recipes
Triple S Rub (Smoky Seasoned Salt)
This rub should be a staple in your pantry. It is particularly good on chicken and pork, but I also like it with fish, corn and rubbed on the outside skins of potatoes with some butter before wrapping them in foil and baking them.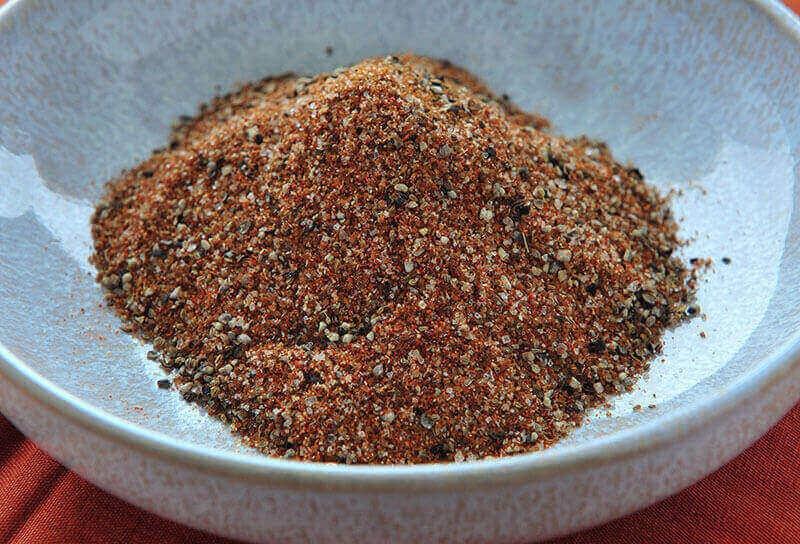 ---
Ingredients
2 tablespoons alder wood smoked salt
1 tablespoon smoked paprika
1 tablespoon evaporated cane sugar
1 teaspoon granulated garlic
1 teaspoon granulated onion
1/2 teaspoon ground turmeric
1/2 teaspoon celery seed
Directions
Combine all ingredients. Store in an air-tight container in the refrigerator for up to a month.
Note: Add cayenne pepper or jalapeno powder for a Quadruple S Rub (Spicy Smoky Seasoned Salt).