Recipes
Pink Grapefruit Masquerade Martinis
This refreshing and vibrant martini looks and tastes just like pink grapefruit, but there is no grapefruit involved in the recipe at all. I'd love to claim to be a genius-level mixologist, but I was honestly surprised at the flavor of this drink. We'll just say grapefruit wasn't exactly what I was going for, but here's a toast to happy surprises.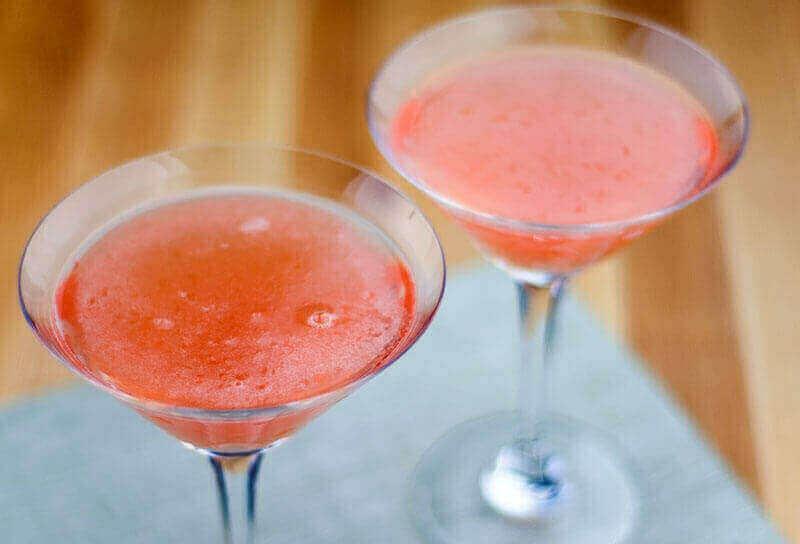 ---
Ingredients
3 ounces North Shore Distiller's Gin No. 11
1 ounce freshly-squeezed Meyer lemon juice
1 ounce Aperol
1 ounce St. Germain
Ice
Directions
Combine the the ingredients in a cocktail shaker half-full of ice. Shake vigorously for 1 minute and then strain into two chilled martini glasses (as an optional touch, you can sugar the rims of the glasses).
Note: Meyer lemons are only available for a short time each year. If you cannot use Meyer lemons, try combining 2 parts lemon juice with 1 part tangerine juice. That should come close in a pinch.