Recipes
Mint Chocolate Chip Cream Stout
Smooth and creamy Guinness Stout gets a boost from mint and chocolate flavors with a touch of malted milk. The head becomes even thicker and longer-lasting, and it carries the mint aroma to tease your senses before you drink. Give this simple concoction a try at your Saint Patrick's Day party.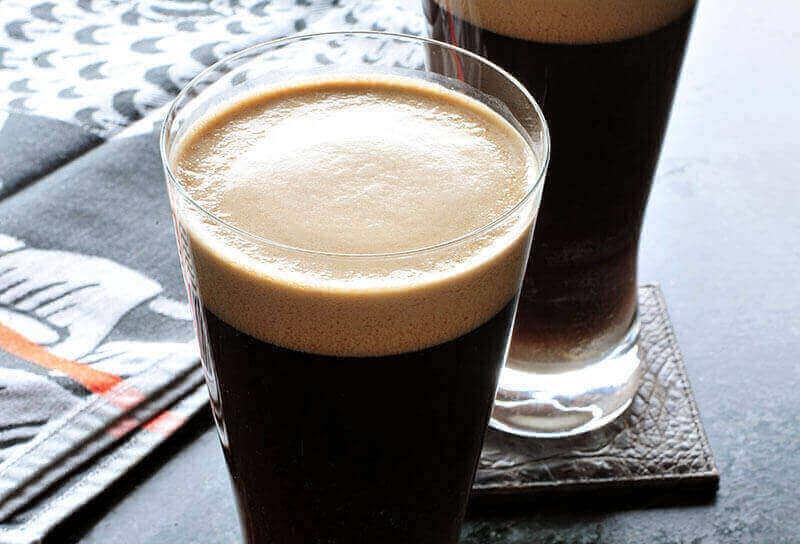 ---
Ingredients
2 ounces evaporated milk
2 ounces clear crème de cacao
1/2 ounce clear crème de menthe
2 tablespoons malted milk powder
2 cans (14.9 ounces each) Guinness Pub Draught
Directions
Combine the first 4 ingredients in a mixing glass or cocktail shaker. Stir or shake until free of lumps and all solids are incorporated. Divide mixture into 2 glasses. Pour in Guinness and enjoy within 20 minutes.