Recipes
Mint Cherry Lemonade Fizz
This drink is amazingly refreshing on a hot summer day. The mint is kept subtle so as not to dominate the cherries.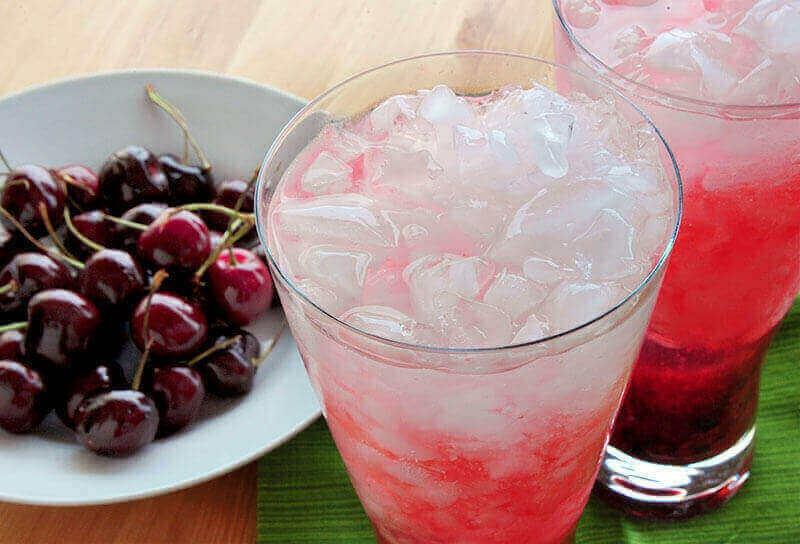 ---
Ingredients
6 cherries, stemmed and pitted
1 large mint leaf
1 teaspoon organic cane sugar
1 ounce freshly-squeezed Meyer lemon juice
2 ounces Milagro Silver Tequilla (or 2 ounces gin plus a splash of dry vermouth)
Crushed ice
Club soda
Directions
For each drink, pit the cherries and toss them directly into the glass. Add the mint and sprinkle in the sugar. Add the lemon juice and then thoroughly muddle it all together. Add the tequila (or gin and vermouth if you prefer) and stir together. Fill the glass with crushed ice and add club soda to top up.
Enjoy!