Recipes
Memphis Rub
This Memphis rub is both sweet and savory and is perfect for ribs, but don't stop there. It's also great for pork chops and chicken as well. If you like spicy, try adding a touch of cayenne as well. It's perfect as is for those who love the flavor but don't want the heat. This will make about 1.5 cups and it stores well for a few weeks.
---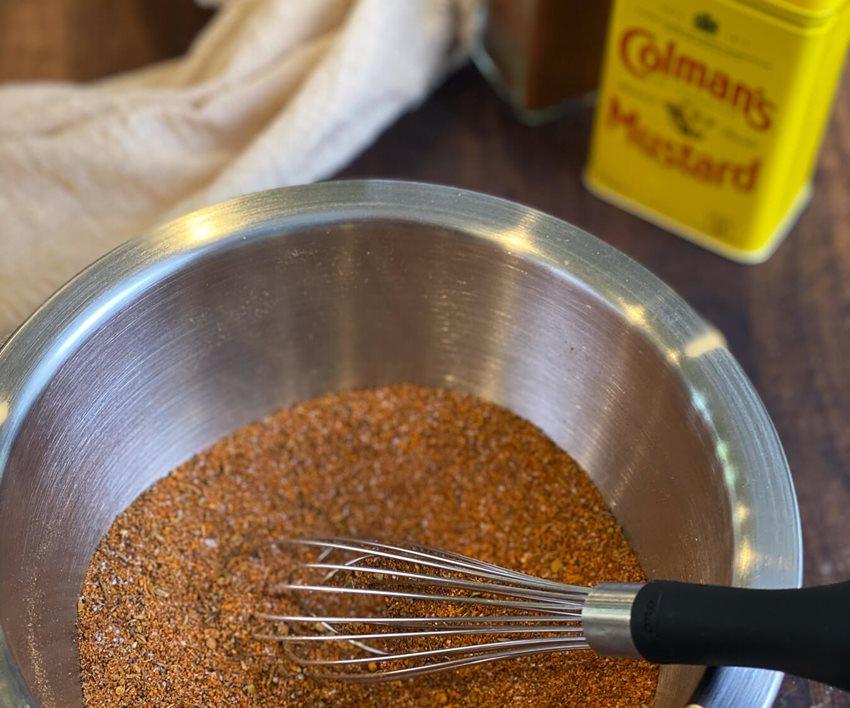 ---
Ingredients
½ cup paprika
¼ cup brown sugar
¼ cup white sugar
¼ cup kosher salt
2 tbs granulated garlic
1 tbs ground ginger
1 tbs freshly ground black pepper
2 tsp onion powder
2 tsp dried oregano
2 tsp mustard powder
1 tsp celery seed
Directions
Mix all ingredients for the dry rub in a shaker bottle until well blended. Because of the brown sugar, you may consider mixing them with a whisk in a bowl first, then transferring to a shaker bottle, reserving ¼ of a cup.