Recipes
Kansas City-Style Barbecue Sauce
Even if you're not familiar with the various styles of barbecue sauce, chances are you know about Kansas City style sauce. It's deep mahogany color, sticky and thick consistency with a sweet flavor profile as what most people think about when they think about barbecue sauce. That describes this sauce in a nutshell. It's perfect for pork, chicken, even on hot dogs!
---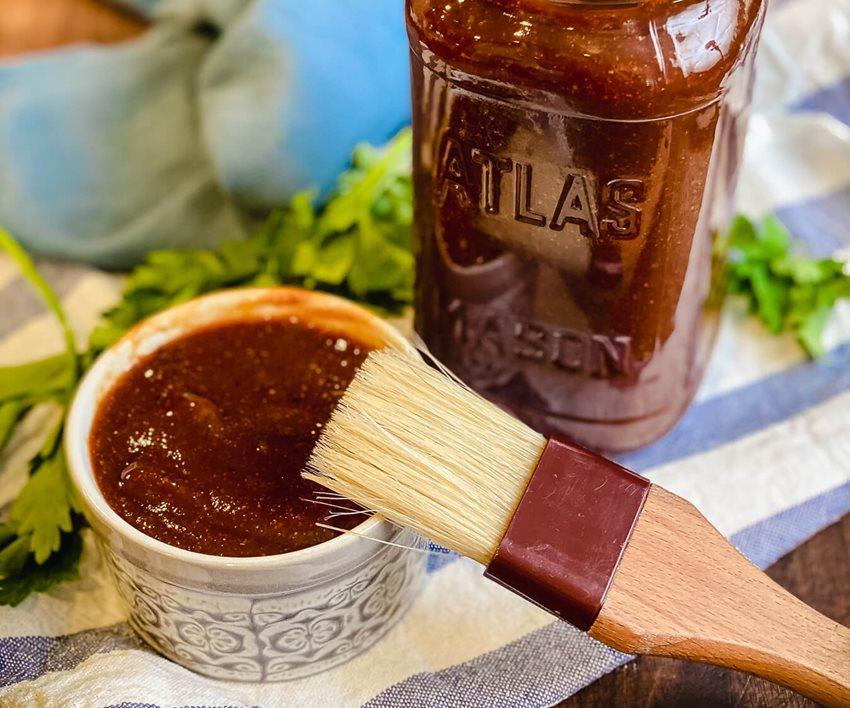 ---
Ingredients
2.5 cups ketchup
½ cup brown sugar
1/3 cup cider vinegar
½ cup molasses
1 tbsp onion powder
1 tbsp garlic powder
1 tsp kosher salt
1 tsp fresh ground black pepper
1 tsp celery seed
1 tsp ground allspice
½ tsp cayenne pepper
Directions
Combine all ingredients in a medium-sized sauce pan. Place over low heat and whisk together until thoroughly combined. Cover and allow sauce to simmer at a very low temperature for an hour, stirring occasionally. Turn off heat, and allow the sauce to cool to room temperature before putting them in a glass jar and refrigerating.