Recipes
Habanero Honey Glaze
A quick and easy glaze to add sweetness and bite to chicken, shrimp and more.
---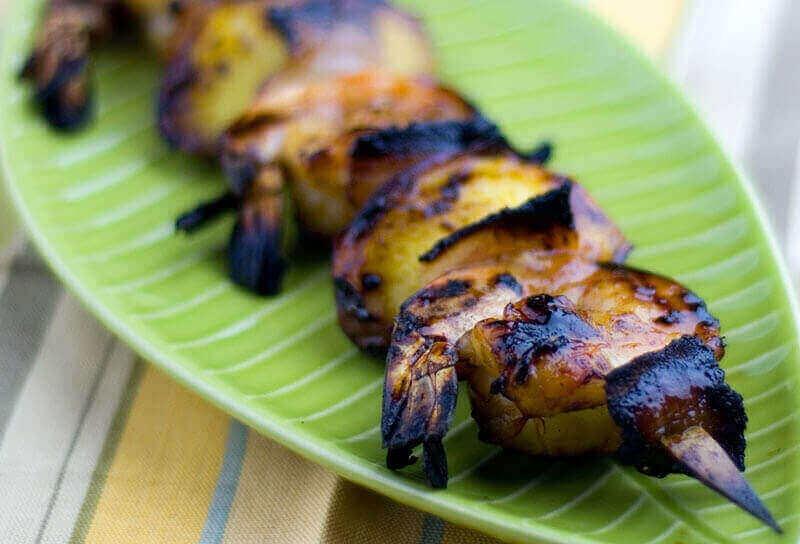 ---
Ingredients
3/4 cup honey
3 tablespoons fresh lime juice
2 to 4 habaneros, halved
Directions
Combine the honey and lime juice in a small, non-stick pan and warm up to a very low simmer over low heat. Slice 2 to 4 habanero chiles in half and place in the honey mixture. Use 2 chiles for a mild version of the dish, more for added fire. Let the chiles simmer in the honey while you prepare the kebabs. Be careful not to boil the honey.Brush the glaze onto poultry or seafood for the last 10 or so minutes of grilling.