Recipes
Grilled Sea Bass
Sea bass is a delicate fish that cooks quickly, and is a blank slate for flavor. This simple grilled sea bass recipe comes together in under thirty minutes on the Gas Grill Head and makes for a perfectly fresh weeknight meal.
---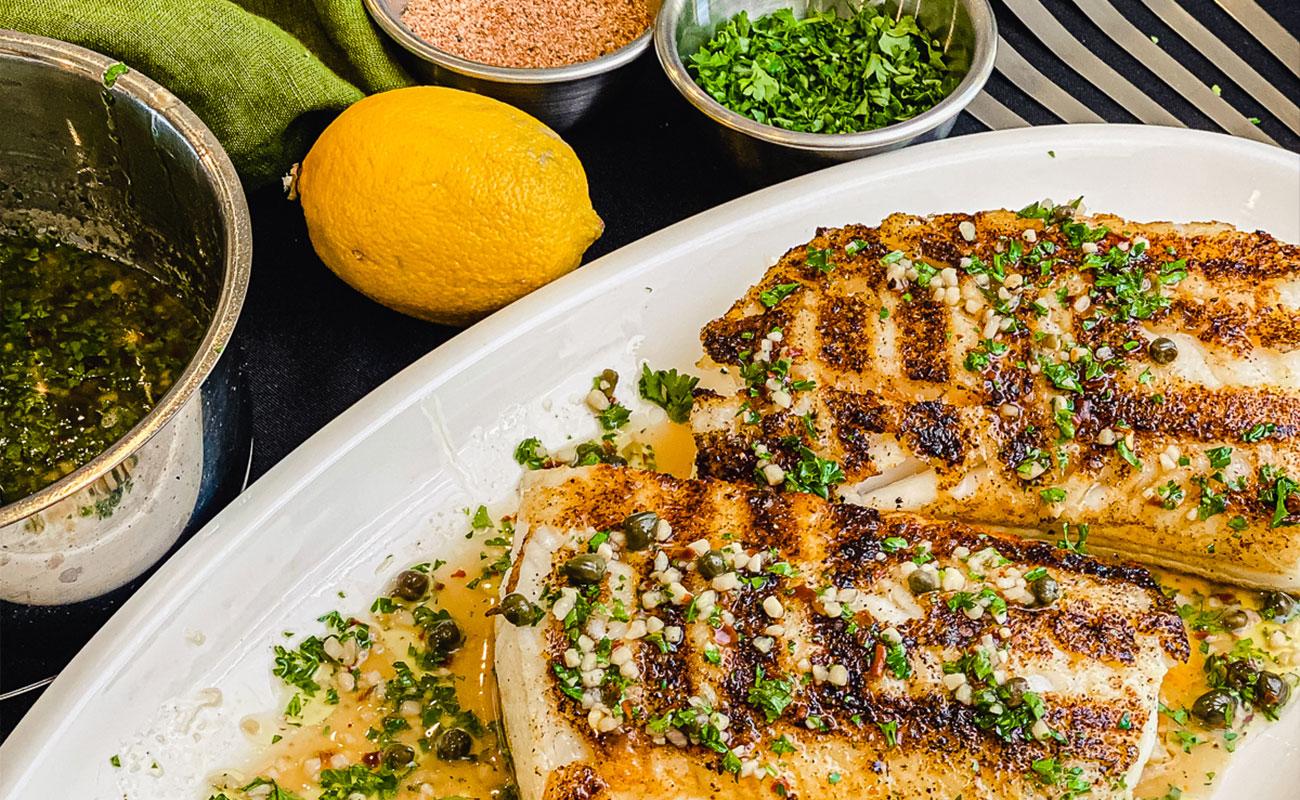 ---
Ingredients
For the Fish
2-4 Chilean sea bass fillets
1 tablespoon olive oil
1 teaspoon coarse kosher salt
1 teaspoon granulated garlic
1 teaspoon smoked paprika
1 teaspoon onion powder
½ teaspoon lemon pepper
For the Sauce
2 tablespoons olive oil
5 tablespoons unsalted butter
5 cloves garlic, minced
¼ cup white wine
1 teaspoon fresh cracked pepper
½ teaspoon red pepper flakes
1 teaspoon lemon juice
2 tablespoons capers
Zest from ½ lemon
¼ cup fresh parsley, chopped
Directions
Light the Gas Grill Head, setting all burners to high. Close the lid and allow the grill to preheat for 15 minutes while you prepare the fish.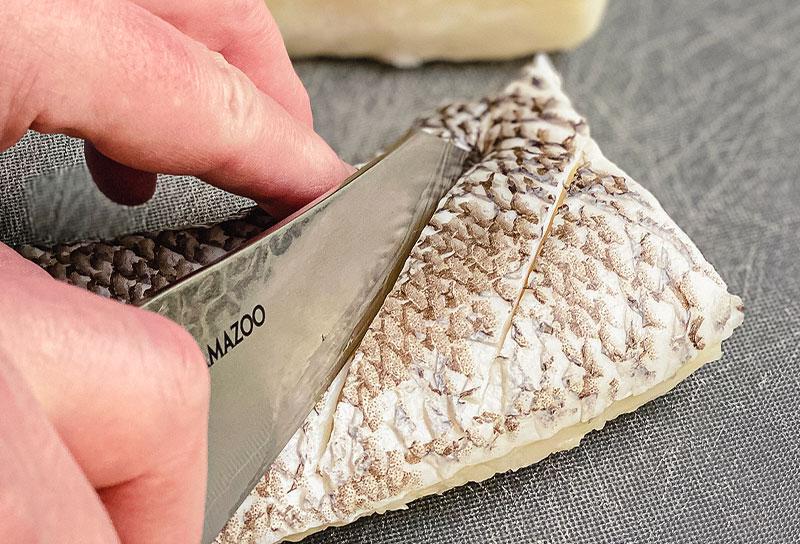 Blot the fish completely dry with a paper towel, then coat it with a thin layer of olive oil. Mix the seasonings for the fish together in a small bowl, and season the fish. Depending on how much fish you have, you may not use all of the seasoning.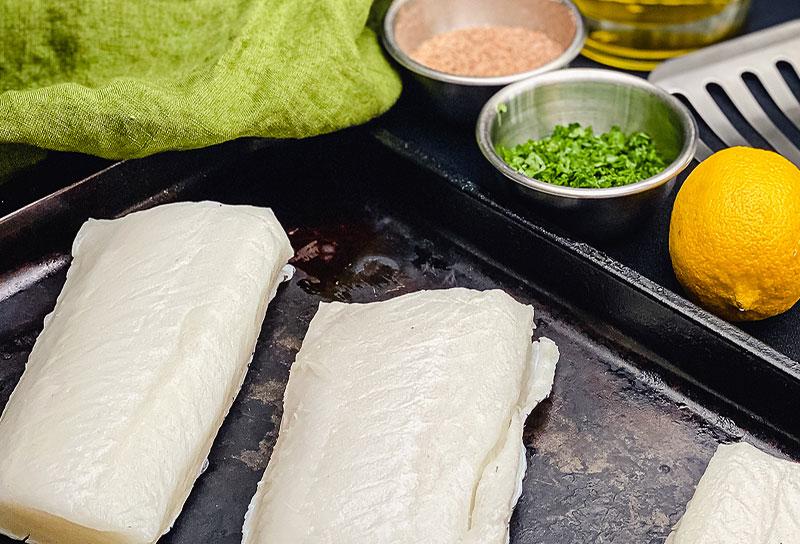 Turn off all but the burner you'll be cooking the fish over. Reduce the heat to that burner to medium high. Place the fish down on the grill grate, presentation side down. Allow the fish to cook for seven minutes.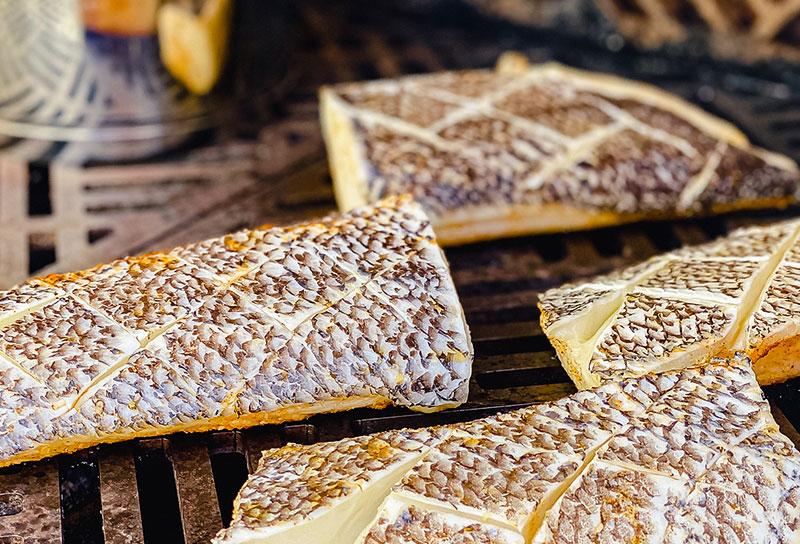 While the fish is cooking, place a saucepan on the burner and add the oil and butter. This can also be done on the cooktop. When the butter has melted, add the remaining ingredients for the sauce, except for the parsley. Whisk the ingredients together and move the saucepan off the direct heat of the grill.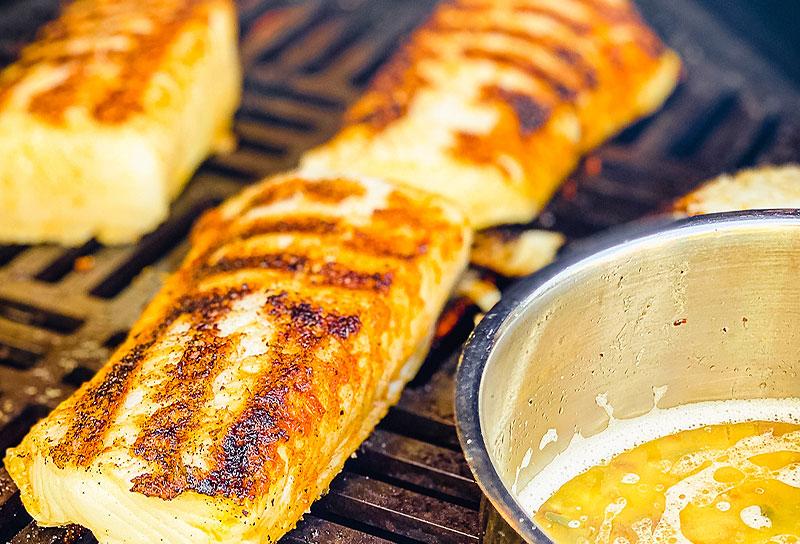 After seven minutes, flip the fish and cook for an additional seven minutes. With two minutes of cooking time remaining, add the parsley to the butter sauce. Whisk it into the butter and position the pan back above the active burner. Remove the fish from the grill and plate, spooning a desirable portion of butter sauce over the fish.