Recipes
Bourbon Carolina Barbecue Sauce
The flavor of barbecue sauce in Eastern North Carolina has more vinegar and less tomato or sugar than what many people in our neck of the woods would bring to mind when they think of barbecue sauce. This regional tradition is perfect for a whole hog barbecue because of how the acidity of the sauce mingles with the rendered fat and flavorful pork. That is what inspired us to develop this variation to enjoy with the wood-fired suckling pigs we cooked for our latest grilling guide.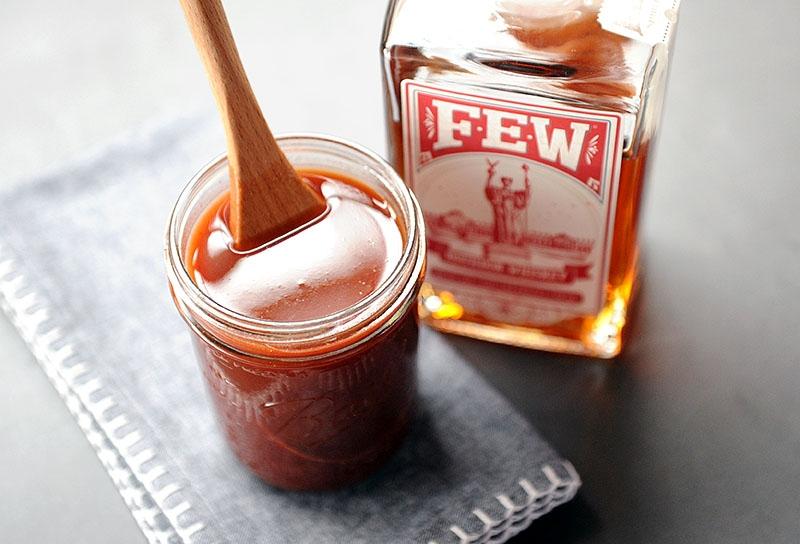 ---
Ingredients
1 cup aged sherry vinegar (as always, we use Blis 9 Sherry Solero Maple Vinegar)
1/2 cup ketchup
1/2 cup bourbon
1/4 cup maple syrup (we use Blis Bourbon Barrel Maple Syrup)
2 tablespoons hot sauce (we use Blis Blast)
2 tablespoons packed light brown sugar
2 tablespoons kosher salt
1 teaspoon ground black pepper
Directions
Whisk together all ingredients to combine. Cover tightly and refrigerate for a few hours to let the flavors thoroughly meld.