Recipes
Bourbon Barbecue Sauce
A touch of bourbon adds punch to this classic barbecue sauce. It's simple and easy to make, but packs some incredible flavor.
Serves Approximately 1 1/2 cups
---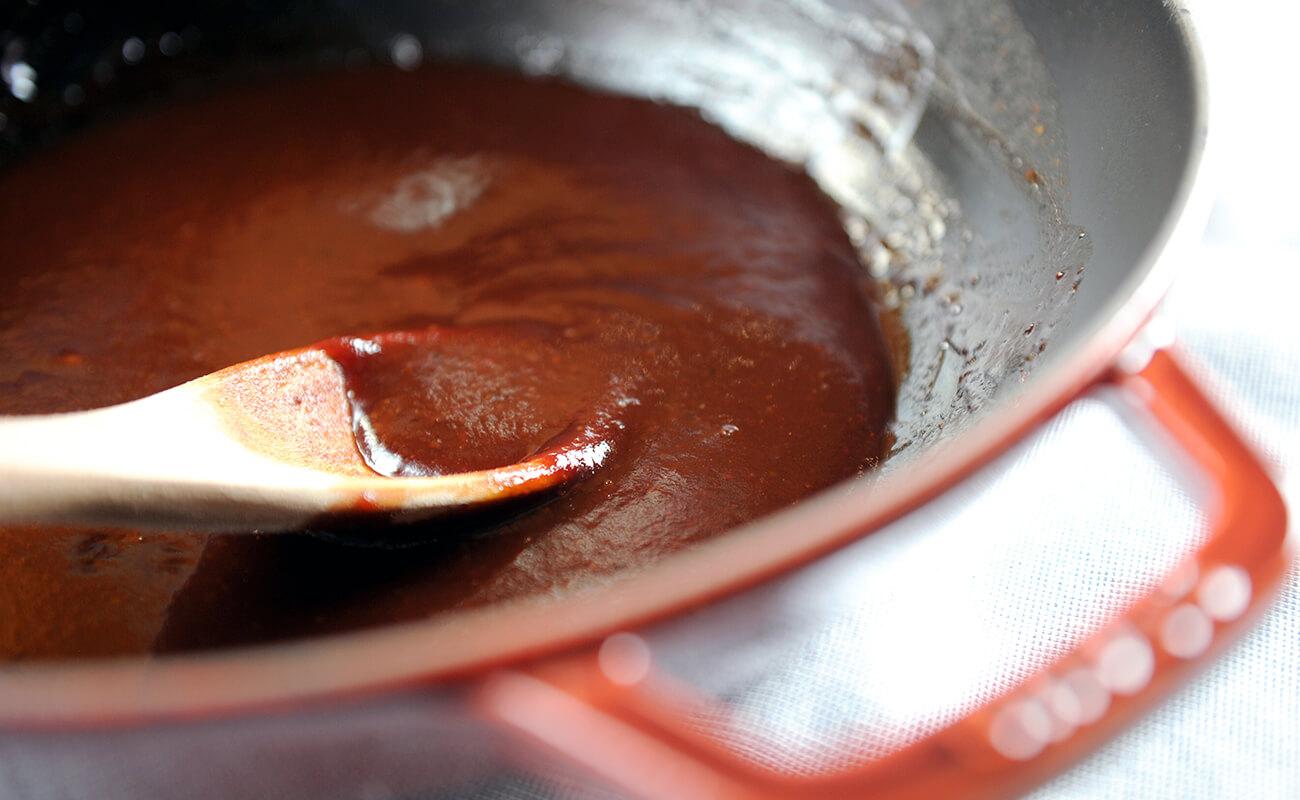 ---
Ingredients
1 cup ketchup
1/3 cup bourbon
3/4 cup light brown sugar
3 tablespoons soy sauce
1 tablespoon whole grain prepared mustard
1 teaspoon sweet paprika
1/4 cup barley malt syrup
1 tablespoon hot sauce (we use Blis Blast)
Directions
Combine all ingredients in a medium sauce pan. Simmer over medium heat for 20 minutes to thicken. Serve warm.