Recipes
Basil Martinis
A basil martini is the perfect compliment to an Italian or Mediterranean meal. The effect of the basil is intended to be a little subtle. If you find it too intense, reduce the amount of basil you use.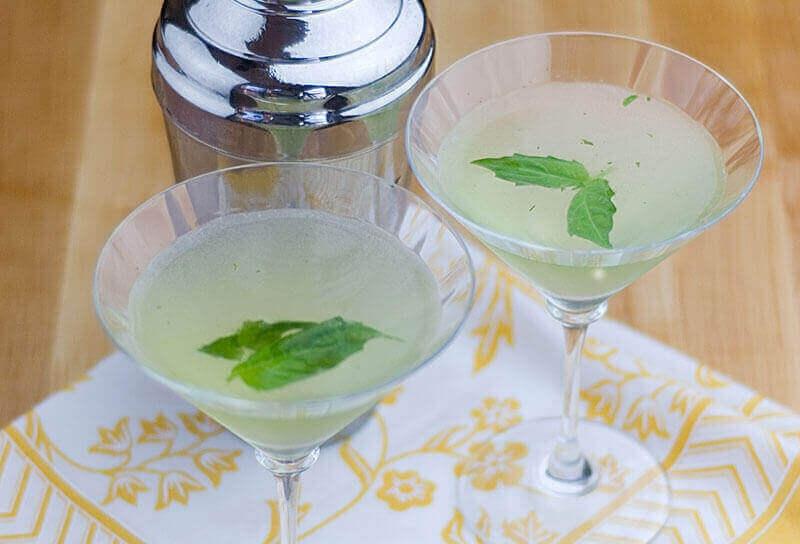 ---
Ingredients
6 medium to large leaves fresh basil, plus small leaves for garnish
6 ounces premium vodka
Vermouth to taste (start with 1/2 teaspoon)
Ice
Directions
Roll the basil leaves between your hands to release some of the oils.
Place in a cocktail shaker with the vodka and vermouth.
Fill the cocktail shaker half way with ice and shake vigorously for 1 minute.
Strain through a mesh strainer into glasses, garnish and enjoy!