Recipes
Aromatic Blackening Spice Rub
This aromatic blackening spice blend features fennel, coriander and green peppercorns.
---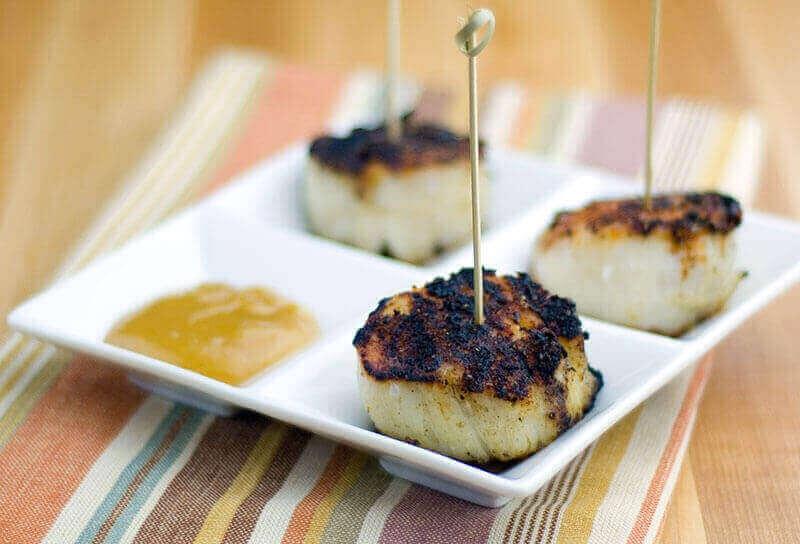 ---
Ingredients
1 teaspoon whole green peppercorns
1/2 teaspoon whole black peppercorns
1/2 teaspoon whole fennel seeds
1/2 teaspoon whole mustard seeds
1/2 teaspoon whole coriander
1 teaspoon ground cayenne pepper
1 teaspoon smoked paprika
1 teaspoon granulated garlic
1/2 teaspoon sea salt
1/4 teaspoon dried lemon peel
Directions
Combine the ingredients in a spinning-blade-style coffee grinder or in a mini food processor.
Grind until the ingredients are well combined but not too processed.
Rub the spice blend into the tops and bottoms of meat, fish or poultry to be grilled. Do not apply the rub to parts of the food that will not be in direct contact with the grill.
This rub works well with a variety of meats, fish and poultry. Yields enough to season about 2 pounds.