Recipes
Not-So-Basic Barbecue Rub
This aromatic barbecue rub combines sweet and savory with a surprising finish of cinnamon and allspice. The recipe omits some of the usual suspects, such as onion, garlic and thyme in favor of these earthy flavors more commonly associated with non-barbecue dishes. Great on ribs and other flavorful meats.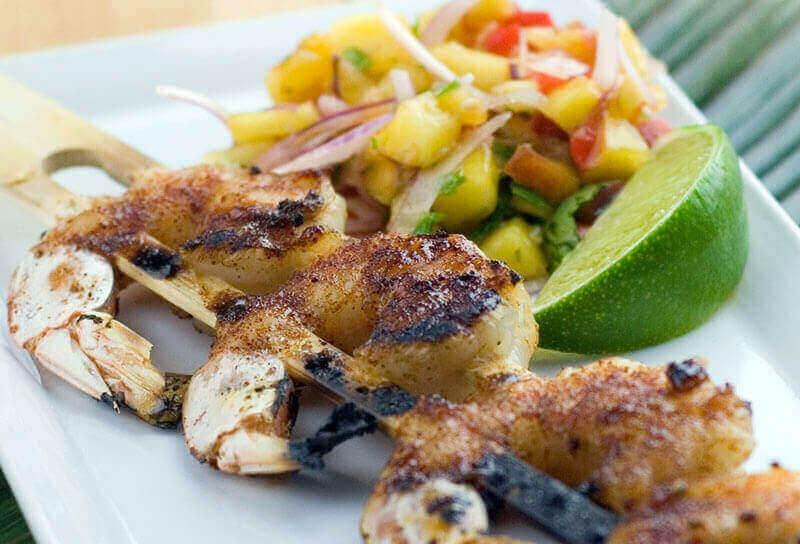 ---
Ingredients
1/4 cup kosher salt
1/4 cup natural brown sugar
1/4 cup demerara or turbinado sugar
1 tablespoon smoked paprika
2 teaspoons ground cinnamon
1 1/2 teaspoons chipotle chile powder
1 1/2 teaspoons grated nutmeg
1 teaspoon ground allspice
1 teaspoon freshly ground black pepper
1/2 teaspoon ground cayenne pepper
1/4 teaspoon ground cloves
Directions
Combine all ingredients. Store in an airtight container until ready for use.